You are probably pretty aware of how CMMS (Computerized Maintenance Management Software) helps you run your facility easier.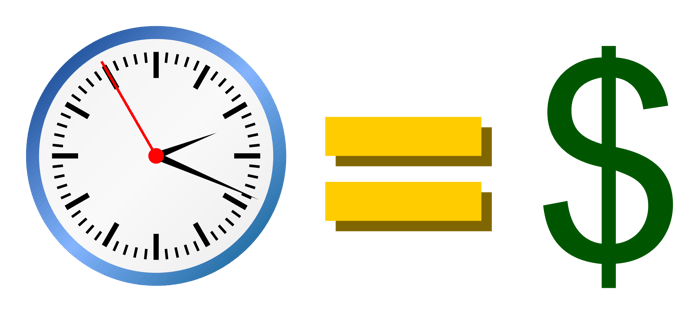 However, it can do much more than that, here are a just a few ways that it can also save you money:
Asset Management
Part of running a successful facility is to know where your money is going . Having a system that will allow you to have the ability to keep up with asset management by centralizing all of your equipment and the information on the equipment. You are able to store and track important information such as the warranty information, operating manuals, serial numbers, repair history, and more. It will also allow you to track the life expectancy of all of your expensive capital equipment.
Preventative Maintenance
Along with a solid plan for work orders, preventative maintenance plans ensure that everything is kept up with and that equipment is maintained properly. By having the right preventative maintenance in place, there are less repairs needed and less downtime. You also have the ability to prioritize better instead of just writing down something that needs to be done, which can lead to it not getting done in a timely manner.
Keep Up With Costs
CMMS makes it easier to keep up with your expenses since everything can be entered and tracked at the touch of a button. You have the ability to analyze data and know exactly where the money is going when it comes to purchases, repairs, and labor.
Keep Up With Employees
When using traditional spreadsheets or a simple list, keeping up with work orders and employees is much harder. With CMMS you can effectively know how long it took to complete a work order, if the work order was done at all, the number of work orders done, how much work was assigned and who did the work, and more.
Read More: Maybe Its Time To Go Mobile
No matter what your main reason is for using CMMS, there is plenty of evidence that it also helps save your facility money and just as important – time.