You might be on the fence about investing in a CMMS (Computerized Maintenance Management Software) program but, what you may not know is that it can actually save you money.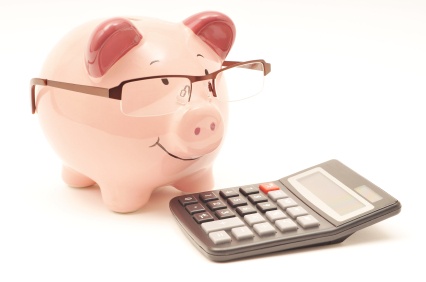 Here are some examples of how:
Keep Up With Maintenance Costs
Analyzing your cost data is more involved than simply going over a spreadsheet and if you store your paperwork in a filing cabinet then chances are you aren't exactly analyzing it as much as you should. With CMMS, your reports are just a button away and are accessed from anywhere you want. As long as you have a browser and an Internet connection then you can look at your reports from your vacation as easily as you can from your office desk.
Keep Up With Equipment
Your equipment is one of the most costly parts of your business and with CMMS, you can easily have an idea of the lifespan of each piece of equipment. This allows you to compare costs of repairs versus replacement and will save you quite a bit of money by helping you make the right choice.
Keep Better Inventory
Inventory is another part of your maintenance facility that can be costly. This is especially true if you are misplacing parts or not having the parts you need when you need them. By being able to keep a log of your parts and their locations, you will not only save time in finding things but you will also save money by not buying what you don't need or having to run out and buy something at full price if it's not there when you need it.
Keep Up With Equipment Failure
Equipment failure is costly because it stops production and causes unnecessary downtime at your facility. You can create automatic, calendar-based work orders that can take care of those repetitive tasks that have to be done, such as battery replacements or periodic machine lubrication. The automation of work orders is another helpful benefit where you can choose a piece of equipment to have work done on it at certain intervals.
Read More: 5 Reasons CMMS is the Right Choice for Your Facility
No matter how expensive you think that a CMMS program is, it surely saves you money in the long run.