You're thinking about a new CMMS (Computerized Maintenance Management Software) to support you and your facility management team on a daily basis? First of all, that's a great idea and will help your documentation, scheduling, and preventive maintenance!
But have you considered how important training and support during the implementation phase will be? Here are the most important aspects to take into account – because there's no point in investing in expensive software if you can't get the most out of it!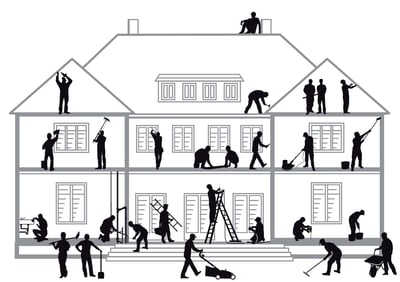 Big Building, Big Responsibilities
Taking care of a building requires a lot of dedication and attention to detail: a facility manager knows all the nooks and crannies – from that one door that is hard to open in winter to the creaking floorboard on the third floor and the piece of drywall in the basement that got cracked during the last move.
Those who have been in the business for many years know the facilities they're managing like the back of their hand and are accustomed to the rhythms of the season in and around a building – from yard work to daily tasks. It's what makes facility managers so essential!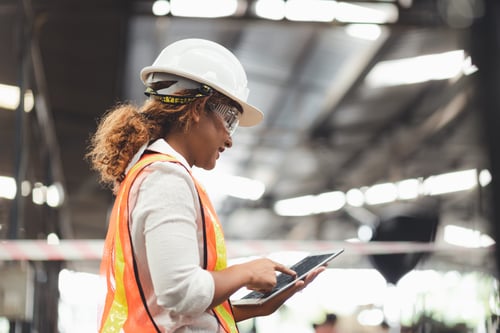 Obviously, there's a lot more to facility management, like remembering everything that's in inventory, which appliance has how much warranty left, and what preventive maintenance task is next on the list. These can become overwhelming pretty quickly. The solution to all of those problems (and many more) is a CMMS to support facility managers and their teams with their big and small tasks all year long.
As veterans of the CMMS business, Maintenance Care has a lot of experience with implementation and onboarding of new clients, and there's one thing we hear way too often: "Our last CMMS didn't come with sufficient training and support."
The top reason for switching CMMS platforms, unfortunately, is a lack of user-focus – but that's exactly what you need to get the most out of any CMMS system: it has to work for everyone, no matter if a person is used to working with computers and other devices or not. That's the secret behind Maintenance Care's CMMS!
Your Maintenance team in mind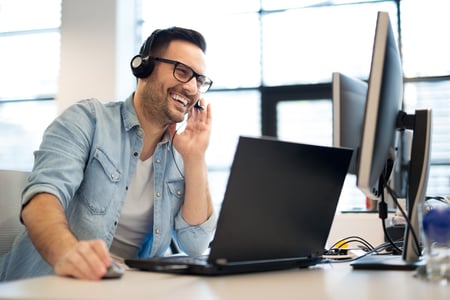 Some people just have a natural knack for everything tech and computer. They check their email first thing in the morning, intuitively navigate every app, and know
how to sweet-talk the printer into working. And then there's the majority of people who keep looking for the WI-FI cable and forget to turn on the computer.
Chances are that there are some digital prodigies and some total tech fiends on your team so how can you make sure that your CMMS platform covers the needs of every single person? Our solution is three-pronged:
Great UX (user experience) value
Comprehensive onboarding & training
Excellent customer care
CMMS Training for Life
Do you know the saying about teaching a person how to fish? That's what we do with our training and intuitive CMMS UI (user interface). To make sure that the implementation process doesn't stop with the download in the App Store, we set aside a lot of time to get you and your team acquainted with the software, interfaces, and options.
We offer in-depth training, show you your way around the app, help you figure out the most useful applications, and walk you through the set up. And if you have questions afterwards? No problem! Our experienced customer service team is available to you, answering all you questions with expert advice.
Would you like to learn more? Talk to us today. We're looking forward to hearing from you.