At a road maintenance facility in Wichita, Kansas they are staying vigilant about an approaching storm. Being prepared for emergencies is part of what a maintenance supervisor encounters. While some facilities may never see a major emergency, others deal with it on a regular basis.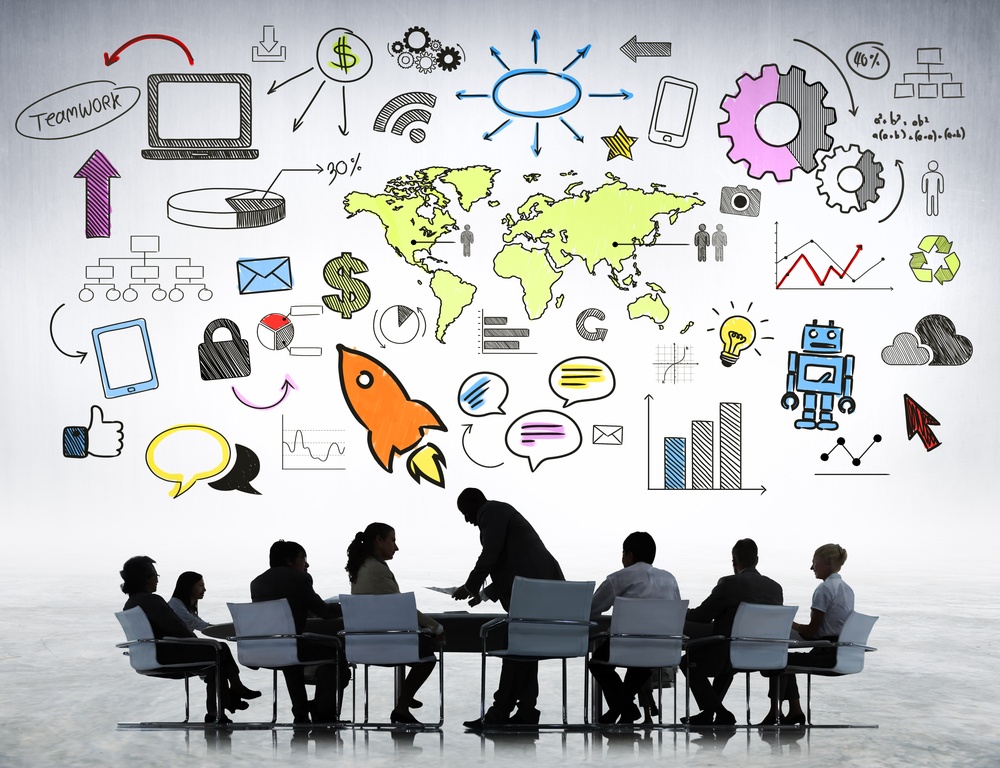 You may not can predict what will happen but there are ways of staying on top of what is going on so that you can at least have all of your ducks in a row.
According to Scott Perkins who has been a maintenance administrator for the past two decades, "We watch forecasts all day, and hourly updates," says Perkins. "It can be a tense job, but we have to be prepared, so we are. We do not have a crystal ball but we are certainly ready. Crews are on 12-hour shifts."
This may not be an emergency you encounter within your own facility but it sets a good precedent on how to react to impending emergencies.
Be Prepared
By using a CMMS program, it is easier to prepare for these unexpected events because you can act quickly on reactive work orders and plan your preventative measures easily and with the knowledge that everything has been covered. By being proactive, everyone knows what is expected of them. It also makes it easier to set up a schedule so that all shifts are covered if there is an event.
Read More: Emergencies Should Not Delay Preventative Maintenance
Develop A Plan
One way to prepare is to develop an emergency action plan, not to be confused with a guide book. Not only should the emergency action plan identify all the hazards facing the facility, but it also should identify who does what and when. By utilizing the risk-matrix method of distinguishing hazards and allocating proper resources, the written plan now becomes an action document, modified when needed but with an appropriate time frame to ensure accurate information, especially contact names and numbers.