There are a lot of things you can do to make your workplace more streamlined and easier to manage. Here are a few tips on what you can do and how using the proper software can help.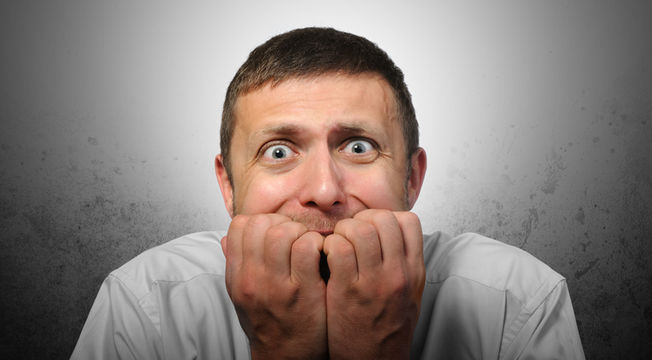 Get Organized
Organization is more than just having a tidy office – it means having a streamlined way of completing work tasks, setting up work orders, and doing your preventative maintenance. With Maintenance Management Software, it is easier than ever to streamline your maintenance department. Let us show you how, request a demo.
Refreshed Outlook
It is so easy for us as human beings to look at things with a jaded outlook. The job starts to become routine, your employees start to become overlooked or unappreciated, and sometimes your entire outlook becomes "whatever" rather than "let's do this."
Without sounding like a motivational speaker, try to appreciate what and who you have at your facility. They are there for a reason and without them, work probably would not get done. If you are always stuck, dealing in the moment, you will continue to feel frustrated and unmotivated. It's important to step back and take a look at the bigger picture. Use CMMS to get the real story on how well your facility is running and then make decisions based on facts, not emotions. With a refreshed outlook you can really start to run your facility in the best way possible.
Don't Fear Change
It's easy to become complacent and just let things get done the way they always have and while the adage "if it's not broken, don't fix it" certainly applies in some cases, there is always room for improvement. Many people are afraid of change. They don't want to learn new things. Think back over your life, where would you be right now if you had never learned anything new? It can be scary, but knowledge is power and as much as most of us hate it, technology makes life easier. Using the proper software to manage your facility will give you more power and make your job easier. Change is GOOD!
Now this doesn't mean you have to completely overhaul your entire maintenance department, but it does mean that there is always a way of making things better.
Read More: Note Worthy
If you haven't already, check out all of the features that Maintenance Care has to offer and give your facility the chance to change for the better.