For millennia, technology has been making our lives easier - from the invention of the wheel to writing to modern smart cities. Facility management and building maintenance, too, have benefitted from breathtaking technological advancements. What are you waiting for?

Smart everything
Unless you have spent the last few decades in a cryogenic sleep chamber, there is no way of escaping rapid technological progress. The last centuries and decades have seen countless new developments in all fields of technology, but especially in communication and computer sciences.
Quantum computers, foldable mobile phones, and Artificial Intelligence are no longer a tale of a distant future. But it doesn't stop with futuristic mobility and super-fast computers.
The way we conduct facility management, too, has changed for the better with the emergence of CMMS technology: from instant remote task control to tracking sensor-data in real time to paper-less documentation - everything is possible with the right software.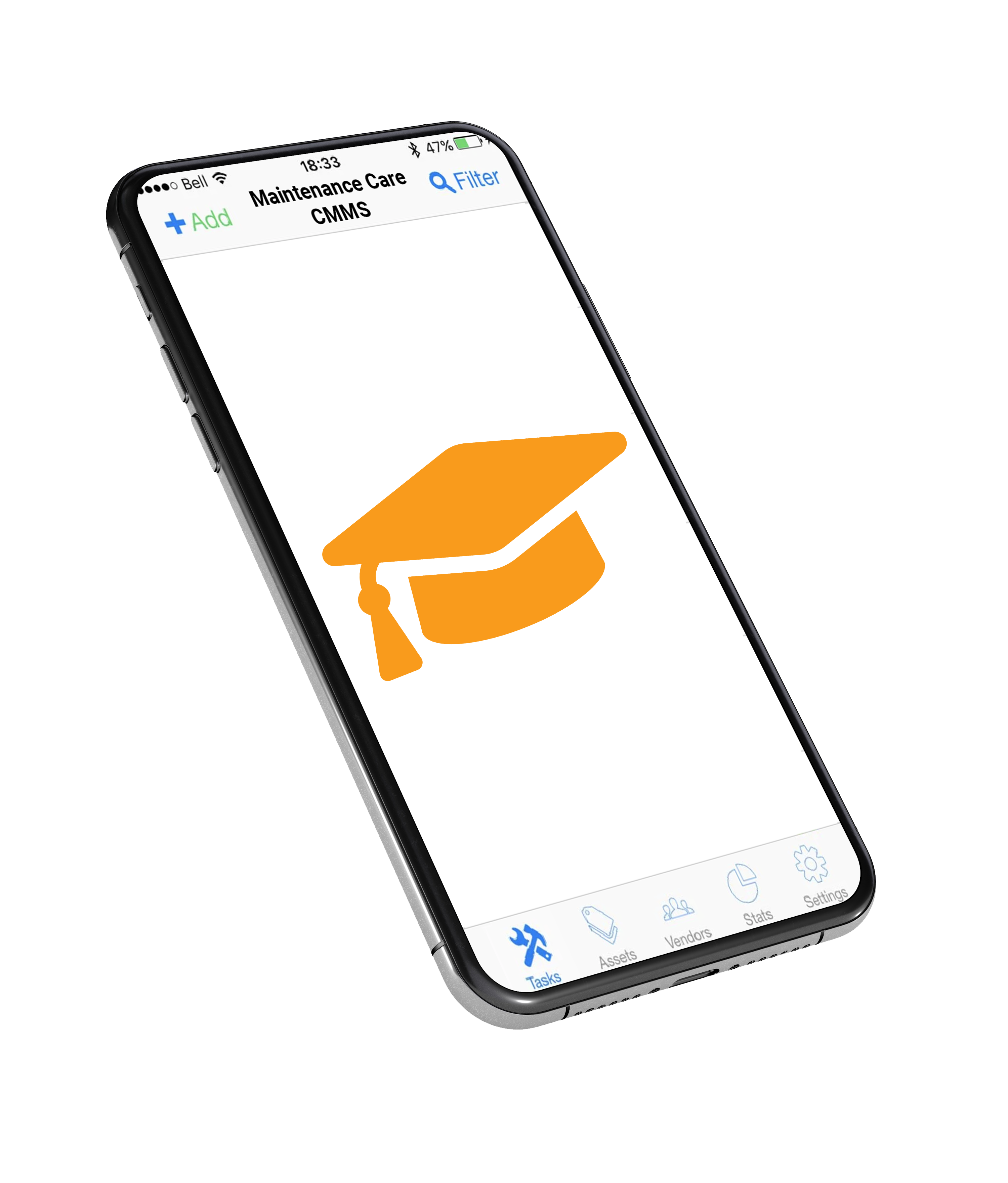 Nostalgia is for movies
You order your morning coffee via an app and pay for parking, so why would you keep filling out paper forms every time you check the humidity levels in your building? There's a faster, safer, and easier option.
Computer-aided Facility Management (CAFM) is the umbrella term for a number of digital helpers: Computer-aided Design (CAD), Building Information Modelling (BIM), Component Content Management Systems (CCMS) and other building maintenance applications give you a good reason to ditch the old Excel spreadsheet for good.
Keeping track of your assets, costs, documentation, and maintenance schedule was never easier!
The right solution for your needs
Having so many technological solutions to real-life problems is a blessing, but sometimes it can feel like a curse: your business might benefit from a complete asset list, but what the hell is a virtual assistant anyways?!
No need to worry: if that Alexa person is not for you, that's fine. We offer completely customisable packages that fit your specific case. Like that, you spend your time on everything that makes your life easier.
Are you ready to move out of the stone age? Then experience the variety of modules and implementations in a personalized demo, or find out more about the features MaintenanceCare's CMMS has to offer.