If you or the higher ups in your maintenance department are unsure of whether it is time to make a commitment to a CMMS program, there are a couple of ways to get a better grasp on how it helps save time, money, and makes things easier overall.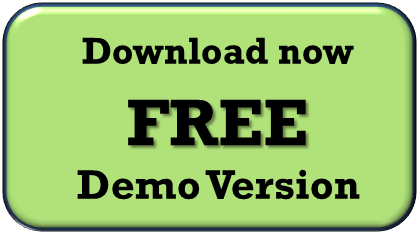 Demos
A demo allows you to see more about what the software does. It is not a commitment but a way to check out the ins and outs of what exactly a Computerized Maintenance Management Software program has to offer. The demo is just 30 minutes long at Maintenance Care and you will learn about the company, the benefits and features of CMMS, all about work requests, how you can track assets, learn more about preventative maintenance features, documents and reporting, and find out about pricing plans.
With a demo, you get a one-on-one session and it is scheduled at your convenience with a handy online webinar platform.
Free Edition
With the free edition of CMMS, you get a sample of some of the benefits of the software. For instance, you get a basic task list manager, instant access, user guide support, an online work order page, and basic reporting – all for one single facility and a single user. While this edition does not give you all of the numerous benefits and features that you will find in the Work Order Edition or the Enterprise Edition, it does allow you to see more about how the CMMS program helps your maintenance department and gives you an idea of how the program works.
Read More: 5 Reasons You Need CMMS
Obviously you get the most out of the paid editions, but if you are on the fence or are having to convince the decision makers, one of these options may help you. Seeing how much it changes the efficiency of your maintenance department will help to make the decision a whole lot easier.