If there is one thing that is a given when it comes to a maintenance department, it is the fact that you will always have to take care of things or put out fires. With any business, there are emergencies, unexpected downtime, and solutions needed for a variety of problematic issues.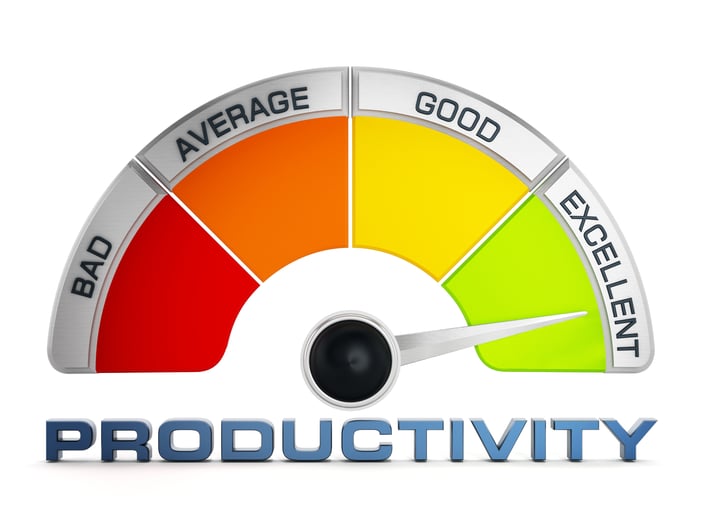 One way of minimizing problems and increasing productivity is with CMMS, which is Computerized Maintenance Management Software.
Increased Productivity
CMMS helps by increasing stability and planning. Having to react to issues slows down the entire team whereas preventative maintenance and the ability to track maintenance duties makes these issues less frequent and makes the entire team more productive.
Less Downtime
For instance, by having a set schedule for maintenance tasks and preventative maintenance duties, not only is the work done on a regular basis but it leaves more time for the emergencies that come up. This also works for maintenance on your equipment. By scheduling preventative maintenance and regular tune-ups on all of your large (and sometimes small) equipment, you are saving yourself from a larger issue down the road. You cannot always plan on all of the emergencies being eliminated but monitoring and maintaining your facility, the equipment, and the areas your facility is responsible for keeps the problems in check.
Set Schedule
Scheduling work orders and maintenance tasks also ensures that you have someone to do the job and that everything is covered each and every day. Instead of having to make out a schedule each day, you are able to set the schedules up in advance – everything from preventative maintenance tasks to work orders that are done daily. For those that come in unexpectedly, it is far easier to add them in when you have a set schedule instead of trying to work something in while juggling the rest of the work. In those cases, preventative maintenance is often overlooked and you cannot afford to let it fall behind.
Read More: Get Help With Your Busy Schedule
Computerized Maintenance Management Software has a wealth of benefits that allows you to run your maintenance department more streamlined and efficiently, with less downtime and more productivity.