Everyone knows that people waste time on their smartphones nowadays. However, the reality of the situation maybe worse than we expect.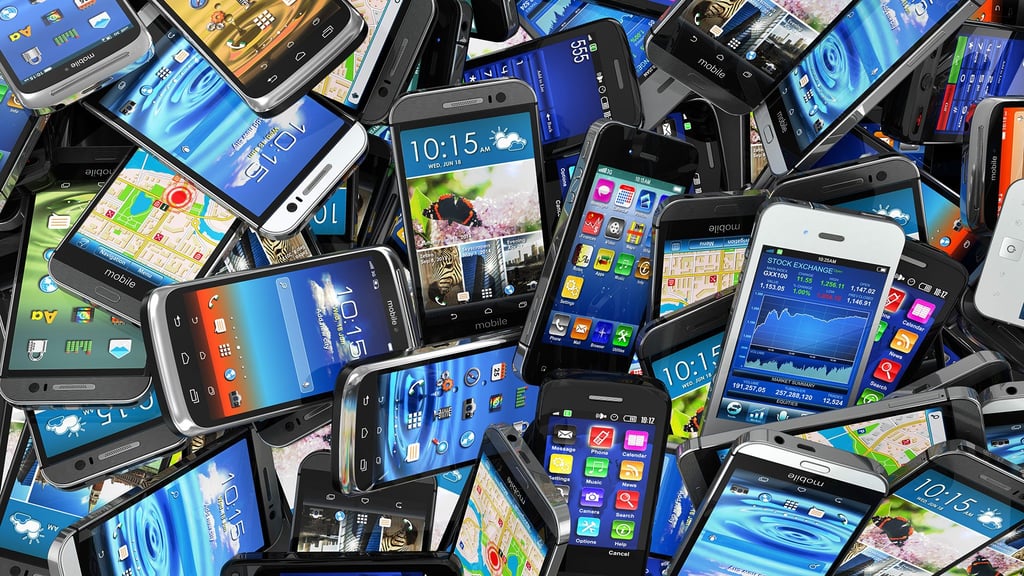 In fact, there are numerous studies on how much time is wasted and it's pretty eye opening. According to a survey by Office Team:
Employees ages 18 to 34 rack up 70 minutes on mobile devices and 48 minutes on personal tasks each work day, the most of all age groups.
While 62 percent of managers think staff spend the most time on social networks when using their own mobile devices during business hours, workers said they're most occupied by personal email (30 percent).
Male employees most frequently check non-work email on their cell phones (32 percent), while females browse social networks more (33 percent).
Workers reported social media (39 percent) and entertainment websites (30 percent) are most commonly blocked at their companies. Nearly half of respondents (48 percent) indicated their organization doesn't restrict access to online content.
More than half of professionals (58 percent) often use their personal devices at work to visit pages that are banned by their company, a 36-point jump from a 2012 survey. Only 39 percent of managers think it happens that commonly.
Sixty-eight percent of male workers frequently use their cell phones to access blocked websites in the office, compared to 43 percent of females
The survey found out that on average, workers waste about an hour a day checking their mobile device for a total of approximately eight hours each week.
Making Mobile Devices Work For You
What if you could get mobile devies to work for you and not against you? With a CMMS mobile app, employees get instant notifications directly to their mobile device, alerting them of a new task needing to be done.
Read More: CMMS Is The Future And The Future is Now, Its Time To Go Mobile
IMCare
The iMCare Mobile App allows your maintenance team to utilize mobile devices and not be tied down to a desktop computer everyday. The mobile CMMS allows a user to manage tasks, calculate time spent on a project, receive notifications for preventive maintenance, and lookup asset information from their mobile device of choice.