Running a senior living facility or any other healthcare building can have its own special needs that are unique from other buildings. However, like any other building that has maintenance staff, there is plenty you can do to utilize CMMS (Computerized Maintenance Management Software) into your work to make it easier and more productive.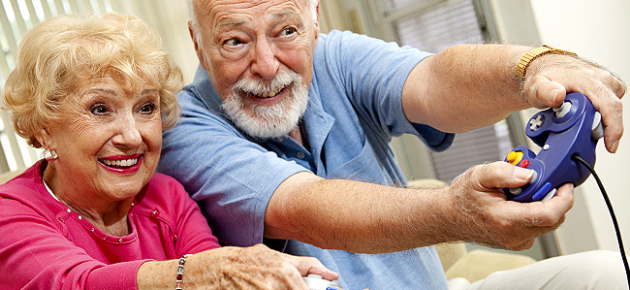 Managerial Responsibilities
In fact, in a recent job posting, it showcased just a few of the things that a manager for assisted living has to do:
Providing technical support, product information, research and quality assurance guidance
Establishing and monitoring a preventative maintenance program that will promote a sense of well-being and esthetic appeal for residents and staff
Maintaining OSHA and fire code compliance
Other maintenance functions as required
Communication and coordination of people and tasks to accomplish repairs and alterations to buildings and equipment systems
Technology Can Help
Here are just a few things that you can do with CMMS within a healthcare or senior living facility:
Cover Every Part of a Facility
While these are just a few helpful things you can do with Computerized Maintenance Management Software, here are some of the areas that you will find CMMS to be indispensable.
Security
HVAC units
Facility Vehicles
Fitness room and equipment
Electrical
Swimming pools and spas
Plumbing
Resident apartments or rooms
Fire safety systems
Landscape maintenance
Elevators
Windows and doors
Parking areas
Dining rooms
Commercial kitchen equipment
and more
Read More: Don't Let Old Habits Die Hard
Of course, CMMS works for any senior living facility and can be used to make life on the job much easier with better communication, remote access, reports at the touch of a button, and less paperwork.