Preventative and long term maintenance are both aspects of maintaining a safe facility. They both have important benefits that will ensure everything at your facility is kept up to date, now and in the future.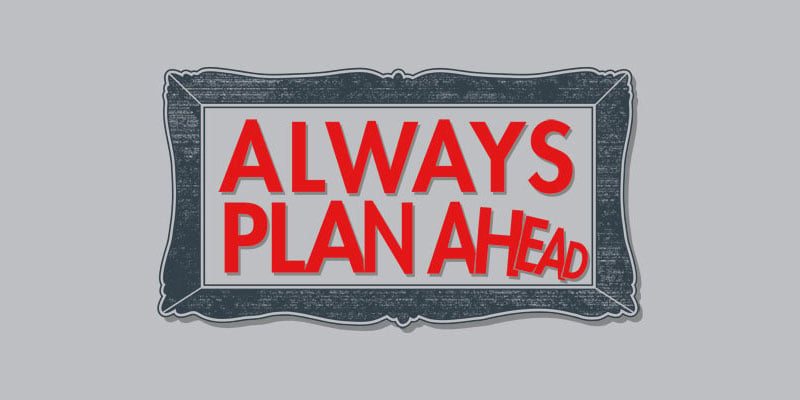 Preventative Maintenance
Preventative maintenance is the one area that is crucial to your facility's upkeep. Whether it is a processing plant, a hotel, or a healthcare center – there has to be a way to make sure that all of the preventative upkeep is taken care of in a timely and efficient manner.
For instance, air conditioning filters being changed on a regular basis in an apartment complex means less strain on the air conditioning unit itself and a more efficient running system that needs less repair and upkeep. The same thing applies to a plant where there is expensive machinery. It has to be kept up and in tip top shape in order to protect the company's investment and to ensure that there is less downtime. However, without preventative maintenance care, there is a far more likely chance of something breaking down.
Long Term Maintenance
Long term maintenance goals are equally important and will cover a longer period of time, than month to month or year to year. In an apartment complex in New Zealand, the Home Owners and Buyers Association is at odds with the complex because long term maintenance is not being kept up with, forcing the homeowner to do the repairs or to exist with the repairs being left undone. These have piled up to where there is extensive repairs needing to be done.
"Underfunded apartment buildings around the country are set to fall into disrepair unless owners stump up the thousands of dollars required to fix them."
Have A Plan
By having a plan for both preventative maintenance and long term maintenance, it is easier to keep up with upkeep without everything snowballing into larger issues that end up costing the company more money. Add to that, unhappy customers, and you have a major problem.
Read More: Always Have A Plan
The CMMS (Computerized Maintenance Management Software) program with Maintenance Care allows you to set up both – preventative maintenance and long term maintenance. You are able to set up work tasks, schedule preventative maintenance, and do everything from the comfort of any web browser.