Running a property encompasses many things and most importantly is the maintenance that needs to be done, including preventative maintenance, to ensure things stay working properly and keeping up with your assets – a CMMS program helps you do it all easier.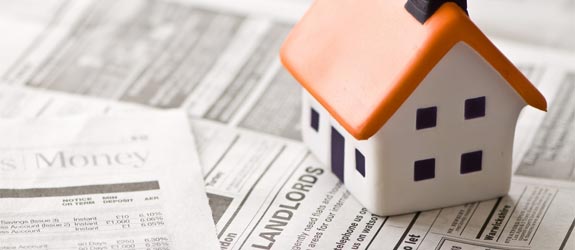 While a growing property means that everything is going well and more lucrative, this also means that there is more maintenance to be done. This means more work, more assets to keep up with, and more preventative maintenance to oversee.
Automate Work Tasks
The great thing about Computerized Maintenance Management Software is that it helps handle all of the above, and more. For instance, you can set up your preventative maintenance schedule in advance and when the time and date arrives, the work order is sent out automatically to your employees.
Be Prepared
You can also keep up with assets and have an idea of their life expectancy with the CMMS program. As the property grows, there is more equipment to keep up with such as mowers, tools, and machinery. The software allows you to upload user and training manuals, keep up with repairs and maintenance, and even compare when it is best to replace an item as opposed to repairing it.
Read More: Preventative Maintenance Software for Building Managers
Some of the Benefits
CMMS from Maintenance Care is software that can be used to collect a database of company assets, employees, equipment and more, giving property managers a head start on key maintenance jobs and helping in resource allotment and service requests and maintenance work order tracking.
Just a few ways the software can help:
Optimizes labor and productivity
Helps keep up with repair costs
Plans preventative maintenance in advance
Easily run reports
Work from anywhere with a browser and Internet connection
Mobile notifications
Reduced downtime associated with repair work
CMMS takes care of all of your needs when it comes to preventative maintenance, work orders, and asset control.