There are many ways that CMMS (Computerized Maintenance Management Software) improves maintenance management and especially preventative maintenance and here are a few of them.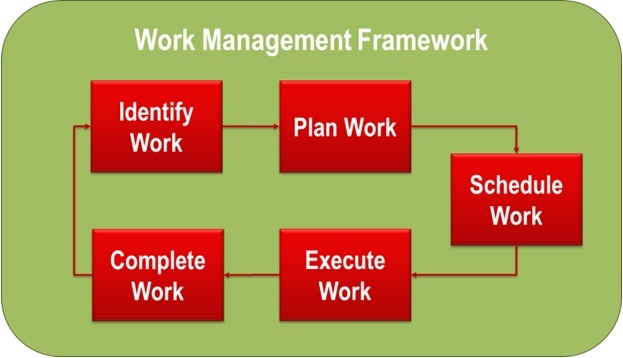 Preventative Maintenance
CMMS allows your facility to keep up with the preventative maintenance that is needed to run a facility of any kind. Whether it's a healthcare center, hotel, processing plant, or machinery plant. Having downtime with equipment or guest areas such as an elevator or swimming pool causes angry guests and work that gets even further behind. With CMMS, preventative maintenance is set up to be scheduled on certain days, months, etc and is automatically generated so that it is never forgotten or pushed aside.
Daily Work Tasks
The daily work flow can be extensive as it is and having a way of sending out work orders immediately takes away the pressure of an influx of work that can otherwise be unmanageable. Tickets are submitted and the employee gets the work order via the app. They do not have to come into the shop to get their work order, which saves time and work orders don't get lost because they were placed on a desk somewhere and forgotten.
Scheduling Improvements
Scheduling is improved with CMMS just like mentioned with daily work tasks. Everything can be entered in advance and when it comes time for the work to be done, it's sent out immediately. No one has to write anything up or keep a calendar board with tasks because everything is on the dashboard. The best thing is that it can be accessed remotely, so no matter where you are, you can check in on things.
Equipment Downtime is Minimized
By being able to keep up with your equipment, downtime is at a minimum. You are able to access everything about the equipment from make, model, year bought, and notes to how often and when it has been repaired. The life expectancy module gives you intel into whether a piece of equipment needs replacing or it is more cost-efficient to keep repairing it instead.
Read More: 3 Ways To Improve Efficiency
In conclusion, CMMS helps you with a number of things, including your preventative maintenance which is integral to running a successful maintenance department.