Recently the National Parks Service (NPS) has racked up $11.9 billion in backlogged maintenance work. And since Congress only allocates about $3.25 billion a year for such work, it's been deferred indefinitely, a seemingly unconquerable mountain of maintenance that's unlikely to be completed without radical intervention.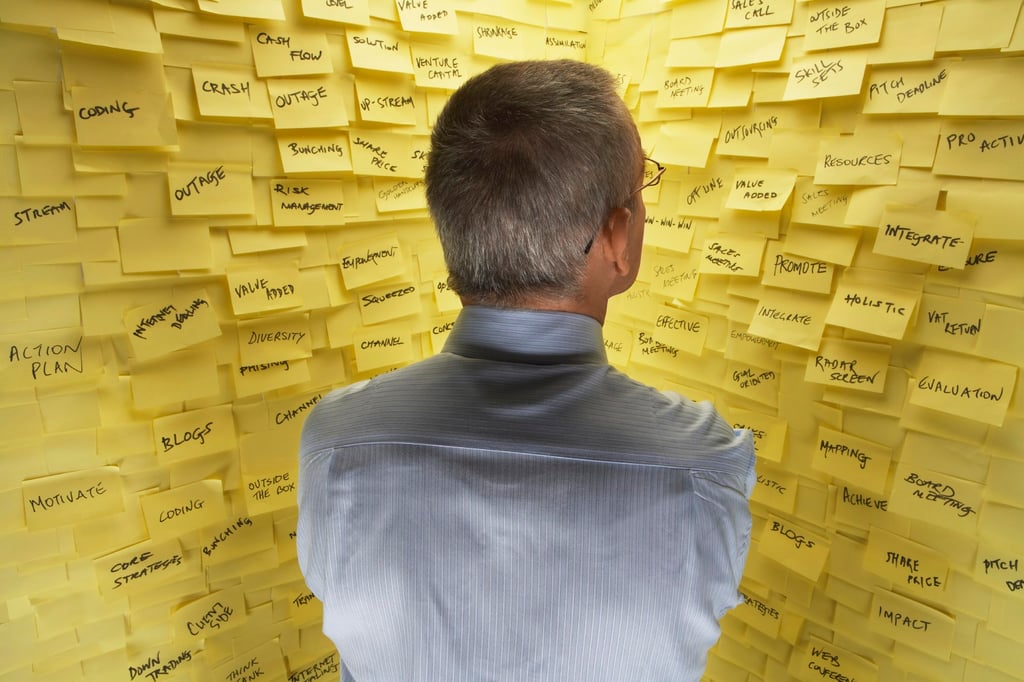 It's sad because these requests include all kinds of things within the National Parks such as monuments, roads, memorials, and concession stands. While some maintenance backlog is to be expected as a normal part of any maintenance department, there has to be a way of making sure that it doesn't pile up over time and become something you cannot deal with effectively.
Read More: Keeping Up With Preventative Maintenance Should Always be a Top Priority
Where do You Start?
So where should you start? Every maintenance team needs to be prepared for backlog. Make sure that you have the funds and allocation of time available to take care of any maintenance backlog regularily and maintain a good balance between what needs to be done and what can be done. However, sometimes maintenance work gets out of hand which is hard to control. This can be due to complacency, or there can be other reasons like being shorthanded or having an insufficeint budget.
Why it Matters
Maintenance backlog eventually leads to more serious issues. For instance, a lack of preventative maintenance on equipment can lead to equipment failure. Warranties can be voided if certain maintenance is not kept up and of course, there are safety issues when items are not kept up to certain standards.
What can you do?
CMMS (Computerized Maintenance Management Software) makes sure that you are able to keep up with the backlogged work and maintain better control over it. You are able to allot work orders and preventative maintenance as well as keep up with everything that is going on around the maintenance department.