At a Philadelphia Holiday Inn, a maintenance worker is suing after being fired from his job for taking medical leave.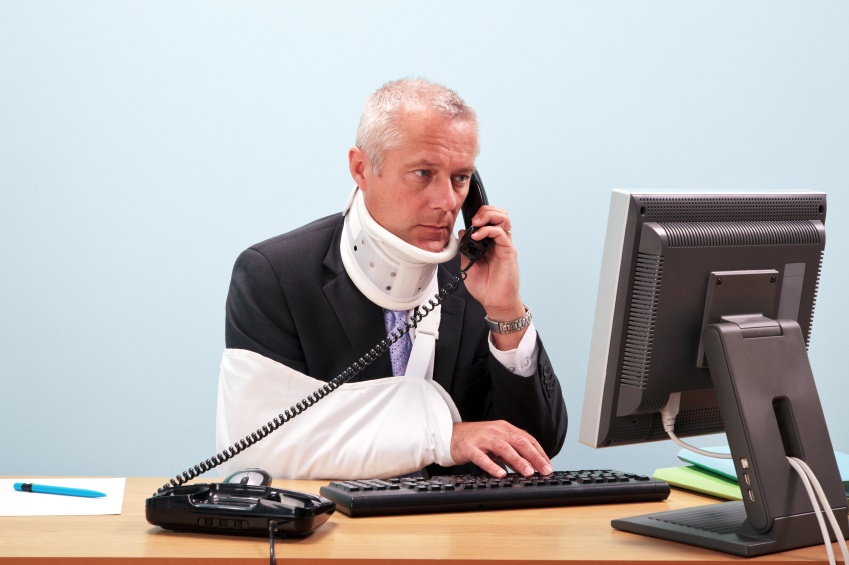 "According to the complaint, Reardon was hired by the defendant March 26, 2014, as a maintenance worker at the Holiday Inn in Wilkes Barre. During his time of employment, the suit states, the plaintiff suffered from alcoholism, and in December 2015, Reardon contacted his general manager to report his condition and request leave.

The lawsuit states the manager told the plaintiff he would contact the corporate office, however, several hours later the plaintiff was fired. The manager said Reardon was being terminated for excessive absences, although the plaintiff alleges it was pretextual."
Who's Job Is It?
As a maintenance department manager, you have to be very careful when it comes to sensitive situations such as this one. While this particular case seems to have involved the general manager, it is unclear if the general manager was the maintenance manager or the manager of the property. However, often it is the maintenance manager who handles firing of their own staff and this is where things can get tricky.
Know Your Options
If ever in doubt, you must find out from corporate what your options are. If you are the owner of the entire facility, you must check the laws of your state, etc before you make your decision. In a world where suing happens more often than it ever has in the past, you have to protect yourself from an unwanted lawsuit, even if you think you are in the right.
Protect Yourself
The issue is that while you may feel that you have every reason to let someone go, you have to protect yourself. We only know one side of this story – the employee may have been let go for other reasons, not just this medical leave. But it only takes one lawsuit to ruin a small business. In this case, the Holiday Inn may very well be able to afford a lawsuit but as the owner of your own business – can you?
Read More: Properly Train Your Staff
Always stay on top of the laws and protocols for your situation and by having a CMMS program, you are able to document every little thing so that if you have to refer to it later – you have everything you need.