At Maintenance Care, we like to keep up with the latest technology and now we've released the new report interface that is available for you to run reports at your convenience. It has the same easy to use interface that you are used to, only now it is even more interactive, more visually stunning, and it is still so incredibly easy to use.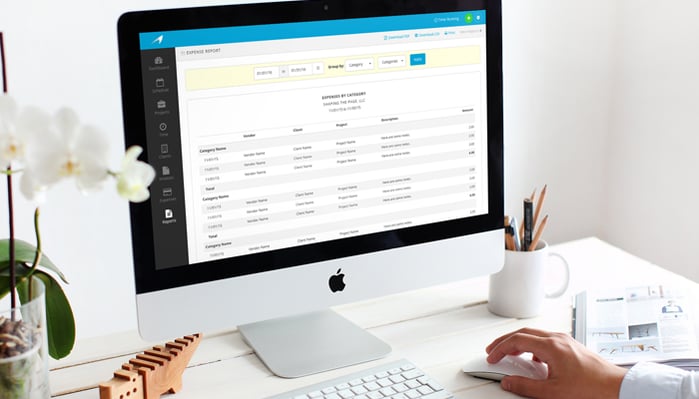 You get the most accurate information right at your fingertips without having to leave wherever you happen to be – just as long as you have an Internet connection. As usual, the mySQL databases are efficient to the maximum. The infrastructure that we created makes customization easier than ever – the software is not only flexible but it is responsive as well.
Upgrading to the New Reports Dashboard
Upgrading is easier than you might think. We've gone the extra mile to ensure that everything is seamless and easy and while the changes are big, the upgrade on your part is a simple process that takes just seconds.
To upgrade to the new reporting interface, ask your Maintenance Care Admin for your facility to do the following:
1. Access the User Management Interface
2. Select the user and click on Security Role button in the top right corner of the table
3. Re-Save the Profile
That's it! You're all upgraded after performing these actions or after the Maintenance Care administrator performs them. Of course, you can always contact us for live technical support should you have any issues, but we do not anticipate that you will and we definitely know that you'll love the new upgrades.
Read More: 3 Ways To Improve Efficiency
We are always making changes that we know you will like and will make your experience with Maintenance Care a better one and this is just one of many.