KPIs, or key performance indicators, offer insights that align with clear, specific objectives for your facilities maintenance business.
These benchmarks show exactly how your business is performing so you can make informed adjustments and improvements as you go.
KPIs in facility maintenance can include several metrics, or sets of data that comprise a specified measurement. Clear and accurate reporting on KPIs and metrics can help you define and achieve goals to better plan for the future.
Develop Goals with Key Performance Indicators
KPIs are tied to SMART goals for business, or objectives that are specific, measurable, attainable, relevant and time-bound. They can also play an integral part in tracking progress toward reaching your facilities maintenance goals and provide a better understanding of your progress along the way.

While there are multiple data points you can (and should) review in your facility maintenance reports, you can use these five KPI examples for facilities management as a jumping-off point toward gathering important information about the state of your facilities and the efficiency of your team.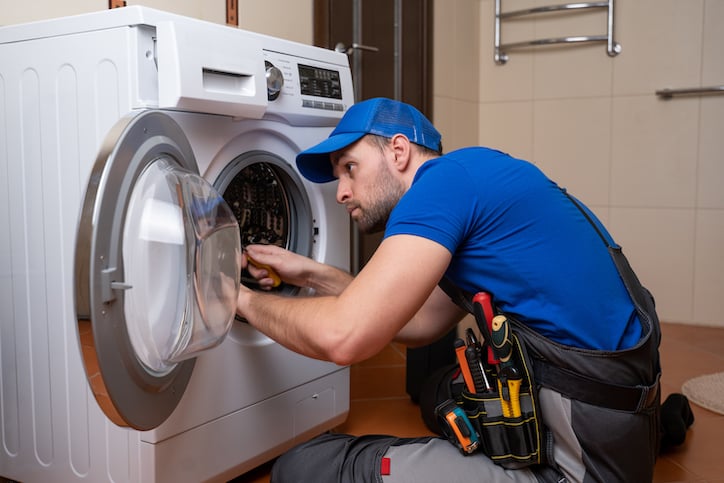 5 KPI Examples for Facilities Management at a Glance
Staff Performance

Work Order Completion Time

Asset Expenses

Preventive Maintenance vs. Regular Maintenance

Repairs vs. Purchasing New Equipment Costs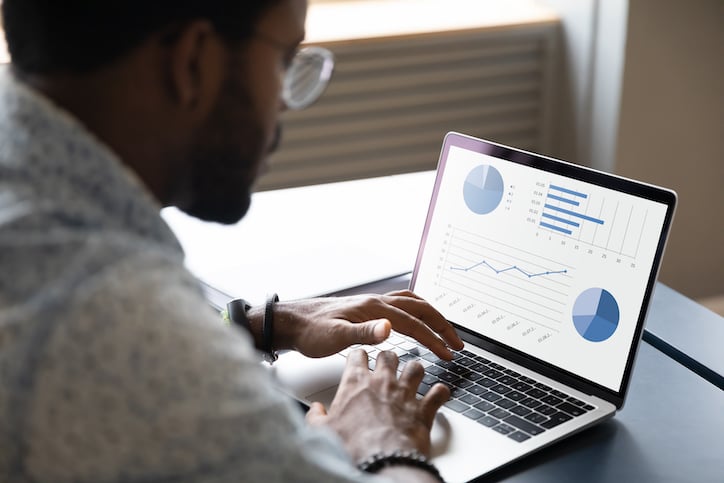 How These Facilities Maintenance KPIs Provide Value
Staff Performance
Having access to how well and often your maintenance team is completing tasks can provide you with concrete data to support promotion or reward decisions.
It can also offer insight into lower performance, which could be an indication of unsatisfactory training, unsafe working conditions or other factors that should be analyzed further and improved.
These performance indicators can also tell you if you need to increase staffing to complete projects. You can use a computerized maintenance management system (CMMS) to track this data on a weekly basis.
Work Order Competition Time
Viewing the time it takes to complete facility maintenance work orders illustrates how efficient your workflows and planning are.
If work order completion times appear to be taking longer than normal, or you're met with unhappy customers, you can work to improve prioritization and determine if there are obstacles in the way of getting issues fixed quickly.
Asset Expenses
Running weekly reports on the cost of tangible or intangible assets required to complete tasks will help with financial planning and goal setting. Having access to this data can assist with budgeting.
You can make sure you're not exceeding the allotted amount provided to get the job done, or if more capital is required, you have the data to support the claim and adjust accordingly.
Preventative Maintenance vs. Regular Maintenance
It's important to understand how much time and effort is spent on preventive maintenance over reactive tasks. You should be spending more time on planned maintenance schedules to reduce costs for emergency repairs and minimize downtime.
Reporting can clearly break out where costs and efforts are meeting expectations or inform ongoing equipment maintenance and budgeting strategies.
Repairs vs. Purchasing New Equipment Costs
Ideally, you want to be spending money on new equipment and upgrades, rather than draining your budget on repairs to your existing equipment. Viewing metrics on your work orders can help offer insight into how much money you should be spending on equipment.
Using that information can help you develop KPI-related budgeting for maintaining or replacing equipment or acquiring new assets.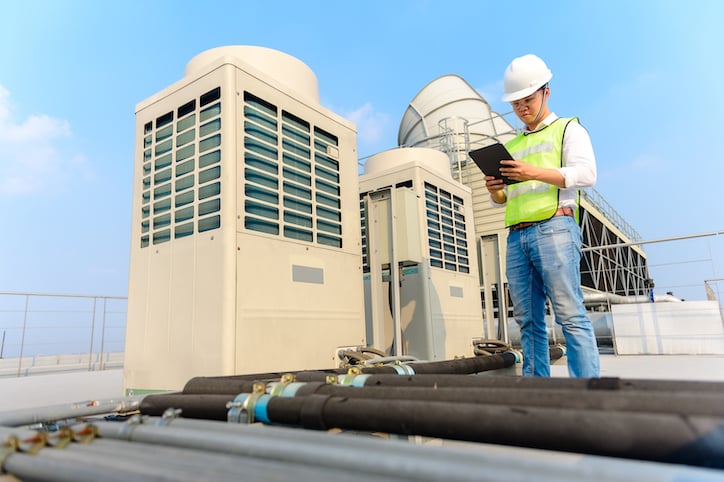 Make SMARTer Facility Maintenance Business Decisions
Facilities management metrics and key performance indicators provide important information about the state of your facilities and the efficiency of your maintenance team.
KPIs in facility maintenance help contextualize the data you collect and align these raw numbers and insights with overall business strategy by tracking performance and trends over time.
Viewing reports on every aspect of your business will help you get a handle on what can and should be done on a daily, weekly, monthly and yearly basis.
Reviewing metrics that matter regularly can provide insight into the overall health of your organization. However, narrowing down your KPIs will help you track and measure progress toward specific SMART business goals.
Tracking KPIs offers numerous benefits to your business, including:
Cost savings

Lower operational inefficiencies

Starting conversations with stakeholders

Insights that prompt actionable improvements

A roadmap to future success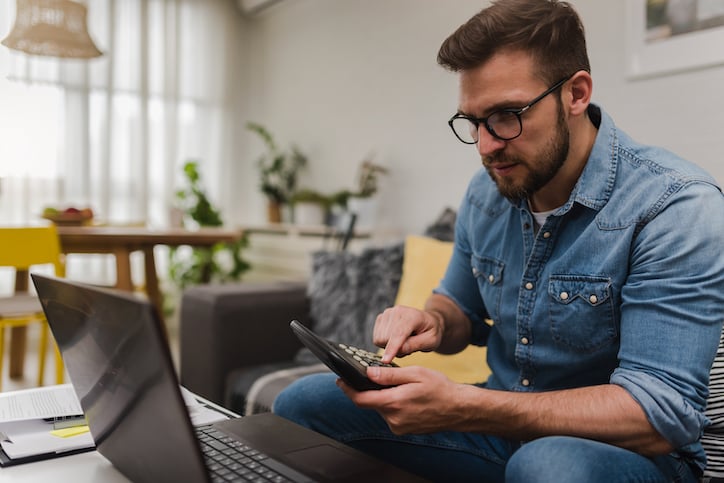 Start Tracking with a Customizable Dashboard Today
Full reporting capabilities within a computerized maintenance management system (CMMS) can help your facility maintenance organization make more informed, data-driven decisions that help you achieve your overarching goals.
Looking for a better way to report on the key metrics and KPIs you should be tracking? Learn more about how Maintenance Care can help by booking a demo today.