Years ago, school maintenance planning and execution involved writing out a note to the maintenance staff by a member of the school staff. It might have included that a light was out in one of the bathrooms or that perhaps a door wouldn't close properly.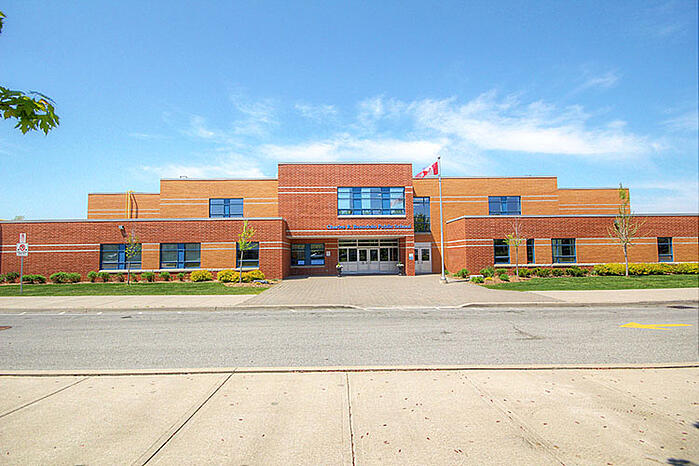 One reason that technology is important to maintenance facilities is that schools are much more complex than they were in the past. With larger buildings, more equipment, and tasks, and a larger database of employees, it is not feasible to use an older system of notes and word of mouth.
Preventive Maintenance
With CMMS Software, a school maintenance department can effectively plan ahead for any number of tasks and everything is streamlined to perfection. Preventative maintenance can be scheduled, tasks can be sent immediately to employees via the mobile application, and equipment can be put into the database so that any repairs or downtime can be accounted for.
Benefits
Another benefit is that since everything can be accessed from a web browser, others in charge will be able to see when a work order was done or information about equipment and you don't even have to find your files or pull up notes that were written. This not only saves time but allows you to focus on other aspects in keeping the students and staff in a safe environment. You can also run and export reports easily, no matter where you're at – school or even from home in cases of emergencies.
Also Read: 5 Tips for Schools Using Work Order Software
Today's schools typically have a large staff handling all types of tasks such as HVAC, general maintenance, plumbing, and more and by having a system that allows everything to be documented without keeping paper records, this makes the process of running your educational maintenance facility easier to do. CMMS allows you to show all of your work that is completed and make it easier when it comes to budget proposals as well.