It is inevitable that the one thing you need the very most, is the thing that seems to be delayed. Whether it is a part you need for a piece of equipment or something you use on a daily basis, there is nothing worse than experiencing the wait that seems to last forever.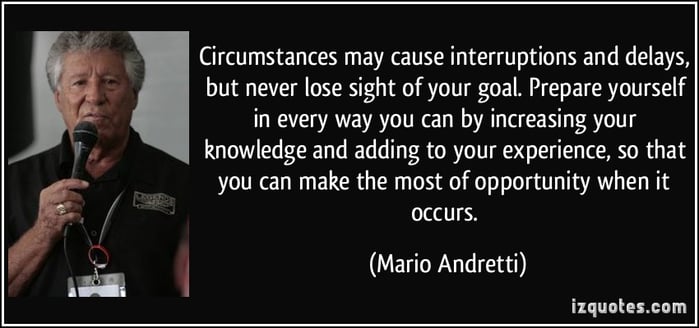 While we cannot always control everything that happens, there are ways that you can better prepare for delays and avoid a crisis.
Always Be Prepared
Sometimes it can be as simple as being prepared so that you are never in need of a certain part or what is needed for day to day operations. You cannot help if a piece of equipment breaks and you have to order a part, but when it comes to the tools and items that are used on a regular basis, it is a good idea to have enough of a stockpile that if there is a delay on your order, you're still covered when you need it most.
Accept That It is Sometimes Out of Your Control
A good example, that really happened, is recently, there was a certain item that was ordered. The client needed this item as soon as possible and it was a time-sensitive item that had to be cared for when it arrived. The client waited and the item was delayed. Then, on the day that the tracking showed it was to be delivered, the client waited again, only for the item to experience another delay. Upon contacting the seller, it was discovered that due to high winds from El Nino, the area in California where the item was coming from, had power outages and damage which delayed shipment.
No Ones Fault
The point of this story...it is not always that the sender is simply being complacent, but sometimes things happen that is no one's fault. Once the buyer understood what was going on, they relaxed and weren't as upset over the delay. Besides, it could not be helped.
Read More: Be Prepared For Extreme Weather
With a CMMS program, you are able to look at your inventory and always make sure you have enough on hand just in case you experience an unforeseen delay. You might not be able to always have what you need on hand but it certainly makes it easier for the non-emergency items you need.