Depending on what kind of maintenance department you run, you are probably responsible for the safety of your employees as well as your customers. Sometimes it's not enough to simply do your job, but instead, to be proactive in order to keep everyone safe.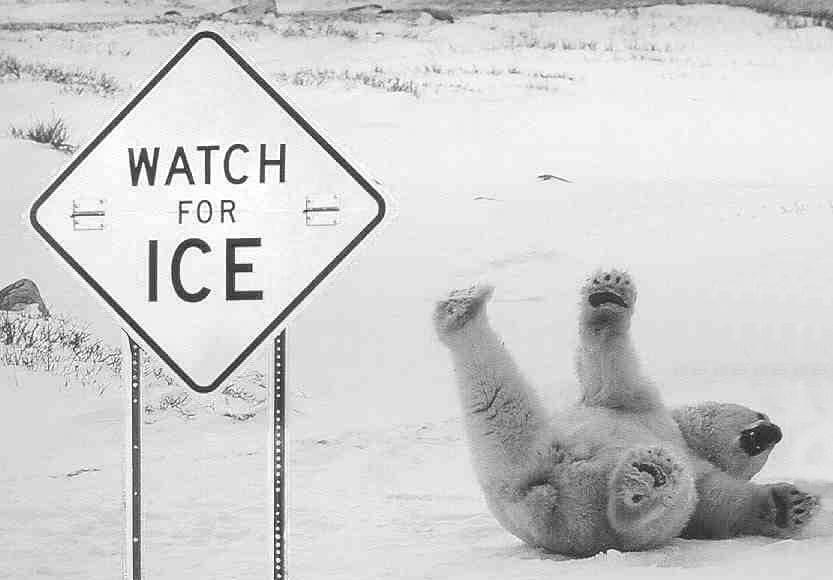 For instance:
"A company hired to ensure road safety on part of the Queen Elizabeth Way is facing a hefty fine for failing to provide adequate services during a 2014 snowstorm. Five centimetres of snow began falling on the GTA on Nov. 19, 2014, but there was no salt or sand spread over the QEW in Burlington, Oakville and Mississauga, leaving thousands of drivers facing dangerous conditions. Ontario Transportation Minister Steven Del Duca says Carillion, the contractor responsible for the icy stretch of highway, has been fined $500,000 for non-compliance."
Check Safety
In this case, motorists were not kept safe simply because the contractor was not proactive in providing inadequate safety measures. However, the responsibility also lies within the government entity and some are claiming that this happened due to hiring the lowest bidder during contact renewals. Either way, there was a breakdown in the system and this led to putting lives at risk.
"They put more motorists' lives at risk when they changed those contracts," said Progressive Conservative transport critic Michael Harris. "They watered down the standards to save a few dollars and that's a simple fact."
At your own maintenance department, the responsibility is yours. With the proper tools, such as a CMMS program from Maintenance Care, you can be proactive with the safety of your staff and customers.
Scheduling Made Easy
This CMMS program allows you to make sure your maintenance tasks are scheduled ahead of time, so there is no last minute guessing as to who is responsible for what. Not only that, but you can do everything from wherever you are, as long as you have a connection to an online browser. You can schedule, make changes, run reports, and more. Also, you don't run the risk of misplacing important, maintenance related, paperwork.
Read More: Easy, Safe and Fun
While we're not stating that having a CMMS program would have helped in this particular case, it is relevant to showing how important it is to ensure that everything is in order, so that the safety of your customers, employees, and the general public is a top priority.