While nothing may stop a dishonest employee from taking advantage of others, Work Order Software can help with keeping employees more honest even if they are tempted and keep accusations that are unwarranted at a minimum.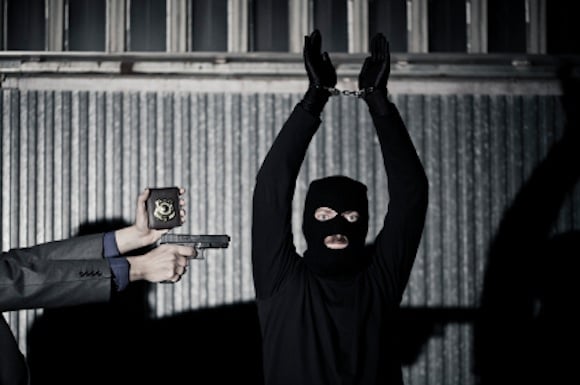 It's a common problem in some facilities, especially those in the hospitality industry – sometimes you have employees that may be dishonest or perhaps you have an issue with a guest accusing someone of taking something out of their private room or building even when nothing happened. If you have key cards then it does help because you are aware of who went in which room and when. However, even with that technology (if you have it at your facility) sometimes you need to know what your employees are up to.
Software Can Help
With a work order software, everything is kept secure and permanent so that you know who completed a particular work order and when it was done.
For instance, a guest complains that someone was in their room during the time that they were away or even while they were present and they are now missing an item. With the Maintenance Facility Software, you can look up when your employee was in the room and know in advance that the work was done while the guest was away or if it was done while the guest was present. This in itself may not prove guilt or innocence but if the guest states that the employee did the work order at 9:00 AM and they saw the employee near the item missing yet you know by the work order that was completed that no one did the repair at that time you can protect your employee from being accused of something they did not do.
Management Report
This also helps with showing management when a work order was done in case a guest complains to management. This isn't the only area that it helps in either because knowing when work was completed can keep you from being accused of not having tasks completed in a timely manner. While word of mouth is helpful, it's not as helpful as having everything logged in to where you can pull it up easily and give proof that a particular employee was nowhere near the area in question.
Also Read: 3 Keys to Keeping Employees Happy
Along with key cards and security cameras, you can keep your honest employees safer from accusations and if you do have any dishonest employees, you can make it harder for them.