Back in 2012, a Bumble Bee Foods tuna factory maintenance worker died while performing maintenance work on a 35-foot-long oven. The worker had gone in to do the work but his co-worker didn't know about it. He started the pressure cooker: filled it with 12,000 pounds of canned tuna and set the temperature for 270 degrees. The maintenance worker, Jose Melena, 62, was not found until two hours later, when it was too late.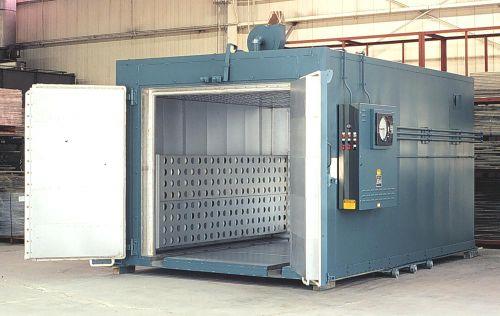 Prevent Accidents
This sounds like an episode of a horror movie, but unfortunately, this happened to a real person who had family and friends. This accident is not the norm in any scenario, and it indicates that work order management is imperative to worker safety. Knowing exactly where your employees are at any given moment can save someone's life. Accidents can happen, but keeping their number to a minimum must be the key priority. In this case, for example, employees would not have searched for two hours to no avail if they had a well-developed safety management system in place. Moreover, this could not have happened if that co-worker was aware of what Jose was doing.
Customization
Work order management with Maintenance Care ensures that all of the information you need is on the form and you can alter it to fit your needs such as:
Task type

Building area

Room number

Details

Name of employees

Email address

and more
Communication
Communication between each other is easy and there is even an area with specific warnings that can be added such as an elevator being out of use or a specific room that needs attention.
Read More: The Importance of Safety
The use of work order management may not have stopped this unfortunate death in the Bumblebee case but it would have made it easier to locate the employee and perhaps even helped prevent this accident. It is important to know where your employees are at all times and work order maintenance makes that easier.