The chemical spill that happened in West Virginia in the first week of the new year should serve as a reminder to facility managers everywhere that routine preventive maintenance and chemical security must be maintained at all times. Moreover, this spill also shows that the facility management field is a forever evolving one since the spilt chemical, 4-methylcyclohexane methanol, is not one for which West Virginia American Water utility had any testing standards.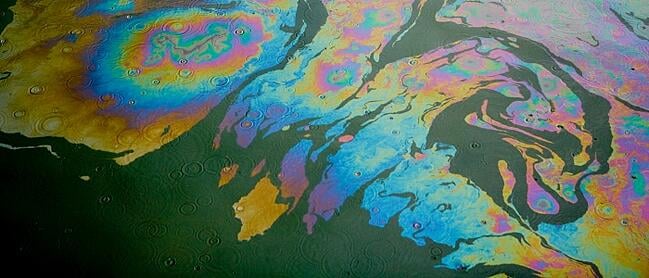 Now, post-spill, what do you suppose the odds are that new testing standards will soon be made? After all, this is the way politicians and regulators, fairly understandably, act. When headlines are made, compliance measures follow. And, although no one was killed or seriously injured in the West Virginia spill, 300,000 Americans going without tap water for close to a week is indeed a headline-worthy fact.
Handelling Chemicals
As a facility manager, you are most likely well versed in OSHA's hazard communication standards and know that if you have not yet done so, you need to create a hazard communication program for those areas within your facility housing chemicals. This program trains you and your colleagues on the correct labeling and handling of chemicals along with on what you need to do if any chemicals leak or spill.
As touched upon above, a large part of safely storing chemicals in your facility is ensuring that they are securely stored and that the checking of their storage is part of your routine preventive maintenance schedule. Using a maintenance tracking software is in my opinion the best way to make sure that this preventive checking and maintenance is getting done and also the best way to document that this is so. In fact, in today's regulated world, the documenting of work done is a very important part of being a facility manager. And, it is something that the right maintenance tracking software can do for you nearly automatically.
Your Responsibility
It is kind of funny, in a strange kind of way, that no matter how advanced and green our facilities become, we will be working with and storing chemicals from time to time. There is no getting around this no matter the size or nature of the facilities we manage. Our responsibility, as facility mangers, is to protect our facilities, their people, and their surrounding communities from these chemicals before we find ourselves in the headlines.