It's that time of year again – the days are longer, the weather is getting warmer and with that, comes outside maintenance. Whether you maintain a hotel, healthcare center, or a school, it is important to get your maintenance department ready for spring.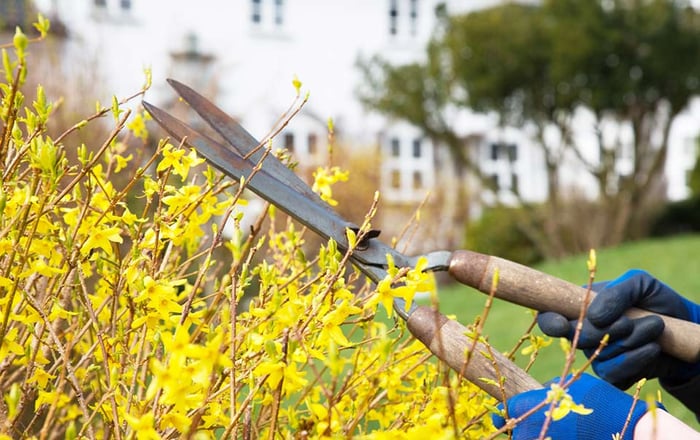 Inventory Control
One way to get ahead is to do a complete check of your inventory. You should look at what items you have that may need replacement or repair. Asset Tracking software from Maintenance Care allows you to see when each item was purchased and any repair history so you can make an educated decision on whether or not to replace it with a new one.
This is also a good time to get your maintenance department in order. Get organized so that everything is easy to locate. This way you will be more efficient, spending less time wandering around looking for things.
Planning Ahead
With spring coming up, it is a good time to plan ahead for future purchases. Check your equipment and analyze it to see which ones are good for the rest of the year or more, which ones might be ready for a replacement in the near future, and which ones need replacement as soon as possible. This task readies you for the upcoming busy season when your outdoor equipment is integral to doing maintenance work. Whether it's pool equipment or a lawnmower, each item is best checked when the maintenance facility isn't quite as busy or in the slower winter months, unless of course, you manage a ski resort then in that case, your schedule is probably the opposite.
Staff – To Hire or Not to Hire
Spring or right before spring is another time to consider your staff needs. If you manage a facility that is especially busy in the spring, it is a good time to look at your employee needs for the near future.
Read More: 5 Top Reasons to Use Asset Tracking Software
Basically, during your slower months, catch up on what needs to be done to prepare for when things are a lot busier in the spring and this includes your equipment, staffing needs, and planning ahead in general.