In the construction industry, where towering structures and intricate projects come to life, the spotlight often shines on groundbreaking designs and inspiring feats of engineering. Behind the scenes, there are endless planning, organization and compliance tasks that need to be accomplished before crews can get to work.
The importance of equipment safety and reliability is a crucial piece of the puzzle that cannot be overlooked. This is where construction equipment maintenance management software can help workers exponentially.
Like a well-oiled machine, the construction industry relies heavily on meticulous maintenance efficiency to ensure longevity, safety and operational efficiency. Neglecting not only ad hoc repairs but failing to put forth a preventive maintenance plan can lead to costly and potentially dangerous consequences.
Here are three reasons why it's time to invest in a construction equipment asset management software solution, to cut your costs, stay on track and maximize your part of what is a nearly $10 trillion global industry.
Streamline your processes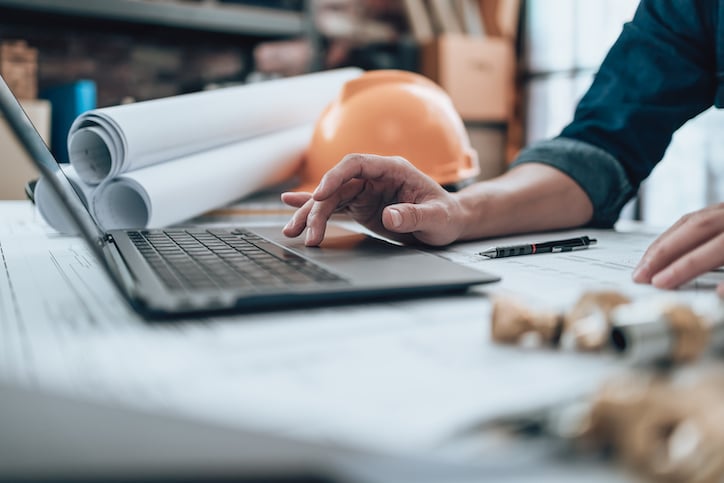 One three-year study reported that only 25 percent of construction projects came within their 10 percent planned margin of error of their original deadlines.
With the need to continually manage so many moving parts involved in every construction project, construction equipment management software can be an essential tool in your belt to enhance team efficiency and streamline projects.
Despite the daily boots-on-the-ground labor associated with construction work, trends in the construction industry point to a focus on digitization, automation, artificial intelligence and implementation of augmented and virtual realities—and interest in utilizing technology to make work a little easier and more efficient.
Deloitte's 2023 Engineering and Construction Industry Outlook report shows nearly half of contractors surveyed expressed interest in investing in advanced technologies to provide structure for consistency, boosted accuracy and improved productivity.
A construction management software solution with AI capabilities gives you one platform to view, manage and assess all of the different facets of a project. Digital, cloud-based work order management gives you the freedom to assign and update a work order from the job site.
With a computerized maintenance management system, you can attach photos, notes, quotes and more to a work order or asset, so your office manager who works from home and your foreman who is on the job site can work together in real-time. Moving into the digital space helps facilitate collaboration among your construction teams and eliminates the need for bulky clipboards, paper forms and paper manuals.
Stay on top of your assets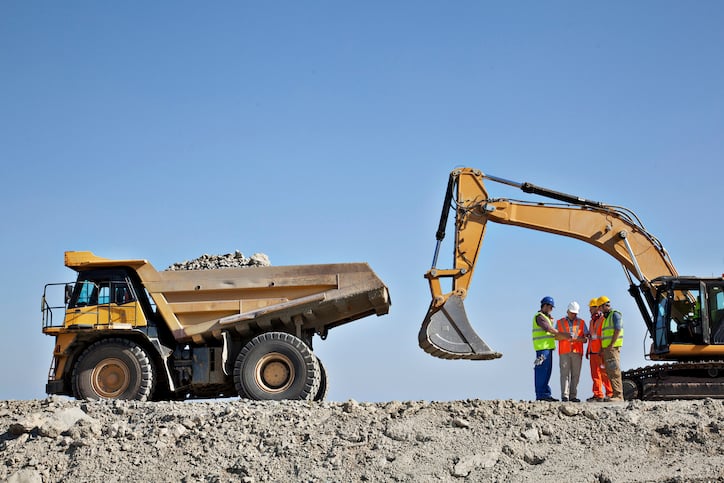 Large, heavy, intricate and or expensive equipment is essential on any construction site, and ensuring it remains in working order is necessary for completing projects. While it's one thing to run to the home improvement store down the street to replace a nail gun that spits its last nail, it's a far different situation when your excavator or forklift breaks down.
Keeping track of your assets, both large and small, is a must for managing costs and cutting down on unexpected downtime. Construction equipment asset management software can monitor the location, status and utilization of construction equipment so teams can easily capture and view the repair history of any asset.
This helps determine where you're at in an asset's lifecycle, your equipment's repair history, what its projected repairs look like and how it will affect your costs and production down the line. Additionally, maintenance management software can create processes that give you daily touchpoints into your assets' health. Knowing when and how you plan to replace an asset lets you set aside the proper funds so that when the time comes it is a planned cost and not a reactive cost. This keeps your budgeting steady and predictable.
Increase profits and maximize ROI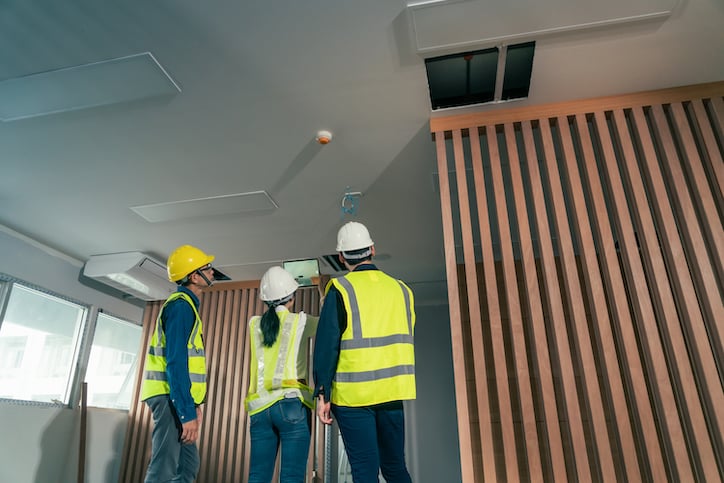 One of the biggest challenges that cut into a construction project's profit is facing unplanned expenses attributed to delays and last-minute supply purchases. Only about 31 percent of construction projects finish within 10 percent of their original budgets.
While cost overruns are common in the industry, project managers will look for ways to curtail these additional expenses. Using construction equipment maintenance management software provides a way to track your inventory to make ordering faster and in line with your schedule.

You also avoid paying rush fees and can take advantage of bulk ordering when you know exactly what your inventory levels are. Inventory management helps track pricing per vendor, discounts and timelines, so you can always make sure you are ordering at the optimal cost to stay on budget.

Use our free ROI calculator for a clear, numbers-driven look at the savings and benefits of maintenance management software.
Try a simply powerful construction equipment maintenance software today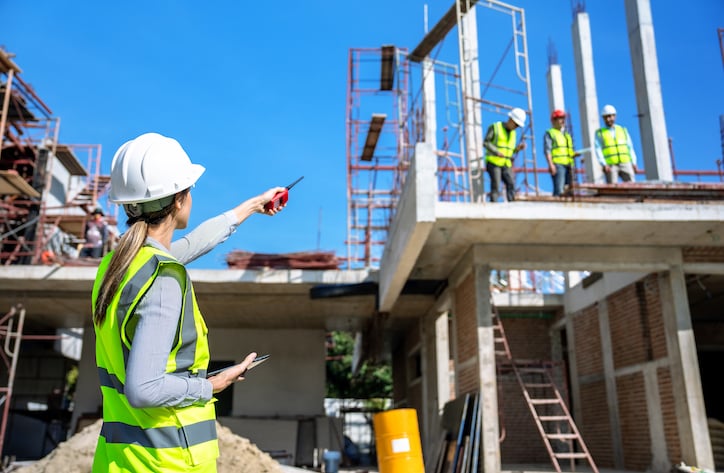 The role maintenance plays in sustaining the magnificent structures that shape our cities and skylines is significant, and keeping equipment in top shape is crucial for staying on task — and on budget.

A construction equipment management software like Maintenance Care simplifies work orders, tracks your large assets and equipment and manages your inventory in a single digital platform.
Schedule your free Maintenance Care demo today and see how your software can build you a better return on your investment.