CMMS is a maintenance management system used to create, schedule, and prioritize work orders for the maintenance staff. It can also help facility managers effectively execute an asset management strategy by organizing, tracking, and checking assets in a facility. A CMMS is an effective tool to support facility managers in getting more organized by reducing memory dependence and automating numerous mundane daily activities.
It can help them free up extra time to focus on improving reliability and reducing maintenance-related expenses further. In the long run, it makes facility management more efficient, reducing costs and generating additional revenue to a company's bottom line. Alongside enabling facility and maintenance managers to monitor how preventive and regular maintenance activities are executed, it comes with numerous other benefits to streamline everyday workflows.
Scheduling Maintenance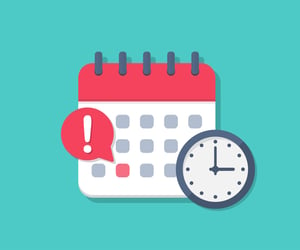 Transparency, accessibility, and control are some of the fundamental features a CMMS provides facility managers with. Working with a maintenance team relying on a CMMS is easy because it helps assign and find individual tasks, due dates, and which tasks still need to be completed, ensuring nothing is falling through the cracks. Another big benefit of a CMMS is increased labour productivity. This is because the system can help plan and track work so that the maintenance team can complete their tasks without interruption.
Maintenance Care CMMS allows you to plan your entire workload and improve facility efficiency using preventive maintenance software. You can review current task scheduling routines and make changes easily to minimize downtime, for example, change task frequency, time of day, or responsibilities. Besides, focusing on planned maintenance leads to less disruption, making keeping track of scheduled maintenance tasks crucial. Instead of relying on memory, the CMMS will notify the facility manager automatically when equipment and systems require servicing.
Stay in the Know of Your Assets' Status
Let's admit it: people don't have the brain capacity to remember all the details about all the assets in a facility. That's why one of the major CMMS benefits is an asset-tracking feature. A CMMS allows users to view a wide range of assets, providing various asset health statuses, so it's much simpler to understand the facility's overall health at a glance. Besides, you can always access your CMMS from a desktop or a mobile device and find the data you're looking for, so forget about situations when you need to find out something but can't get hold of your maintenance guy.
Asset Tracking also offers capital planning functionality to eliminate not-required repair costs by forecasting and budgeting for asset replacement. You can also benefit from this feature during the annual review to determine which pieces of equipment must be replaced to streamline your spending budget.
CMMS for Safety Compliance
A CMMS is an effective tool to make your facility more safety compliant that can be used in several ways. First, all safety checks such as fire equipment and ventilation checks can be scheduled and monitored in the CMMS to ensure that the facility is ready for audits. Second, the fact that a CMMS automates and simplifies the tasks that managers had to remember on a day-to-day basis frees up the whole team to work on more high-priority issues. Ultimately, the data-tracking capabilities of a CMMS give facility managers a chance to make vital decisions to increase compliance with rules and regulations.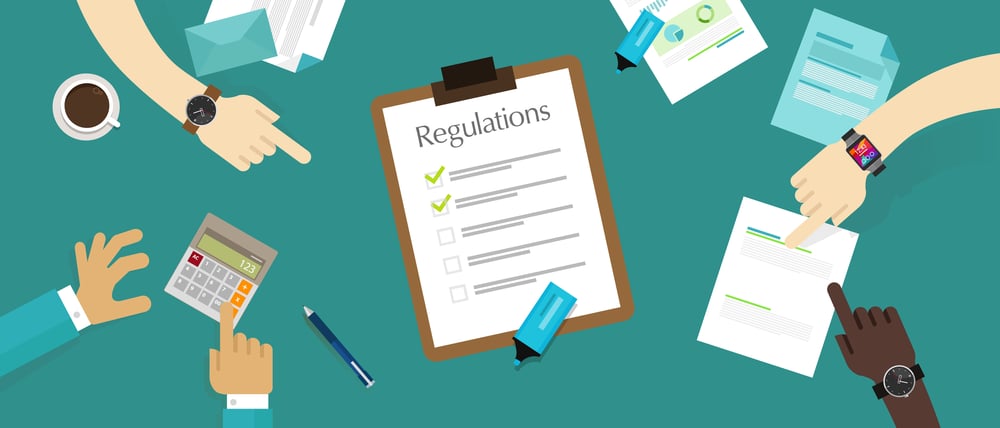 Here, at Maintenance Care, we've seen our clients use our CMMS for safety compliance a lot during the pandemic. They used automatically generated reports to send to respective government bodies to prove that they control air quality, the temperature inside the facilities, etc.
Flexible
Solutions
Depending on the type of facility you run, it's important to choose the right CMMS that will meet the needs of your facility management. For example, a CMMS with restricted features will be hard to adopt in a manufacturing and senior care facility. That's why it's critical to check if a CMMS you've picked is flexible enough to bring the highest ROI possible while streamlining the whole operation of a facility. With Maintenance Care, you have the option to focus on the features you need and even customize them to get the best results. Contact us today to book a free demo and see it for yourself.