We're used to seeing schools going through full academic year cycles, running from early September to mid-June with two breaks: at Christmas and in March. However, the pandemic changed the way schools work, and if before 2020 the best time to adopt new solutions was during the summer break, now, with schools opening and closing almost every month, systems allowing the staff to track PPE, build preventative maintenance schedule, track work orders and more are much needed. Today, we're looking at how CMMS can be applied to managing educational institutions, whether it's an elementary, middle, high school or college.
Keep Track of Inventory
The amount of supplies schools use every day is tremendous. From pens and paper to light bulbs and spare parts for school buses, the facility management team needs to know how much stock they have for each inventory unit. Last year, sanitizers, masks, and a wider variety of cleaning products were added to this list. Now, facility managers need to track the general inventory and pay special attention to the PPE stock levels. CMMS makes it more manageable to count the current inventory for a range of different supplies as well as track specific details for each item. The inventory and PPE tracking capabilities within Maintenance Care CMMS for schools and colleges allow maintenance and management teams to monitor different types of stock. You can easily establish reorder levels, and the system will send a reminder when the stock falls below a certain level. Besides, having access to a detailed pricing and transaction history helps you make better-informed decisions and save money by optimizing stock and order quantities.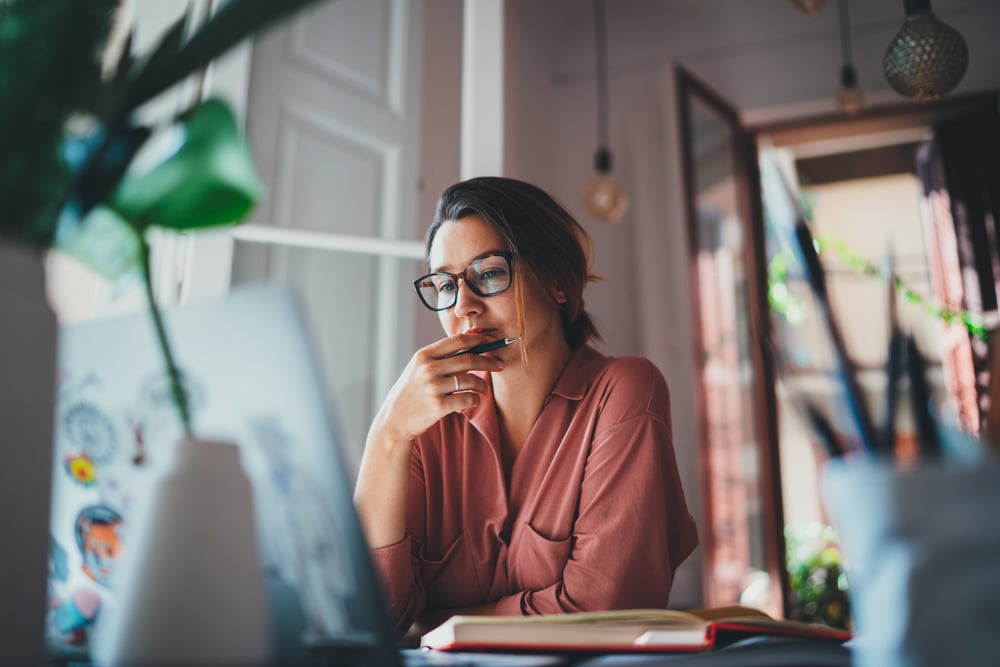 Effective Work Order Management
Considering the number of rooms and assets that need to be managed in each school, it's hard to grasp how many service requests and work orders appear every day. That's why for maintenance team and facility managers, it's essential to use a single unified system that lets them set priorities and organize tasks quickly.
With Maintenance Care, you need to make just a few clicks to generate, assign, schedule, track, and close work orders. For example, the person responsible for a work order will need to go through three steps only to close an order: change the status (new, pending, completed, etc.), set the duration, and add notes, if any. Maintenance Care mobile app boosts the entire team's productivity by providing everyone with the tool to access maintenance information on the go, share information, and re-assign tasks without reporting back to the office every time.
School Asset Tracking
Comparing to other types of facilities, schools and universities rely on much more critical assets, such as alarms, HVAC systems, sprinklers, etc. If we add a high level of responsibility and numerous compliance regulations, the importance of having a solid asset management system soars. Maintenance Care CMMS has this indispensable Asset Tracking Feature that covers everything from scheduling and tracking routine inspections to storing clear documentation.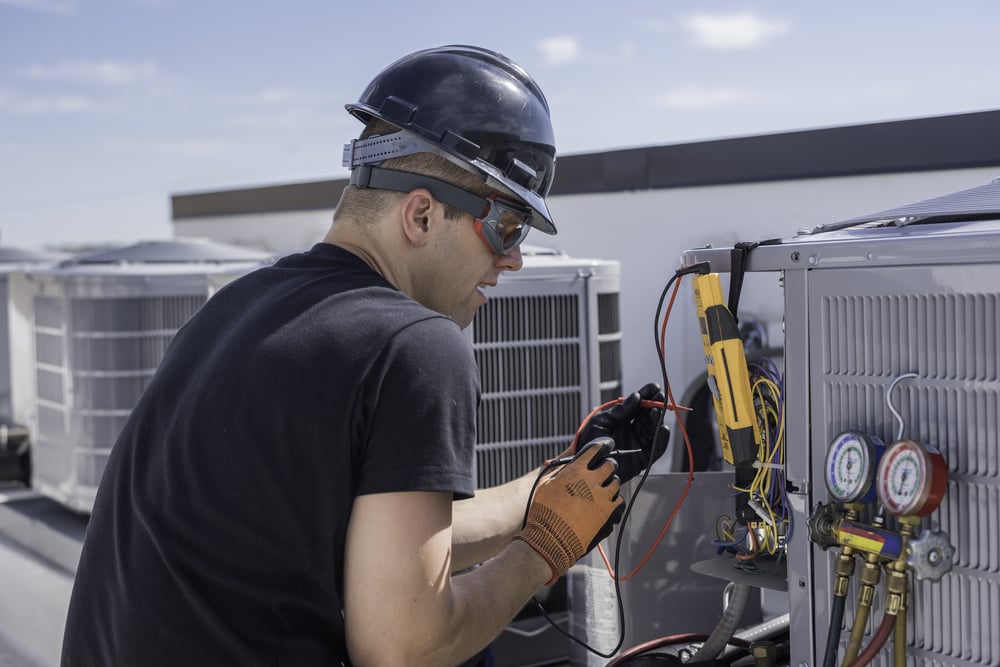 Maintenance Care CMMS stores all essential asset information in depth, including information on the asset's condition, make and model, repair history, usage time and cost. It also lets you store additional documents like warranties, manuals, or service agreements and provides decision-makers with actionable insights about whether it's time to replace a piece of equipment or it can be used for several more years.
The right CMMS can provide facility managers with a flexible, tailor-made tool to assist them in carrying out critical routine tasks. The ability to keep track of inventory levels, manage work orders, assign preventative maintenance tasks, manage assets effectively, etc., boosts productivity and helps enhance health and safety, which are in the spotlight today. Contact Maintenance Care CMMS team today to book your free demo!