As we move into a new year, many of us are working under new conditions resulting from global changes and events over the last few years. With a new perspective, new processes and new goals for the business, what we track regarding our facilities' efficiency and effectiveness needs to be new, as well.
WHAT ARE KEY PERFORMANCE INDICATORS FOR FACILITIES MAINTENANCE?



The Importance of Maintenance Performance Metrics

In the past, facilities managers tended to be more occupancy-focused in tracking their key performance indicators (KPIs) or targets you should track to meet operational and business goals.

It's been common practice to look at on-site maintenance aspects like the effectiveness of space usage, the efficiency of HVAC systems at different times of day when the building had more or less people, and so on.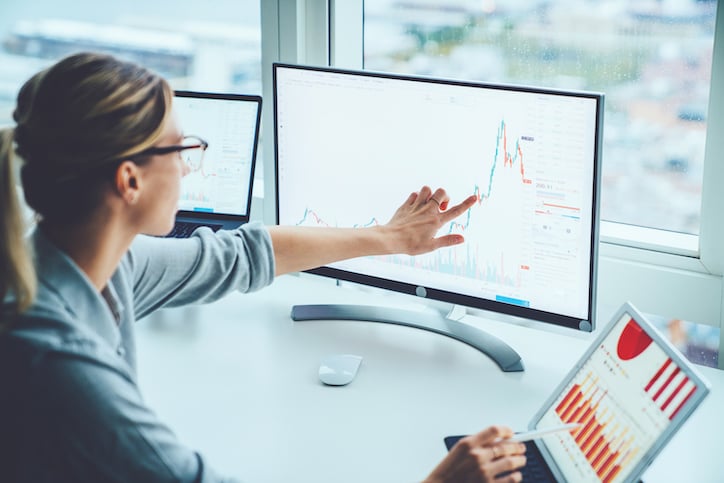 In our new era of flexible work and hybrid offices, facilities management KPIs tend to be less occupancy-focused and more aware of how space is being used, as well as the quality of the space, rather than the quantity.

Specific KPIs for a maintenance program may include:
Project schedule variance

Order fulfillment/production cycle time

Downtime vs. production

Maintenance costs per asset
Setting KPIs as you settle into 2023 helps you not only plan your goals but objectively know if you achieved them. In 2018, we suggested six specific maintenance KPIs to track into the new year. Let's look at how you can modernize those same indicators into a post-pandemic 'new normal.'
Track your maintenance KPIs, goals and metrics for 2023 with a simply powerful management tool. Book a demo of Maintenance Care's CMMS today.
RELIABILITY OF EQUIPMENT (2018) VS. PLANNED PREVENTIVE MAINTENANCE (2023)
We all can agree that unforeseen downtime leads to unexpected costs, including:
Emergency parts orders

Repair labor

Equipment replacement

Lost revenue
In 2018, we suggested the best way to gauge the reliability of your equipment or assets is through the Mean Time Between Failures (MTBF) formula or the predicted elapsed time in between equipment downtime.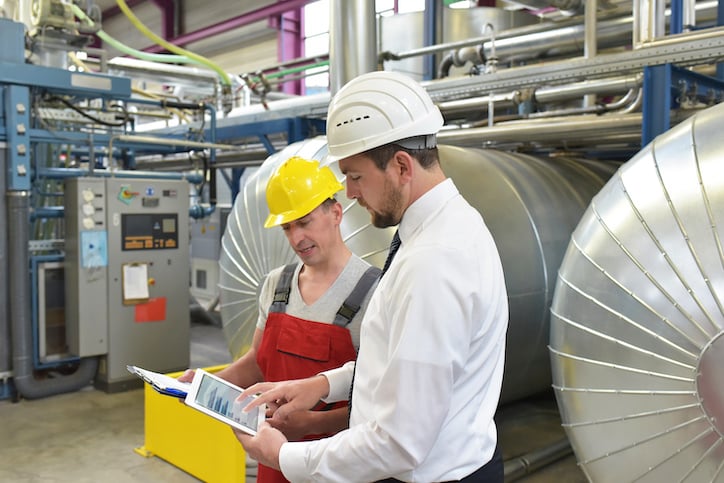 While it still is important for that value to increase over time, which means longer stretches between failures, in 2023 we want to measure maintenance KPIs beyond how frequently or infrequently assets break.
Use a CMMS with a preventative maintenance feature to track the lifecycle stages of individual assets, and run a cost analysis on how much maintenance for each asset will cost you. Efficient facilities will have a lower maintenance cost per asset KPI due to automatic preventative maintenance scheduling.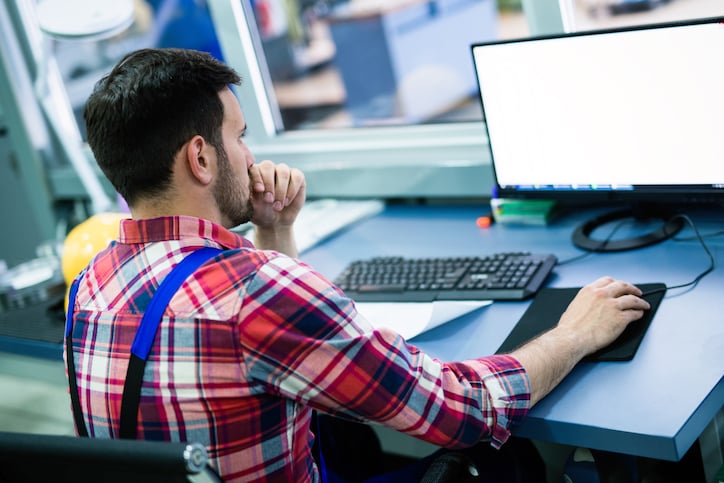 EFFECTIVENESS OF MAINTENANCE (2018) VS. OVERALL BUILDING CONDITION (2023)
Our sentiment for 2018 regarding the effectiveness of your facilities management team remains the same for 2023. Tracking KPIs relative to your overall building condition is a direct indication of your facilities maintenance team's effectiveness.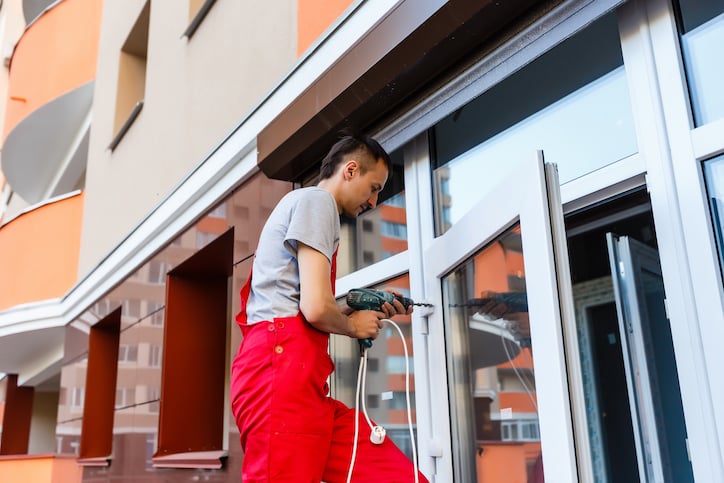 To track performance indicators related to the condition of your facility, ask questions such as:
How much time is spent on reactive maintenance instead of preventative maintenance?

Are expenses growing or declining year to year, or even quarterly?

How is your team maintaining a space that is comfortable, inviting and conducive to employees who bounce in and out of the office?

How many immediate-need work orders are submitted within a specific time frame?
TIMELINESS OF WORK ORDERS (2018) VS. BIG-PICTURE WORK ORDERS (2023)
A maintenance department lives and dies by its work orders. While our KPI of work order timeliness in 2018 remains imperative, the modern facility manager looks at more than just completion time. Some questions to consider regarding work order performance indicators in 2023 include:
How long did it take for an initial response?

How many staff members touched the work order at some point in the process?

A work order requiring multiple people to complete the task could point to a possible preventative maintenance issue.

How many work orders are each teammate fulfilling and in what timeframe?

This shows employee efficiency.

With what frequency do you use each vendor?
Work order management software now provides a more robust picture of your work order management health. The ability to see real-time data in one easily accessed dashboard helps you track your whole work order KPIs more efficiently.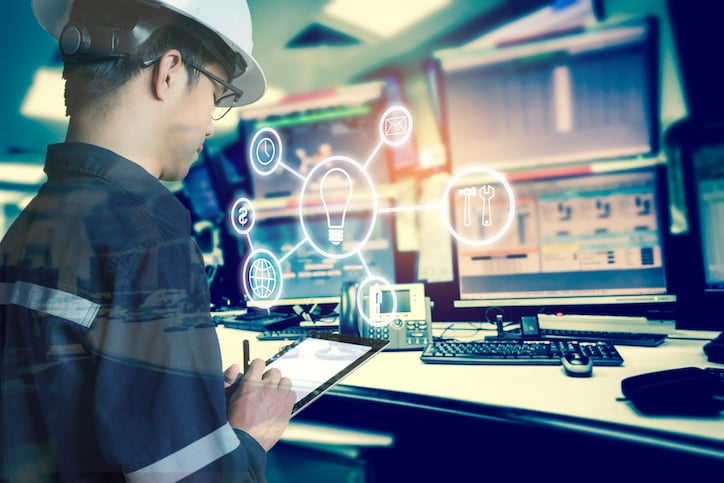 END-USER COMPLAINTS (2018) VS. OVERALL EXPERIENCE (2023)
Tracking the number of end-user complaints is an essential KPI for maintenance. Gathering and analyzing critical feedback helps facilities managers understand the true quality of their processes. This leads to proactive change and improvements.
But what about looking at what you're doing well in addition to what people want to be changed? It goes back to our previous question about how you are maintaining a space that is comfortable, inviting and conducive to the needs of an effective hybrid workspace.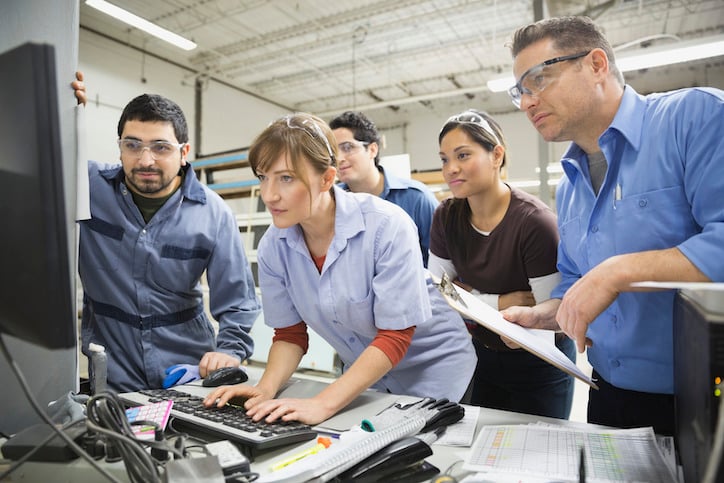 You can measure this through space use-related and asset-related KPIs. For example, look at the most frequent service requests. Some may be negative, such as frequent equipment failure, but can lead to proactive change.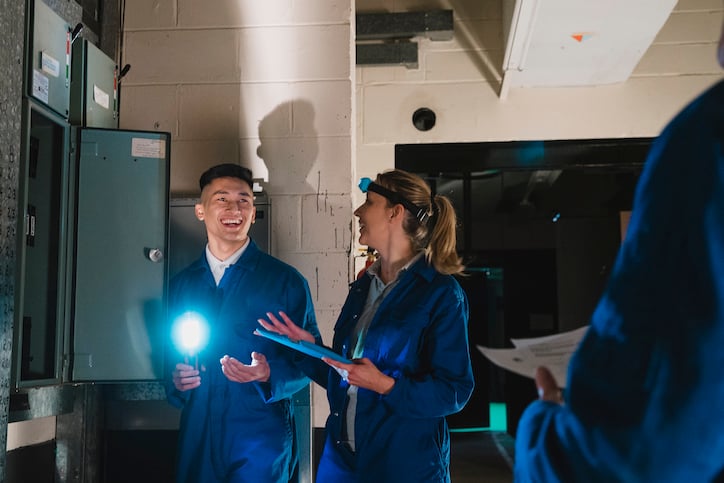 In one scenario, the copier in Kelly's office broke five times in four weeks. Charles has the same brand of copy machine, and it failed twice this week alone. By that asset-related service request frequency KPI, you can determine that it's likely time to order both employees new copiers — and make a note to discontinue buying that brand.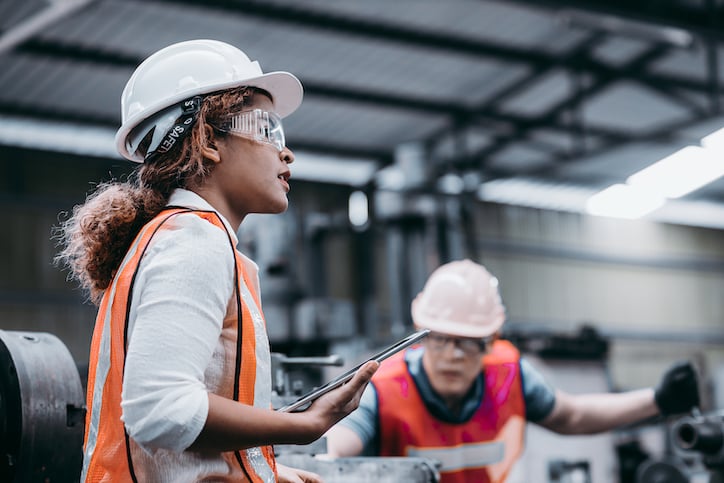 Other frequent requests can be positive and lead to proactive automation to keep those good vibes going. Perhaps you switched light bulbs in reception, and three other departments have requested you order them the same bulbs in the past month.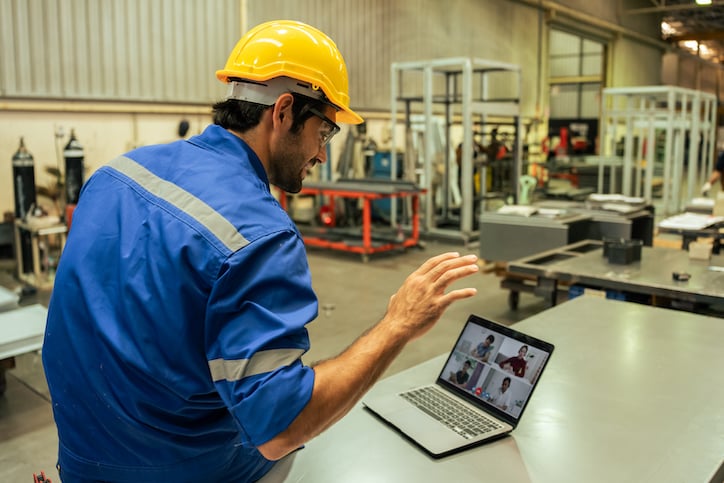 This feedback helps you see (no pun intended) the value of switching more offices to those bulbs and automating your inventory ordering based on the positive reaction of employees in the facility.
Other KPIs to monitor that will help you enact change for a more positive work experience include:
How often people work on-site, during what days and what time of day

The frequency of scheduling tasks for specific rooms, offices or workspaces

A lack of scheduling could indicate an issue with temperature, lighting, Internet access or available assets.
START TRACKING YOUR KPIs FOR MAINTENANCE TODAY
When shopping for a software solution, choose a facilities maintenance management platform that offers powerful reporting features and is customizable with notes, especially regarding assets and inventory. These will help you track feedback and consolidate the information for quick and easy access.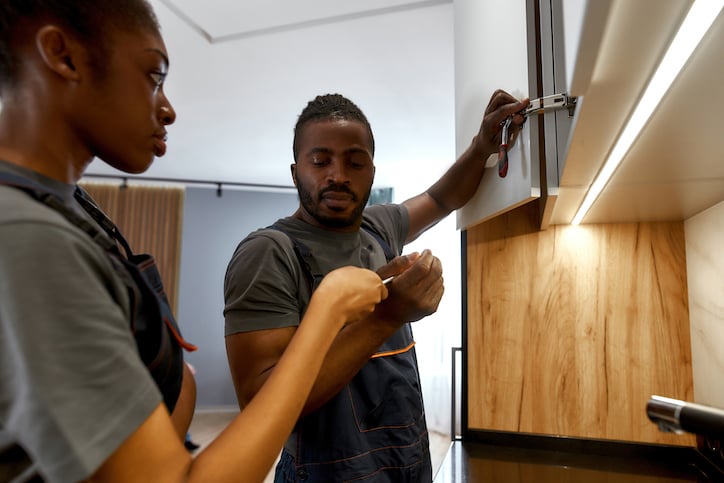 Set a path for success as you guide your facility into the 'new normal' this year by making sure you have the best information with which to make decisions. KPIs help you set goals and track your progress toward meeting and maintaining those goals.
The Maintenance Care CMMS will help you keep track of your most important KPIs. If you're interested in learning more, get a demo of how the software works. If you're ready to start using our CMMS today, check out our free and paid plans here.