Healthcare facilities have equipment that is sometimes relied upon to save lives. It is important for clinics, hospitals, rest homes, senior living facilities etc, to have a dependable program that allows them to track their equipment and maintenance needs.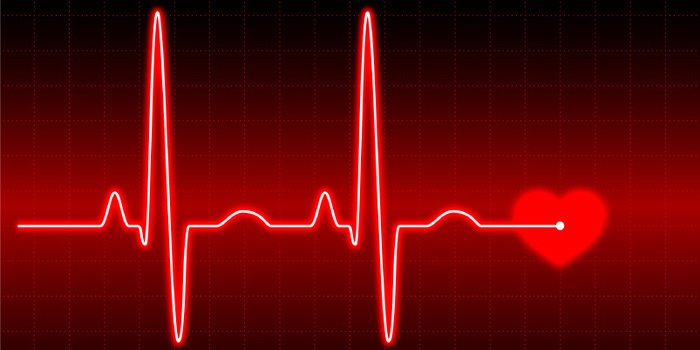 Maintenance Care not only allows the facility to set up preventative maintenance and work order tasks, there is also an asset management area that is beneficial to these facilities.
Equipment
Some of the critical pieces of equipment these facilities need to track include:
Heart Monitoring Equipment

Generators

Compressors

Pumps

Sterilizing Equipment

Electric Beds

X-Ray Machinery

Respirators

Coolers

and more
These assets are tracked in the asset management area and are entered by type of equipment, date purchased, model, category, class, name, or however you want to track it. Then, you are able to look at the life expectancy of the equipment or asset and see when it is best to replace or repair it. In fact, the repair history is built in to the program so everything is tracked as repair data is entered.
Track Unlimited Items
This Computerized Maintenance Management Software program also tracks other maintenance department equipment – anything can be entered into the asset list. CMMS is pretty much a do-it-all system that reduces downtime, keeps track of equipment, predicts the life expectancy of equipment, and helps set up preventative maintenance and work order tasks.
Save Time
By using the preventative maintenance portion along with the asset management, everything is more streamlined and the job gets done faster. Instead of wasting time writing out work orders or depending on word of mouth, the jobs simply get sent out when you schedule it. This leaves more room for those emergencies that take away from daily duties or preventative maintenance.
Read More: Keep Track Of Chemicals
Maintenance Care knows how important the equipment at a healthcare facility is and why it needs to be maintained properly. With the CMMS from Maintenance Care, that makes the job a whole lot easier.