Property managers have their hands full, from collecting rent payments to facilitating move-ins and move-outs and ensuring repairs are promptly addressed. Property management maintenance software can serve as an extra set of hands to keep all of these tasks, and the persons responsible for completing them, in working order.
Imagine you're the property manager of a multi-unit residential building. On your way to work, you get a text that Unit 2B has an issue with its water heater. Fifteen minutes later, you get to the office and find emails from three different tenants: The hallway light on the fourth floor is burned out, Unit 5A can't get the air conditioning to work and the keypad to the complex gym isn't working. Plus, your gardener left a sticky note on your desk that the sprinkler system is due for maintenance and the lawnmower needs a new gasket.
That's six maintenance issues before your second cup of coffee.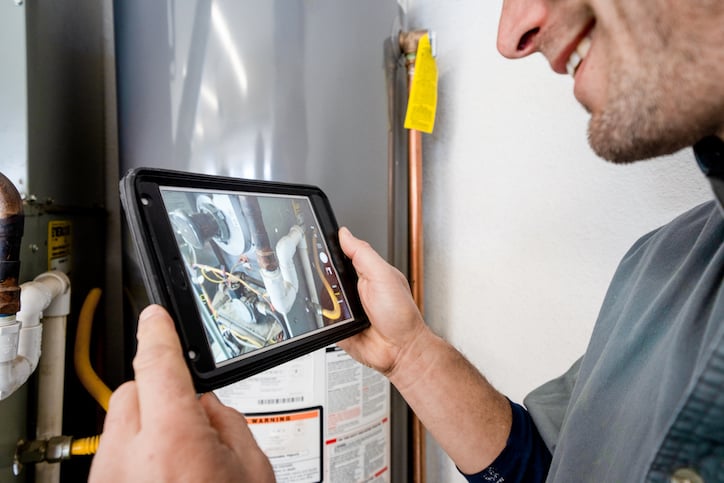 With an analog work order system, chances are you will spend the better part of your morning sifting through the nuances of each of these issues, filling out forms by hand, attaching them to emails to various staff members, sending follow-up texts to your maintenance team, looking up inventory and creating tasks on your shared Google Calendar.
That's a lot of steps and a long paper trail that has the potential to get convoluted, resulting in communication and tracking issues. If you're a property manager who still uses spreadsheets, sticky notes and paper lists on clipboards to manage your property maintenance requests, it's time to consider facility management software for tracking your ongoing maintenance needs.
Prioritize Maintenance Work Orders the Easy Way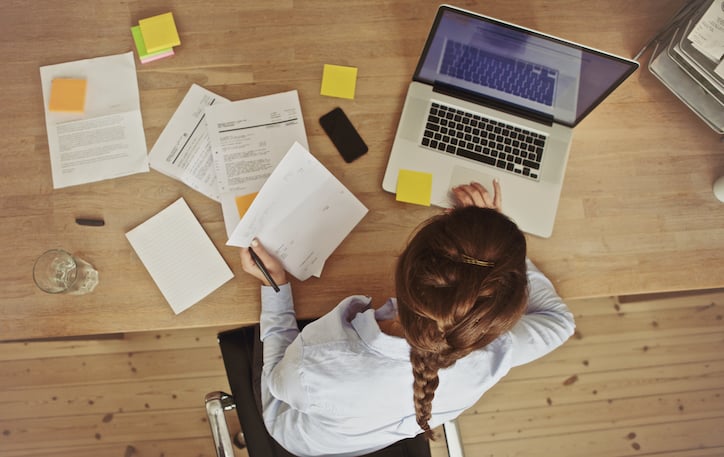 The property management industry in the United States generated $99.449 billion in annual revenue last year and will continue to rise. This means more individual property managers and their maintenance staff will look to generate efficiency and streamline their processes by implementing a digital maintenance ticket prioritization and tracking system. When tracking work orders for rental properties, make sure you find facility management software that is flexible, scalable, streamlined and multi-faceted.
Flexible vs. Static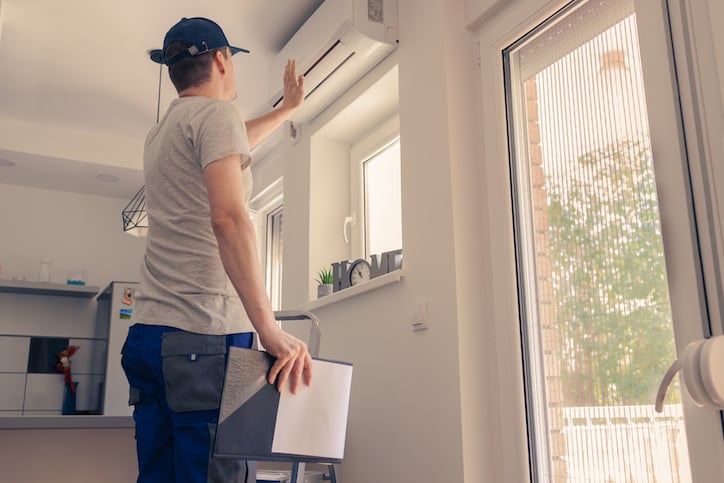 With "static" systems, you're relying on a to-do list that may contain ad-hoc items that come up as things break. Flexible property management ticketing systems within maintenance management software allow for better prioritization, task assignment and even preventative maintenance scheduling to anticipate future upgrades or fixes. With digital work order ticket software, maintenance teams can adjust the usage to fit the team's needs. Look for software that allows for unlimited users, so your system can grow as your team grows.
Streamlined vs. Fragmented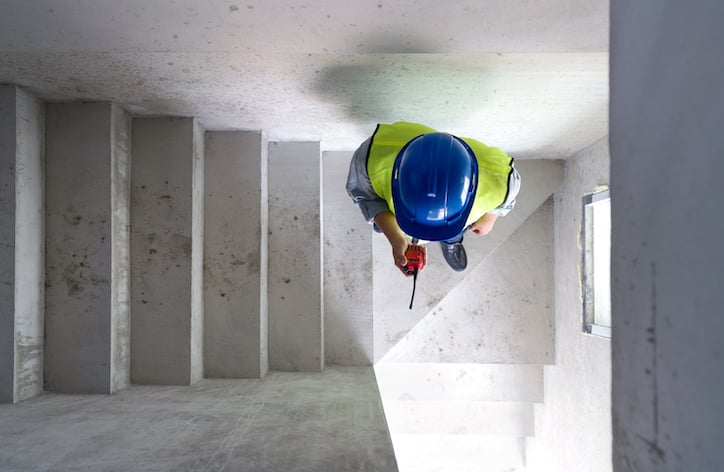 With a digital work order system in your property management software, keeping your building maintenance tasks in order becomes efficient and orderly. You can keep your entire team looped into general progress and updates, as well as who is responsible for what tasks and in what order. Rather than a written out task list kept in an office, digital facility management software helps with everything from assigning orders to users, tracking completion metrics and making scheduling a breeze.
Multi-Faceted vs. Limited Features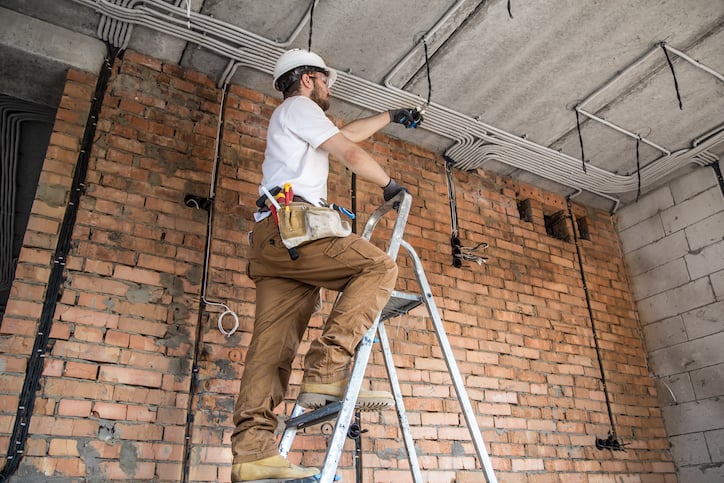 Customization is more than just a bonus feature when implementing property management maintenance software. A property management maintenance software that allows you to set notifications and triggers to track and prioritize your work orders may be a higher priority. Or, finding a work order tracking software with a mobile app feature that gives your team access to data on the go could be top of mind.

Not to mention, property maintenance software can help lower maintenance costs with robust reporting and asset tracking features. No two property management companies are exactly alike, and it's important to find a system that meets your property managers and maintenance team's specific needs.
Computerized Maintenance Management Systems Designed with Property Managers in Mind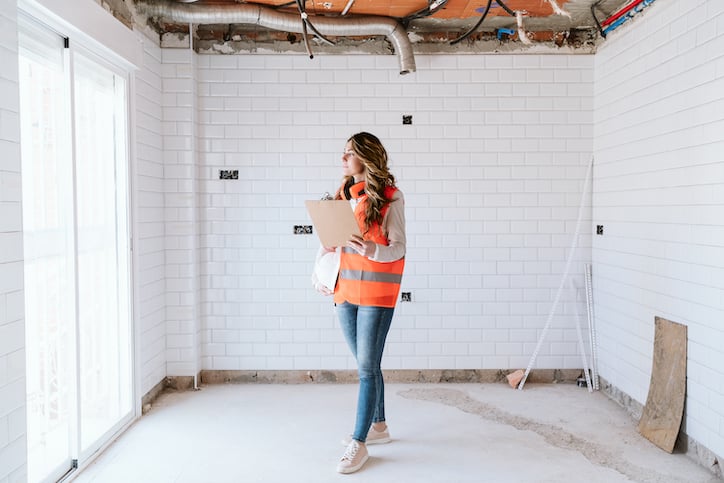 Let's return to our story at the beginning, with the maintenance requests pouring in before lunch. How do you make sure you respond to each request in a timely, effective way that keeps your maintenance staff less stressed and your property management tenants happy?
Choosing a robust and customizable facility management software for tracking maintenance needs will save you headaches now and in the future. Rather than relying on the old system of leaving each other notes that can get lost, or logs in binders that fade over time, a digital work order system allows team members to send each other tasks and requests from one simple mobile or desktop dashboard. This takes you as a property manager out of the middle, leaving you to oversee your properties while your staff does what you hired them to do — maintain your facilities.
Manage your property management maintenance requests the easy way with property maintenance software that works for you — so you can focus on filling units... and maybe enjoy that second cup of coffee. Book a demo of Maintenance Care's property management maintenance software to see how our features can work for you.