Facilities come in all sizes with varying needs, but the fundamentals of what facilities managers across industries focus on day-to-day are typically consistent. Property managers in large factories, medical compounds, educational campuses, apartment complexes and more all face a common need: How do you best organize your team, track work progress and optimize your collective efforts?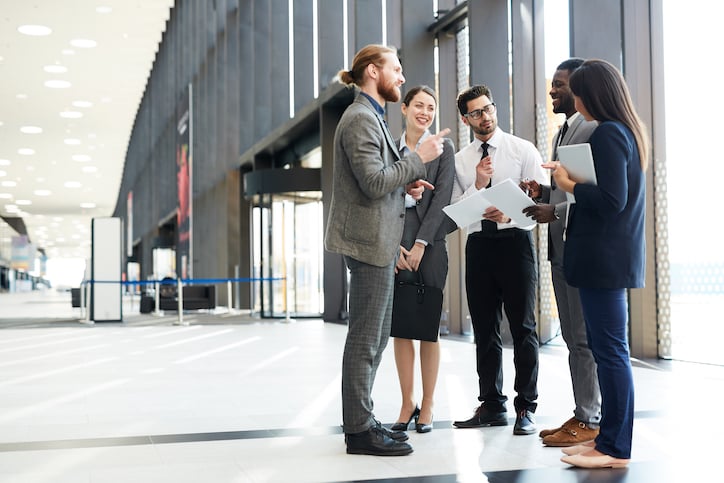 The answer is through a computerized maintenance management system (CMMS) that includes digital work order features. The residential property management industry especially benefits from moving work order management into the digital space. Industry reports show that 45.1 percent of property managers surveyed indicate improved efficiency as a top priority in their current business.

See Maintenance Care's simply powerful CMMS in action — schedule your custom consultation today!

Keeping teams on track and maximizing productivity are big-picture initiatives any property manager should have. But chances are, your maintenance workers are focused more on the day-to-day tasks they're assigned, and it's important to optimize their workflows so they can get their jobs done efficiently and effectively.
Must-Have Features for Effective Property Maintenance Management Software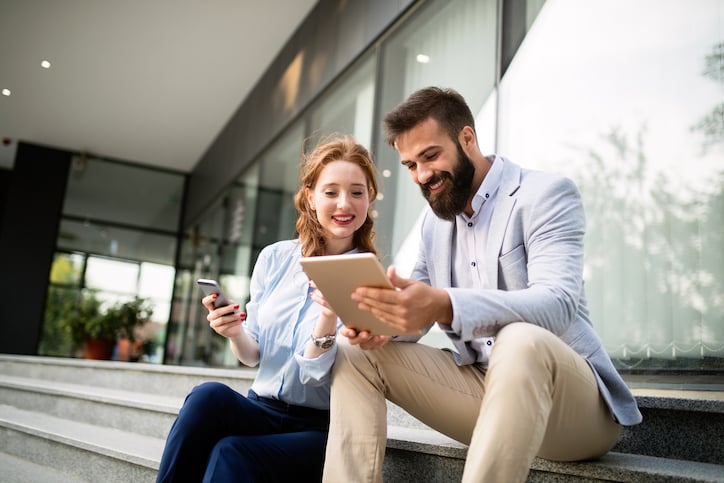 When considering how technology can assist with managing regular tasks, work order software for property management should be top of the list. The days of jotting requests down on paper and getting them into the hands of busy maintenance teams are a thing of the past. Using a property management work order system that can be accessed on a computer or mobile device is more intuitive, speedy and organized. When searching for the right CMMS software, keep the following features in mind.
1. Accessibility
One of the key reasons to take your work order system into the digital realm is the ability to access the full spectrum of information at once. This is key for managers and directors, team leaders, front desk personnel and, of course, your maintenance workers.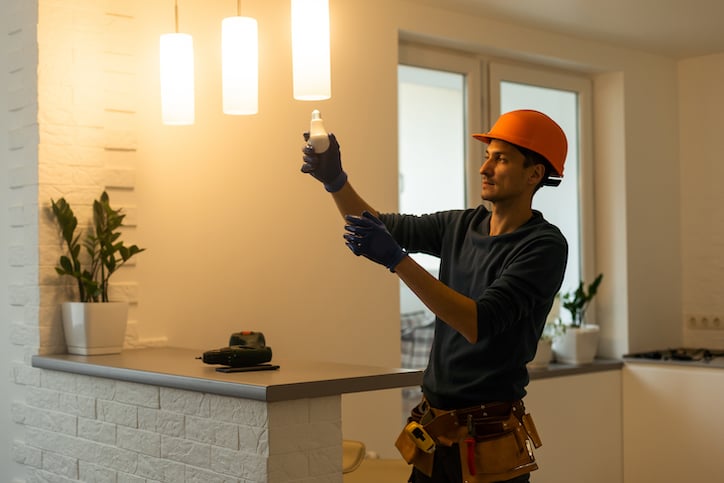 Choose a work order software that offers a visually based, comprehensive dashboard where you can see all of your information at a glance. This general information hub is a great landing page for all users, who then can use various features of the property management work order software to drill down to their specific informational needs.
Colleen Clementi, manager of properties and facilities for RYGIEL Supports for Community Living in Ontario, said the ability to visualize priorities across devices is one of the reasons she chose Maintenance Care as her preferred property management work order software.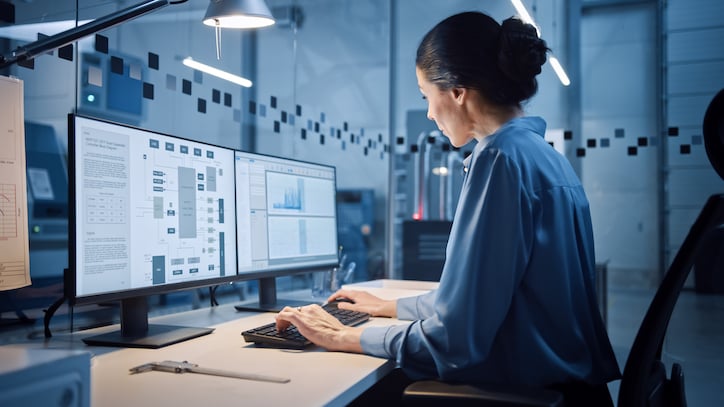 "Every day I had so many things on my mind that we had to capture, that we had to do, and by entering it into this program, this software, I could see it visually," Clementi said. "[My maintenance team] could prioritize, they could complete the task [and] I could see it from wherever I was – on my cell phone, on my laptop, in my car, wherever I wanted to see it."
A work order management dashboard allows you to easily and efficiently manage all of your maintenance team's tasks. Make sure your work order software includes a mobile app feature for your maintenance staff and property managers who are constantly on the go.
2. Customization
An effective work order system offers customization to fit your unique needs. Property managers who run multiple apartment complexes need the ability to create fields and forms that fit various rental properties.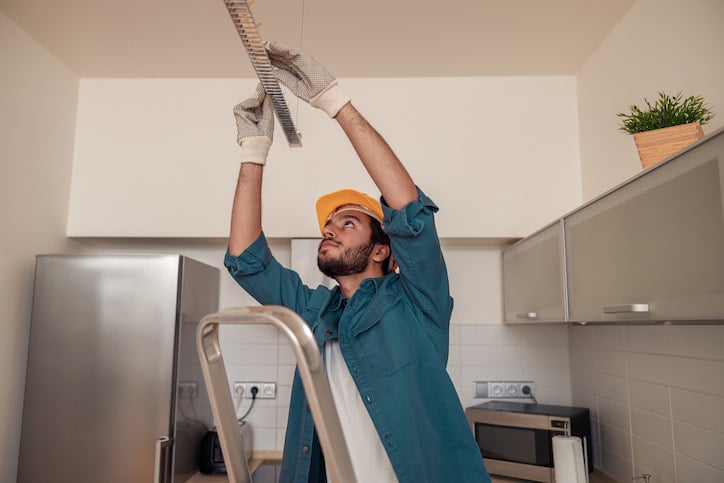 Say a management company handles a group of collegiate housing apartment buildings in a city and must be able to include requests for specific areas, but they also manage a 55-and-older group of standalone condos and townhouses with ongoing landscaping requirements. A strong work order management software allows for customization to fit your team's needs.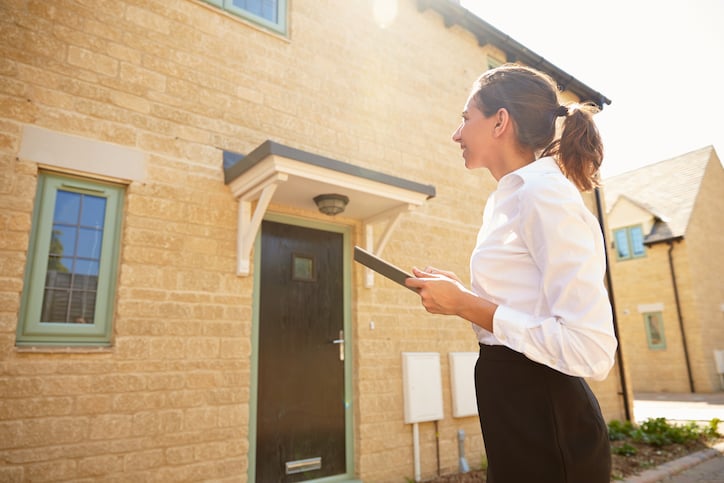 Digital work order software is fantastic for property managers managing various apartment buildings and even separate complexes; they need to be able to keep an eye on their team's progress without micromanaging and ensure specific tasks are being appropriately worked on depending on the facility.
3. Communication
Mike Huber, general manager and COO at Lake Junaluska Conference & Retreat Center in North Carolina, said communication tools are among the most important features to him in a CMMS.
"I'm the GM who needs this data. I need a roadmap, I need a trail, I need inventory, I need to make sure things are happening," Huber said.
Choosing a digital work order system keeps your entire team accountable by automatically updating task lists and progress checks, and by sending push notifications as needed. No longer are maintenance staff at risk of losing information on slips of paper, or having an assignment get buried in a dense email box. The most current information is available literally with the click or tap of a button.
4. Checks and Balances
A digital work order system also helps decrease the effects of human error on productivity. Look for a work order software that offers duplicate checks and error messages. This saves you time and effort from an administrative and work perspective.
5. Scalability
The residential property management industry as a whole has been growing year-over-year since 2009. Last year, Statista estimated the market size of property management in the United was at $99.45 billion. Property managers and their teams need work order software with the ability to scale and grow as their property portfolio grows.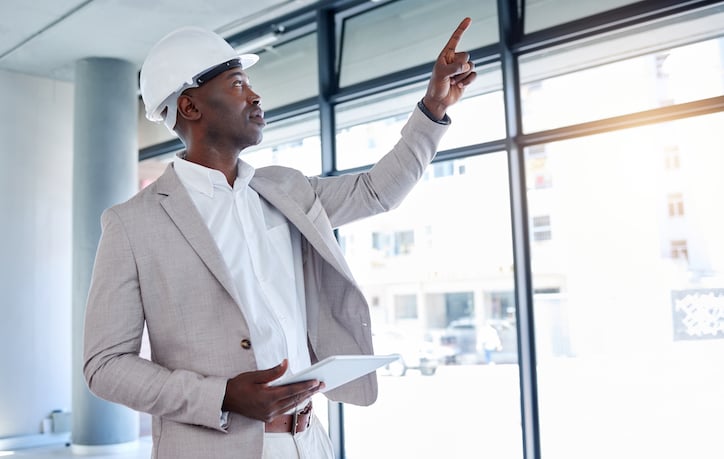 Apartment maintenance software that includes a powerful but easy-to-use digital work order system can add locations and deal with multiple buildings, so you don't have to worry about your work orders becoming overwhelming as you grow. Using a CMMS like Maintenance Care will keep you organized and efficient as you grow from one facility to entire campuses of buildings.

Check out Maintenance Care's free version to start using digital work order management software today, or schedule a demo for even more features designed for property management across all industries.