Whether your public pool is in Canada or the United States, requirements are in place for your business to provide accessibility for those that are handicapped. While this may seem like a one-time thing to those not in the maintenance business, those that take care of public pools know that this requires more than just installation of accessibility equipment.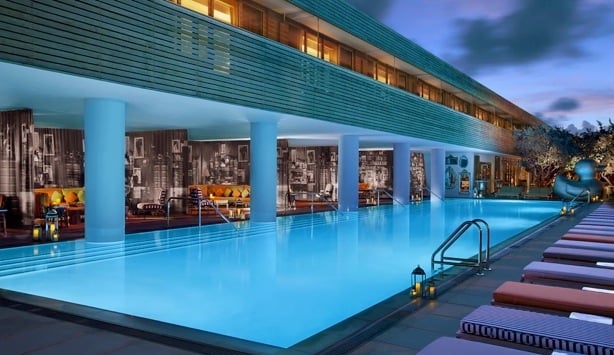 The maintenance staff in your care has to know how to operate, store, and maintain any lift equipment which falls under training and some pool lifts have batteries that have to be changed and that requires a set schedule to not only check for functionality but can also be on a set schedule of replacement similar to changing the batteries in smoke detectors. Not only can you keep up with accessibility issues but you can schedule other pool-related tasks as well.


New Guildelines
However, running a maintenance team keeps most managers busy so it can be hard to keep up with these types of maintenance issues, especially for those that are adhering to new guidelines. In fact, in the United States these accessibility requirements were only put into place in 2010, with an issued guidelines in 2012. Even still, since the guidelines state that the lifts can be installed when it is financially convenient, many businesses with public pools are new to this addition to their maintenance schedule.

With maintenance facility software, not only can you add scheduled items and have everything available in one easy-to-use platform. This means you can add training schedules, preventative maintenance such as changing the batteries in accessibility lifts, and even know when your employees are due to have their pool certifications renewed.


No More Paperwork
You can plan your entire workday, keep up with preventative maintenance, schedule service calls, keep up with inventory, manage your assets, and keep everything mobile so that you don't have to worry about paperwork or having your employees come back to the office whenever you need to send them on a call. This saves time and valuable employee resources and in the long run, money as well.

So if you have a public pool at your hotel, motel, condominium, apartment complex, or anywhere else, you won't have to keep up with when things need to be done to keep your pool compliant with guidelines and laws that are set forth in your area, preventive maintenance software does it all for you.