So you wake up one day and there's a sudden pandemic that forces you to keep track of facility operations remotely. What now? Worry not, we've got a software for that.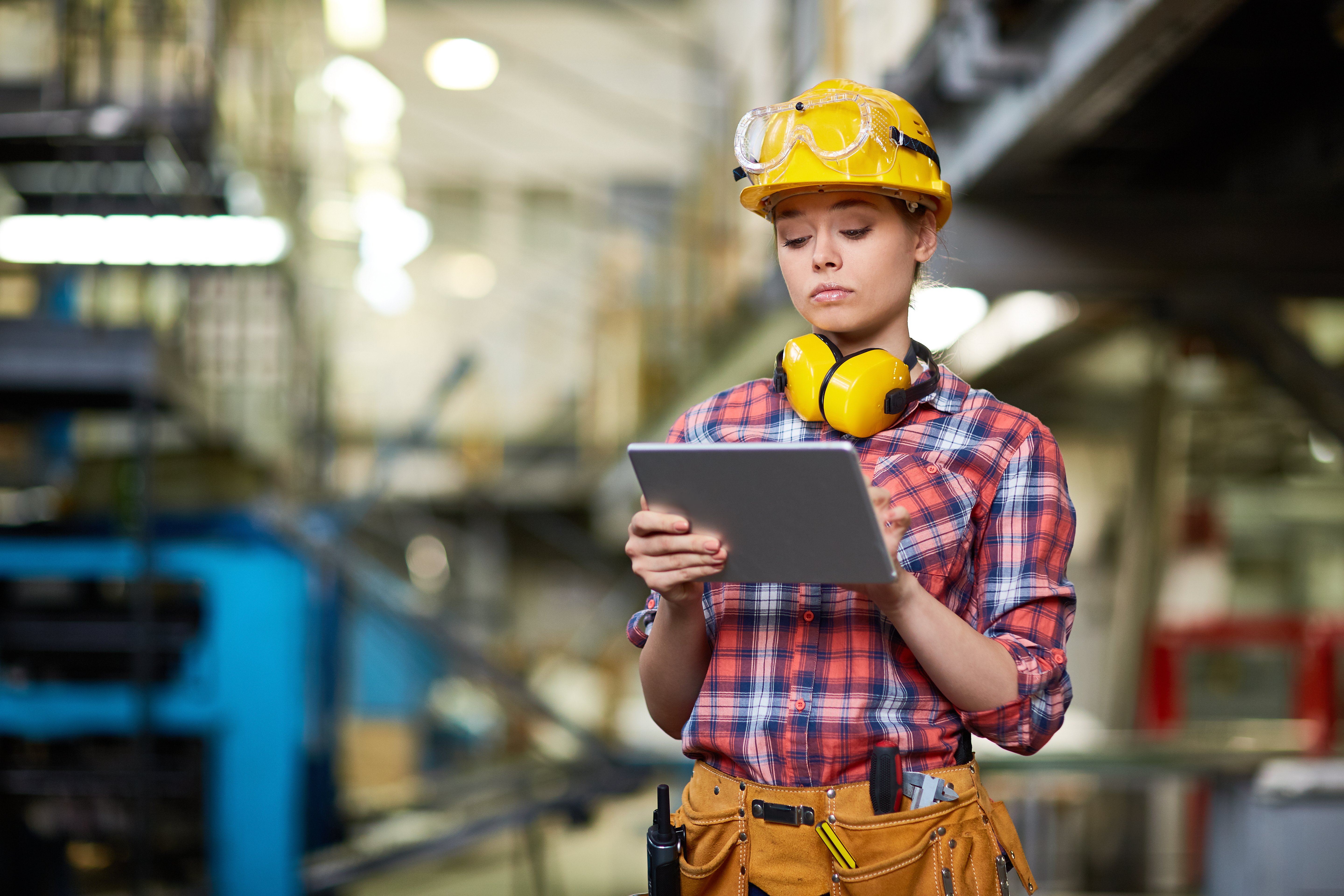 Taking Remote Control
A big part of your job in facility management and maintenance - naturally - happens on the go. That's why we made Maintenance Care's iMCare mobile app for phone and tablet. It allows everyone on the team to delegate duties, update information in real-time, and communicate with colleagues. It even checks for duplicates so you don't dispatch people for the same thing twice.
All this happens in real time - the only thing you need is a compatible device and an internet connection. The user interface is intuitive and easy to grasp (even for stone-cold paper worshippers). It also integrates neatly with your internal computer system so you don't have to worry about synchronisation.
Built for Tough Situations
All those functionalities were useful before CoVid-19 hit, but now – with the crisis evolving rapidly – it's quickly becoming an essential tool for facility managers and their team to coordinate and keep operations going.
Transferring Essential Knowledge
Isolation, sick co-workers, and increased safety protocols make communicating knowledge between team members harder than ever. The built-in functionalities of CMMS allow you to store documentation, manuals, and procedures in one place, and make it accessible to your crew from anywhere.
For example, should a team leader be unavailable due to self-quarantine for two weeks, all other team members have access to your facility's knowledge database and can look up crucial instructions via CMMS.
Communication Made Easy
Intuitive communication tools allow you to share the latest news with everyone who needs to be in the know. For example, if your shipping department receives a new part delivery, they can update the task report and send an alert to your maintenance team immediately while you can track the progress from an off-site location and send them a thumbs-up emoji after completion.
In sum, the app allows you to use the full range of CMMS communication options (and everything else included in your package) - when and wherever you need it.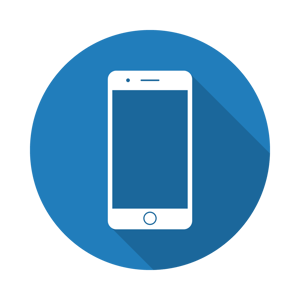 Easy Integration
If you have used different Mobile Operating Systems (MOS) in the past, you have probably experienced the devastating results of bad cross-platform integration: certain programs and applications run on Android but not on iPhone, or that new taco emoji just won't display properly on your grandpa's Blackberry (remember the infamous rectangle with an X in it?).
Tech issues caused by unyielding apps are the last thing you need when you're trying to solve the tech issues in your facility. That's why we focused on fluid and seamless integration across all big platforms when developing the iMCare app. For your convenience, it supports iPhone, iPad, newer Android models, and most BlackBerry touch devices.
Going Paperless
Have you ever heard the old excuse that someone lost their homework to their dog's insatiable appetite? It's doubtful that ever happened, but the safest way to keep all documents together is by storing them digitally.
Ditching the paper results in better overall organisation, a consistent workflow, and overall fewer options for errors to occur. Best of all, it also saves you printing costs and a bunch of paper - Mother Nature says thank you.
Also Read: Facility Maintenance Mobile App 2.0
There are no stupid questions
Sometimes technology doesn't make sense, and that is not your fault. Considering that updates and new features roll out on a daily basis, it can be hard to stay on top of it.
We are here to help and take your issues seriously. Whether you are already a MaintenanceCare user, want to upgrade, or a completely new to CMMS – our customer service specialists are happy to show you how to get the most out of CMMS and the iMCare app. Just give us a call or send us a message!