Most maintenance departments depend on their assets to keep certain areas running. Others depend solely on their assets to keep the entire company running.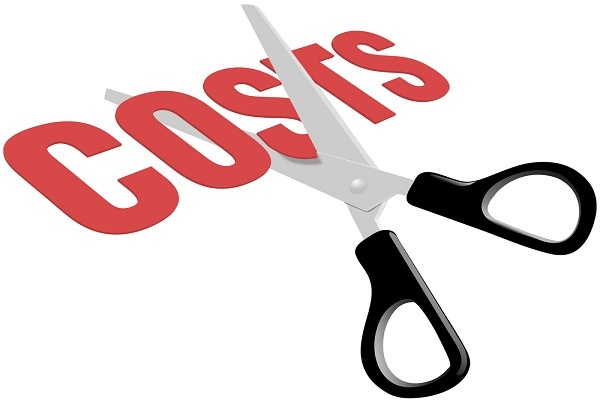 Whether you are part of the former or the latter, a well-executed asset management strategy can help you extend the life of your assets by 50%, increase system availability and reduce maintenance related costs.
A Computerized Maintenance Management System (CMMS) is a software tool that allows you to manage your assets and save money.
Asset Tracking
CMMS allows you to track your assets to prevent theft or loss. The maintenance history needs to keep up with each asset, and preventive maintenance schedules must be available based on operational timing, equipment status change, in addition to days on the calendar or meter values.
Asset History
CMMS is perfect to handle all of your information that can be easily forgotten otherwise. Technicians can quickly access asset records, old work orders, previous repair information, or replacement part histories to help with troubleshooting whatever issue they have at the time. The issue may have surfaced in the past, so getting rid of troubleshooting steps that didn't work in the past may help the repair process go faster.
Preventative Maintenance on Assets
Being reactive does not work out as well as performing preventative maintenance. By planning ahead, you stay on top of any issues and take care of problems before they arise. This helps eliminate some of the downtime and can minimize major breakdowns that affect the entire maintenance department. Preventative maintenance also gives technicians time to prepare the right tools and parts for the job so your team shifts from reactive to preventive.
Read More: 5 Top Reasons To Get Asset Tracking Software
So Much More
A CMMS program helps you stay on top of every aspect of your maintenance department and especially your asset investments. You can create automatic reports that you receive and review on a regular schedule, and pull reports as needed to get specific understanding of detailed concerns. Once you have this level of visibility within your organization, you'll never understand how you went without it.