The past half a year was full of challenges for teachers, students, and parents alike. Between quarantine-induced homeschooling and digital classrooms, everyone had to adapt to radical changes whether they were ready or not. Now it's all about safe reopening. In this blog post, we talk about the important role of Facility Managers in this process.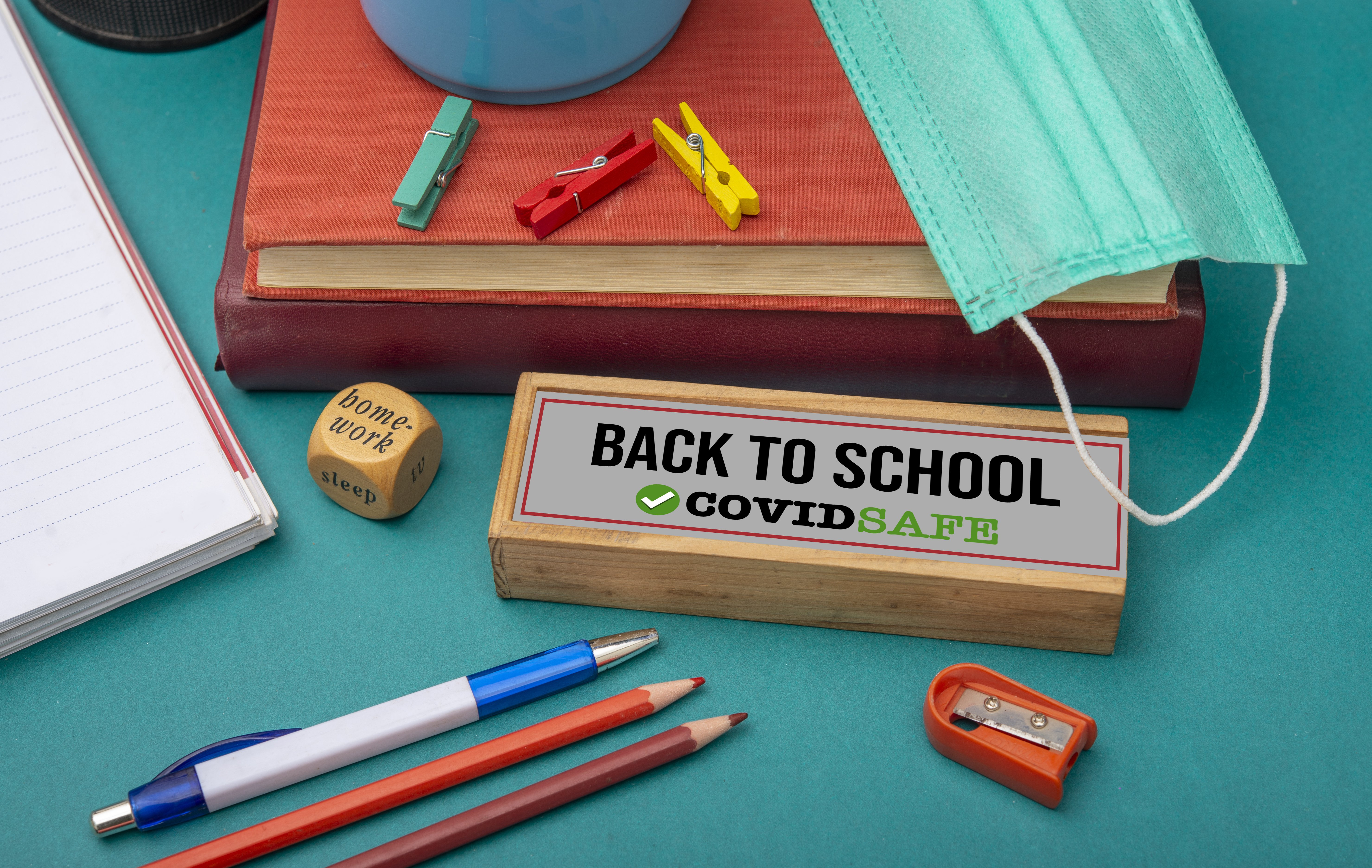 The Long Way Back to Relative Normalcy
With fall and back to school season approaching, most people are eagerly awaiting the reopening. However, many logistical and practical challenges surrounding the safety of staff, students, and families remain. We have compiled a guide of considerations for Facility Managers to do their part in helping schools with a safe reopening this September.
The recent news have been full of accounts of overworked parents, stressed children, and deeply worried teachers – all of whom are battling with the many sudden changes to their daily lives. One thing becomes clear in regard to education during Corona: there are no winners, only lots of people who want to get back to normalcy.
Keeping Facilities Clean and People Safe
The return to school is accompanied by – justified – fears of a further spread of the virus. Immuno-compromised people, older teachers and staff, as well as everyone's family members are concerned that the reopening could endanger their and others' health.
As the arguments for reopening schools are strong (e.g. social aspects for children, reducing the homeschooling burden on parents and teachers, letting parents return to work), the question is not if, but how it can be facilitated safely. The brunt of this burden will fall onto school Facility Managers and their staff.
Facilitate Social Distancing and PPE
Every school is different and the way in which it reopens will necessarily be informed by the physical peculiarities of the location as well as recommendations and guidelines provided by their local health agencies (please see links at the bottom).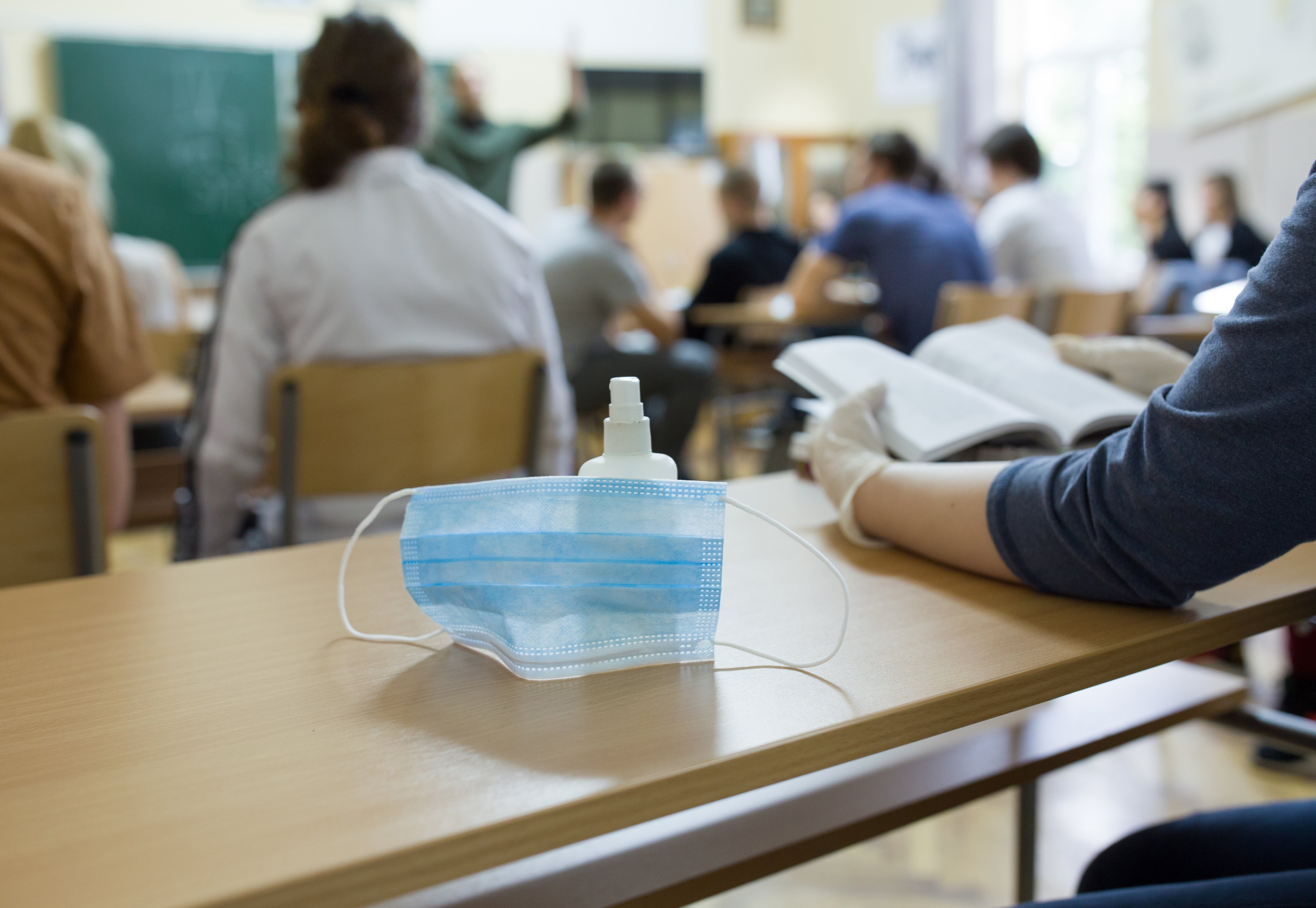 As a general rule of thumb, where-ever and whenever possible, social distancing and rigorous hygiene standards should be maintained in public spaces such as schools so as to prevent spreading of the virus.
Facility Managers can help with this effort by setting up directed walkways (e.g. tape lanes on the floor), distributing informational material throughout the building, or putting in place special policies for amenities that are difficult to clean constantly (e.g. vending machines, locker rooms).
The "ABC" of a Safe School: Cleaning, Sanitizing, Disinfecting
One of the most efficient ways to slow down or prevent the spread of the virus is by maintaining the highest possible standards in hygiene. This pertains to providing soap and sanitizers as well as to adhering to regular cleaning schedules.
Students and staff need to be able to wash their hands regularly which is only possible if they have access to cleaning products (water, soap, paper towels, hand sanitisers, etc.). The building itself also needs regular cleaning and that means that janitorial duties such as disinfecting commonly used areas (e.g. doors, light switches, bath rooms, etc.) will need to be prioritised and executed on a regular basis.
CMMS: Get All the Help You Can
The good news: with CMMS, the burden on Facility Managers and their staff gets a lot lighter. Your Computerised Maintenance Management System takes care of scheduling for you, send automated reminders, and shows your staff exactly what locations have been serviced already and which ones still need attention. You have the option to set instructions and tick off finished tasks classroom by classroom – our housekeeping module makes it possible. Thanks to Maintenance Care's remote work orders, you enjoy full control and mobility where-ever you go and you can even set up an inventory of your PPE supplies.
Are you interested in learning more? One of our friendly specialists will be happy to talk about safe and healthy schools with you. And if you're more of a practical learner, try our demo and see for yourself.
Links to official Governmental Recommendations regarding COVID (status August 6, 2020):
US: https://www.cdc.gov/coronavirus/2019-ncov/community/schools-childcare/guidance-for-schools.html
Canada: https://www.canada.ca/en/public-health/services/diseases/2019-novel-coronavirus-infection/symptoms/provincial-territorial-resources-covid-19.html