Do you feel like you are playing the old game, "Where's Waldo" when it comes to finding your tools? It can get frustrating keeping track of everything, but you also need to be aware of warranties, purchase dates, and repair costs when dealing with your investments.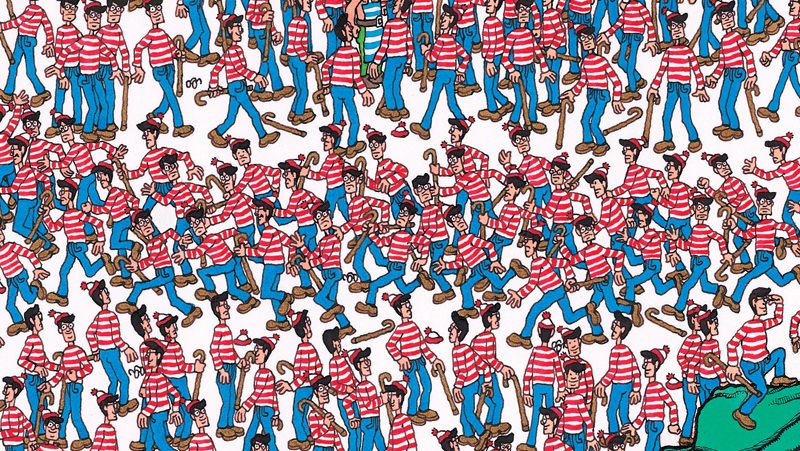 Here are a few ways to make equipment manageable with asset tracking software and CMMS.
Organization is Key
One of the most important factors in making equipment manageable, is first, knowing where it is. That may sound easy, but there is more to it than that, especially if you manage a large facility. And let's be realistic, not all assets are big pieces of machinery, even the smaller equipment needs to be easily found. The loss of many smaller pieces can end up being very costly in the long run. Get organized and know where everything is. Do that easily by adding this as a work task. If you have a large storage area, have names or designations for each area so that they are logged that way. Use the notes section of your CMMS and ensure that everything is accounted for and easy to locate.
Use the CMMS to Your Advantage
On that note, integrating your inventory with the CMMS (Computerized Maintenance Management Software) is a win/win situation. For instance, when scheduling a work task where equipment is used, make sure that employees make notes on the actual equipment used. For instance, your employee has to use an air compressor on an HVAC unit. In the work order, it will have the date, employee, time, and things like that. In the notes section, have employees notate what piece of equipment was used and when it was brought back to the shop. This may not fix everything and sometimes equipment may still get misplaced but it will certainly make a difference if those employees are accountable for having last used the equipment.
Read More: Stay Organized When Moving
Getting your organizational skills in order and pairing it with a CMMS program with asset tracking software, ensures you are better able to keep up with your facilities equipment.