In the past, if you ran a maintenance facility you had to be physically present to take care of the things that make your facility successful. All of the maintenance requests had to be handled in person, the preventative maintenance, keeping up with work orders, and more.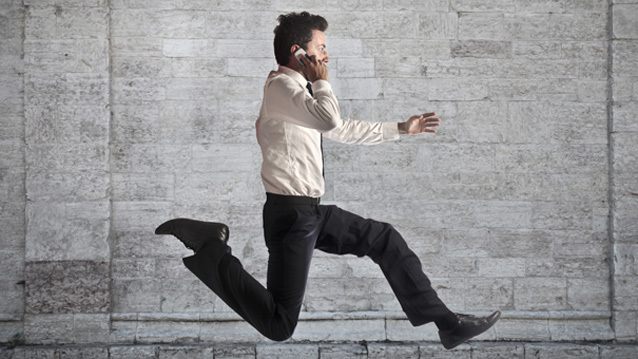 Not only that, but to give work orders or preventative maintenance orders to your employees, you typically had to write out a work order, have the employee come to the office to get it, and leave a paper trail. With Maintenance Tracking Software from Maintenance Care, all of your tasks will be handled remotely.


Mobile Device App
The software allows you and your employees to use a mobile device to communicate. This works on a variety of devices too, so you never have to worry that someone doesn't have the right phone. It covers Android devices, Blackberry devices, and Apple devices so not everyone even has to have the same phone.

How it works is that you schedule everything that needs to be done within your dashboard – which can be used anywhere you have a web connection. The worker gets the notification on their phone and will have it instantly.
So now it doesn't matter if you have a day off or are running late, you can still get things done when you need it done. In fact, this is perfect for off-site contractors as well because you don't have to worry about trying to get in touch with them, just like you don't have to have your employees come to the office for a task that needs to be done.
Save Time & Money
This saves time and money. For instance, if you have a worker already on the 17th floor or at a remote part of the property, instead of having them come all the way back to the office only to return to the same area, you can send them the task, saving them the time having to go back and forth.
Also Read: Making Mobility Productive for Facility Managers
Not only that but now your communication is clear. You won't worry that someone misread what you said or got the wrong information because it is clear and precise and on their device. This also allows them to instantly update you when the task is finished instead of waiting till they get back to the shop or in some cases, at the end of the day.
You'll always know what is done, when it was done, and who did it with maintenance tracking software.