Just like fantasy football Collective "sighs" are being heard from fantasy football players everywhere right about now. Some of them have sailed through the season, and they're looking forward to their championship matches. Others have been fighting for their place in the list of "losers" in the various consolation matches that have been taking place over the past few weeks.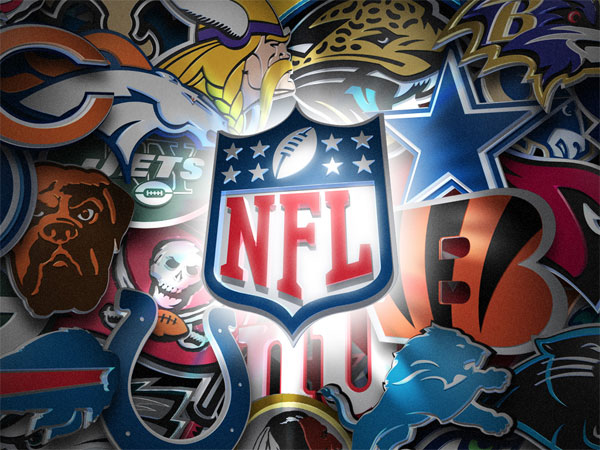 Playing fantasy football is a lot like using maintenance tracking software in that the most important thing is making sure you have your key players in the right place. After all, can you imagine how fantasy team managers felt when they chose to leave Jamaal Charles sitting on the bench during the second week of playoffs?
Results
In case you missed it, Jamaal Charles really went off that week. Yahoo, which is one of the most popular fantasy sites out there, had him projected to hit almost 20 points. That in itself is usually enough to determine that a player is an important option when you're setting your lineup. However, Charles went on to score a series of touchdowns that resulted in a whopping 67 points! That's an incredible achievement for a Running Back during any game.
As a manager, there have probably been many times when you've left key players of yours sitting on the bench when they would have been much more useful out in the field, right? You've probably even had times when you forgot about something that needed to be done, only to end up having to do it yourself later on, after your employees have gone home for the day.
Managing Your Team
When you use maintenance tracking software, you'll know exactly where your key players are, and where they're supposed to be. You also won't have to worry about forgetting about an important job because your software will make sure you don't.
Maintenance tracking software is a great way to make use of your personnel, and it's also an excellent tool for them to use in the field. We'd love for you to give us a try. We're confident we can help you put your team into place, even you're no longer in the running for fantasy football playoffs. For more information, contact us today!