In the world of facility management, office furniture may be something that is not exactly on the top of your list. However, it is still a part of your surroundings and like any other piece of equipment, it is important to keep the value so your investment is not wasted.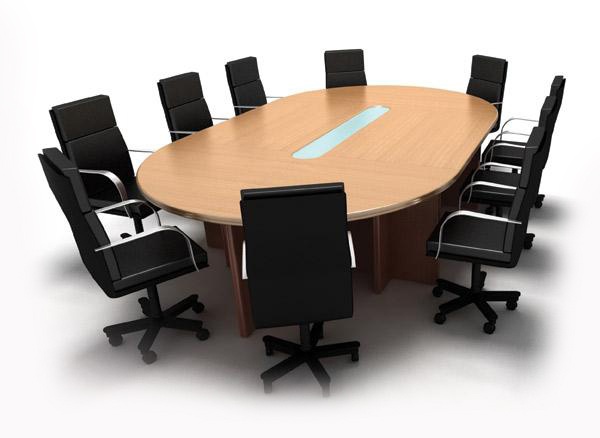 Here are a few tips on stretching the time that your office furniture lasts and a few ideas on other alternatives.
Renting is an Option
Renting office furniture may seem like throwing money down the proverbial drain, but there are a few instances where it makes perfect sense. For instance, if you have a temporary office for whatever reason, renting allows you to have temporary furnishings so that you do not have to move things and pay that cost. Another reason this is a good alternative for some is when there has been a disaster of some sort and you are waiting on an insurance claim. You still need furnishings but the capital just isn't there yet.
Used Furniture
If you are not comfortable with renting furniture for your office yet you do not have the funds to make a major purchase, used office furnishings is another idea that well help keep some of the money in your pocket. For instance, solid wood is a better choice for an office (or home) due to its durability. However, the initial investment will be much higher. Check out local ads or online ads for used pieces that are still in excellent shape but at a fraction of the cost of a piece out of a retail store.
Invest Wisely
As stated above, if you can afford it then it is better to invest in quality furniture rather than the cheap stuff. Particle board disintegrates over time so that you end up having to replace that $100 desk in no time at all – and many times over. Whereas a quality, solid wood piece will last for years.
Read More: 5 Reasons to Use Asset Management Software
All of this is assuming that you make the decisions for your office pieces but if you do, these tips should help tremendously. And don't forget that having a CMMS program is important to keeping up with all of your investments – including your office furnishings.