A recent audit for the St. Mary Parish Consolidated Gravity Drainage District No. 2 found disturbing news – a maintenance supervisor had allocated over $2.5 million in tax payer's money towards his own business. While most of this money was in actual funds, the story states: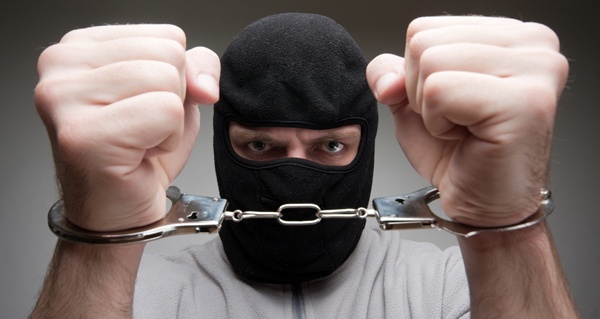 "A third finding by the auditors shows that nearly $11,000 worth of equipment was purchased by the district during that same time frame, but current district officials cannot account for it, the audit shows."
This is a rare case and in this instance, the actual maintenance supervisor was the culprit. However, this happens quite often even if on a smaller scale. This is why it is so important to have an asset management software program in place such.
This particular theft took place over approximately five years and if there had been an audit done sooner, this might have been prevented. What is interesting is that not only was there not an audit done earlier, but there was also no audit on large equipment which means there was a failure – twofold.
Easy Access to Inventory
With Maintenance Care, you get CMMS (Computerized Maintenance Management Software) that includes asset management. Whether you have large, expensive equipment or even a smaller scale inventory of equipment, you know that you can access what you have and where it's at, at any time.
Add New Equipment Easily
The asset management area allows you to upload information on each piece of equipment and you can add anything you like. This means that if you have an expensive riding lawnmower or even a less expensive piece of equipment (that is important to your livelihood) you can add it. You input information such as the date purchased, repair information, model, make, year, etc and access it at any time.
Read More: Keeping Your Data Safe
This is one way to at least curb the activity of those who are less than honest. It may not stop a thief in their tracks but it will allow you to keep up with what equipment you have and easily access everything at a moment's notice. The other great thing is that you can access it anywhere that you have a web browser since everything is online. You can't always prevent theft but you can make it harder it to happen at your facility.