You've probably seen a ton of tips that are written for homeowners and what to do when hiring contractors. However, many of these helpful tips can be used for maintenance managers as well.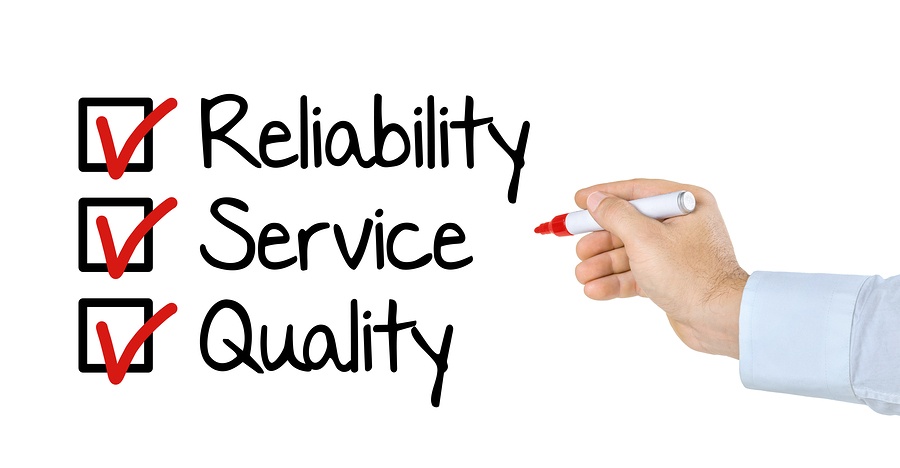 In fact, hiring contractors for your facility should fall under the same guidelines as you would find in any helpful article for homeowners.
*The Better Business Bureau offers tips to help you avoid problems with summer maintenance companies and we've added a few of our own helpful tips to this list:
Check Reputation
Most important of all is to see what others experiences have been like with a given company and whether there is a pattern of poor marketplace practices. You can check out the Better Business Bureau online and see what the reputation is for the contractor.
Don't Bend To Pressure
Close the door on high-pressure tactics such as encouraging you to sign a contract on the spot. Take the time to make sure that you agree with what you are signing and that there isn't any hidden verbiage that you need to pay attention to.
Take Control Of Contract
Verbal representations should be spelled out in the contract. It should detail what you have hired the business to do, how often they will visit, the total cost of service so that you don't get any surprises and the refund policy. Make sure there is a stipulation about how to cancel your contract.
Select Payment Method
You might want to avoid paying for several months of service in advance if you can pay on a monthly basis. Avoid automatic billing on your credit card in case you are dissatisfied with the service and don't want to have to fight to stop recurring payments.
Read More: Make Contacting Vendors Easy
These tips are relevant for both homeowners and maintenance managers when it comes to hiring a contractor you can trust and when it comes to keeping up with contracts and warranties, a Work Order Software program helps you stay organized easier.
*resources credited to The Better Business Bureau