School Building Maintenance encompasses many tasks that have to be taken care of on a daily basis. Whether it's changing light bulbs or making sure that the bathrooms are in working order, that is just a start to what goes on.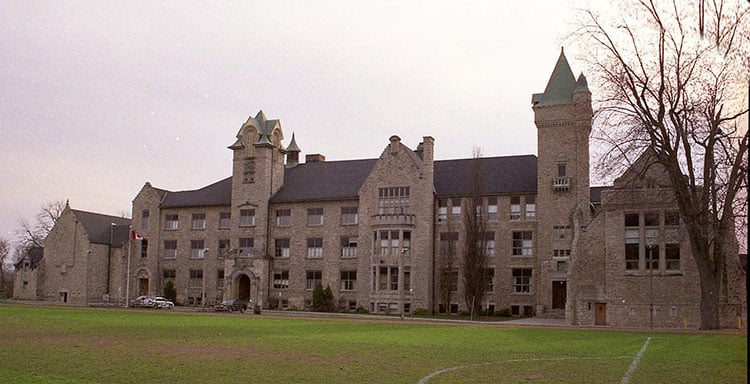 However, there are important tasks that are imperative to the safety of the faculty and students and even though these tasks may get pushed to the back burner, they should be done on a yearly, if not more often, basis. These areas include the roof, ventilation system, plumbing, stairs, inside areas such as the ceiling, walls, doors, etc., and external areas such as windows and walls.

Once these areas are inspected, here are five tips when using work order software that can ensure that everything is reported and which tasks need essential care.


1. Location
It is important to know where the information is for your inspections or how to find paperwork. For instance, if a cooling system is under warranty it is important to know where that warranty is in case of an issue that needs repair or replacement. Some items have paperwork that is essential to its care and when it comes time to assess the item you will want to know how to find the paperwork easily.
2. Documentation
Once you have inspected any important aspects of your building, it is important to document your findings. Whether it's preventative maintenance that was done or a repair, in order to give a valid report to the budget committee or an inspector, you need to be sure that everything has been noted and all of the information is included such as who did the inspection or repair, when, and in what location.
3. Take Care of the Major Issues
Even if an item needs a replacement or repair, be sure that the major issue is taken care of so that everyone remains safe. For instance, if the roof is leaking and needs repair it is important to rope that area off or do a quick-fix until it can be repaired fully.
4. Assess Your Building
Your building should be assessed as an entire building and by its individual components. For instance, one window may need replacing or the entire window system may be faulty. A roof may need a patch job or it may be more cost efficient to replace the whole thing. Having information for the budget committee is important and knowing which is better in the long run can save time and money.
Also Read: Maintenance Tracking For Schools
5. Always Keep Notes
No matter what is done, it should be notated and kept in a safe place where it can be referred to or inspected.


With the proper work order software, everything is kept where it can be accessed easily and conveniently. No more lost notes or paperwork and everything is notated so that all of your information can be shared with the person that needs it.