As a facility manager, there are a number of responsibilities that you have to your company and your team. However, chances are one of your biggest responsibilities involves staying on budget. This can make the prospect of investing in facility maintenance software seem unlikely. The good news is, that even by buying a new facility maintenance software, you can actually save your company money and stay on budget, thanks to the remarkable return on investment the right facility maintenance software program can offer. Take a look at the different returns you can enjoy with your investment in the right management system and see how this investment can help you save.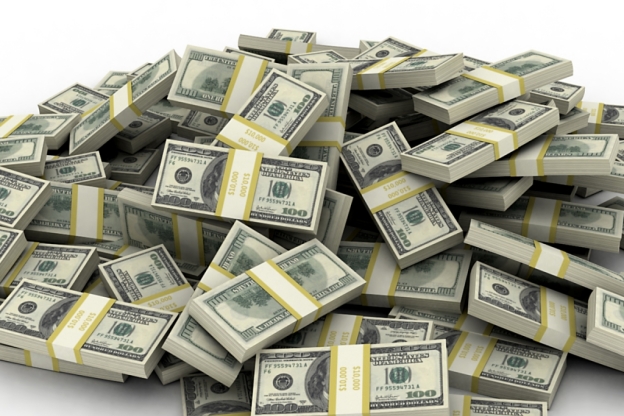 The Low Upfront Costs
Before exploring the return on investment benefits of a new facility management software; you need to know about the initial upfront costs. This program operates under a Software as a Service distribution model. Meaning the application is hosted by the vendor. For you, this means low operational costs that can be easily implemented into your annual budget.
A Focus On Preventative Maintenance
When it comes to your facility, any manager knows that its always easier and more budget friendly to fix a small problem before it turns into a big one. These programs offer outstanding preventative maintenance benefits as they can help track small issues in the building, before they turn into much larger, much more serious problems. The amount saved by doing preventative repairs, whether its a small leak in the ceiling or a faulty furnace; can more than pay for the cost of software.
Forecasting and Budgeting Assistance
With a facility maintenance program operating your daily activities, budgeting and forecasting has never been easier. The program's details charts and asset lists make it simple to plan for asset replacement, and can help eliminate unplanned repair costs. This will also help reduce potential issue with equipment downtime; keeping your entire facility up and running in its most effective way possible. These yearly or quarterly reviews can be done entirely on the software, meaning budgets can be made in advance that include projected financial needs in the future. Planning for equipment replacements and including it in your yearly budget, is a simple way to make sure you aren't overspending.
Expediting Everyday Processes
Any facility manager knows that time equals money. With a quality program in place, small everyday activities that normally take up hours of times can be implemented and executed in just minutes. Since so many features of facility maintenance programs are automated, the entire team will spend less time doing menial tasks, and more time being productive on the job. Saving a few hours here and there can add up to tremendous savings, as the software focuses on the little tasks and the team focuses on doing their job right.
It won't take long for your facility maintenance software to provide any team with a valuable return on their investment, as these programs are designed with one thing in mind; to help any facility operate at a higher level.