Poor communication, lack of coordination and resource shortages are some of the most pressing issues facing maintenance teams today. Sound familiar? No matter the industry, maintenance managers have a lot on their shoulders, from making sure work is being completed and facilities are running smoothly, to meeting the varied needs of external stakeholders and managing expenses.
A facility maintenance and asset management software CMMS can help ease the burden by automating processes and getting everyone on the same page. Making this technology work for you should be a simple and intuitive process, but just like no two pieces of physical equipment are alike, not all CMMS systems and work order software will meet your specific requirements.
Let's imagine a scenario where a team of maintenance professionals works in a large manufacturing facility. Their daily tasks involve a wide range of maintenance activities, including preventive maintenance, equipment repairs and fulfilling work orders. Each member of the team has a specific role, from technicians to supervisors and managers, and they need to collaborate closely to ensure smooth operations and timely completion of tasks.

Just as it's much easier to relay information to a group when they are all in the same room, having everyone involved in your facility maintenance in the same system is essential. No one in management wants to play a continuous game of Telephone to communicate deliverables or announcements to everyone in the organization. This is where unlimited users become an absolute must-have feature in your facility maintenance and asset management software CMMS.

Top 5 Reasons to Have Unlimited Users In Your Work Order and Inventory Software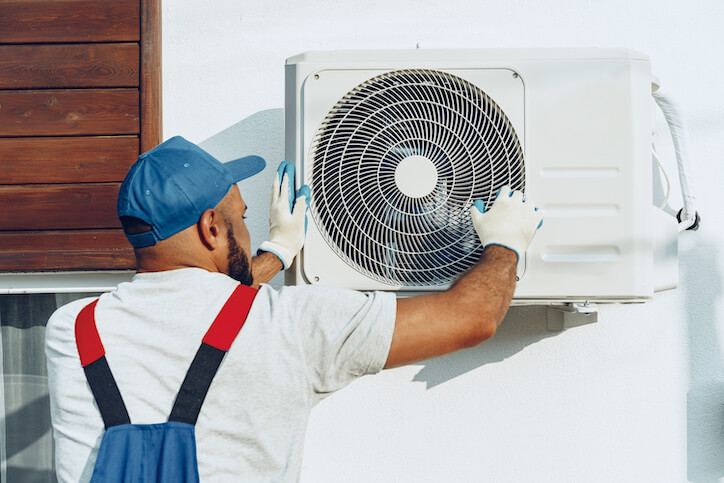 We can't understate how beneficial unlimited users will be for your team. From increased collaboration to improved visibility and productivity, it's easy to see why many maintenance managers are utilizing work order and inventory software that includes the ability to add as many users as needed. Choosing a CMMS that allows you to create endless accounts without paying for extra seats enables organizations to scale their operations quickly without needing extra accounts or hardware resources.
By adding or removing users as needed, teams can tackle complex maintenance projects without worrying about a team member being left out due to a lack of bandwidth or allocated funds for this purpose. Let's take a look at five of the top benefits of unlimited users for your CMMS work order and inventory software.
1. Seamless Collaboration
in Facility Management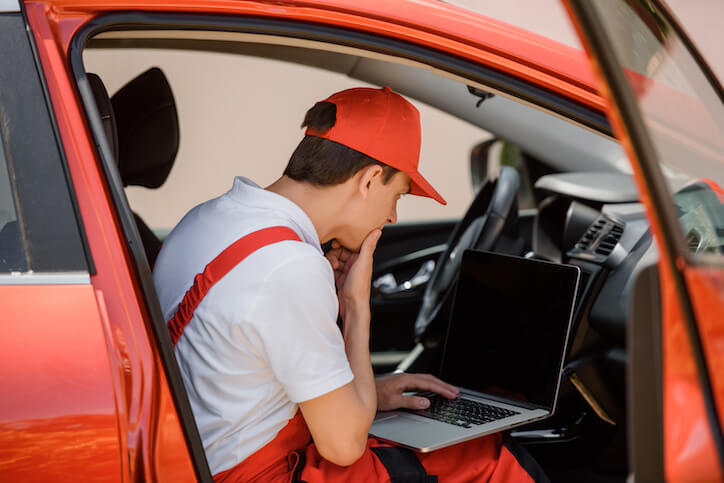 With unlimited user access, all team members can log into the maintenance management software simultaneously, allowing real-time collaboration. Technicians can create and update work orders as they identify maintenance needs, while supervisors and managers can track the progress, assign priorities and provide guidance.

During the software onboarding phase, having all team members added to the system also streamlines training and speeds up the process of adopting and using the software. This seamless collaboration ensures everyone stays on the same page and avoids communication gaps.


2. Efficient Work Distribution
For Your Facilities Management Team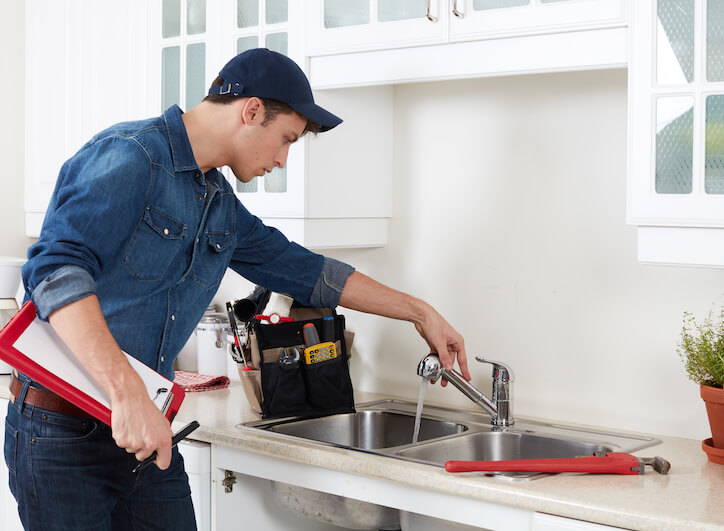 Allowing all users, from leadership to maintenance technicians out in the field, access to the same CMMS makes it easy to assign work orders to specific staff members based on their skills, availability or workload. Supervisors can easily allocate tasks and monitor each team member's capacity, ensuring fair distribution and preventing bottlenecks. This streamlines the process and helps the team work more efficiently.


3. Enhanced Visibility
of Maintenance Operations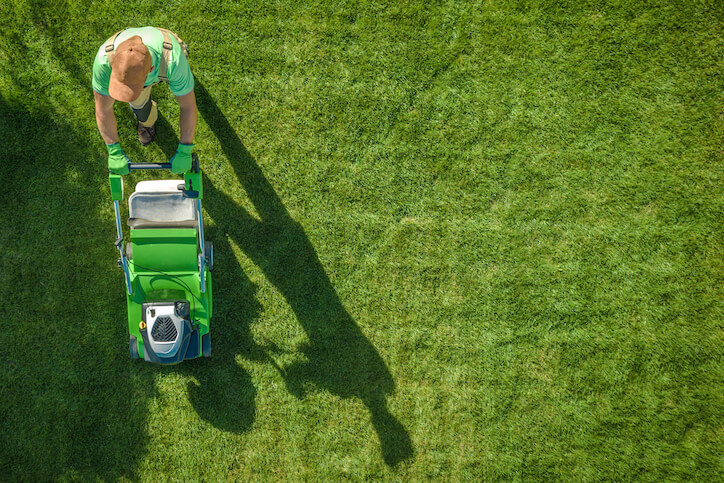 Unlimited user access in your maintenance software provides a comprehensive view of all work orders and preventive maintenance projects across your facility. Team members can see the status, priority and any related notes or attachments. Every member of the team needs to have a full picture of the work that needs to be done, from small, one-off tasks to routine maintenance and larger planned projects.

This increased visibility allows for better coordination, as supervisors and managers can identify potential conflicts, prioritize urgent tasks and make informed decisions based on real-time data. It also helps technicians have a better view of their workload and how they will be spending their time during the workday.


4. Improved Accountability
of Maintenance Departments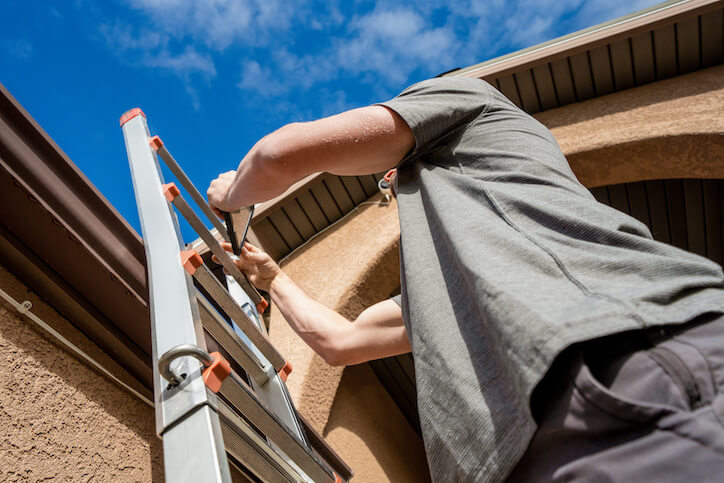 By not restricting the number of accounts in your facility maintenance and asset management software CMMS, each team member can take ownership of their assigned work orders. They can update the status, record their actions and add comments or photos directly in the system. This level of accountability fosters a sense of responsibility and ensures transparency throughout the maintenance process.

By accessing consolidated data in real-time, maintenance managers and leadership teams can assign tasks, set deadlines and hold everyone accountable for their work. This leads to improved communication and collaboration among departments, allowing teams to gain more comprehensive data that leads to more accurate reporting.


5. Scalability and Flexibility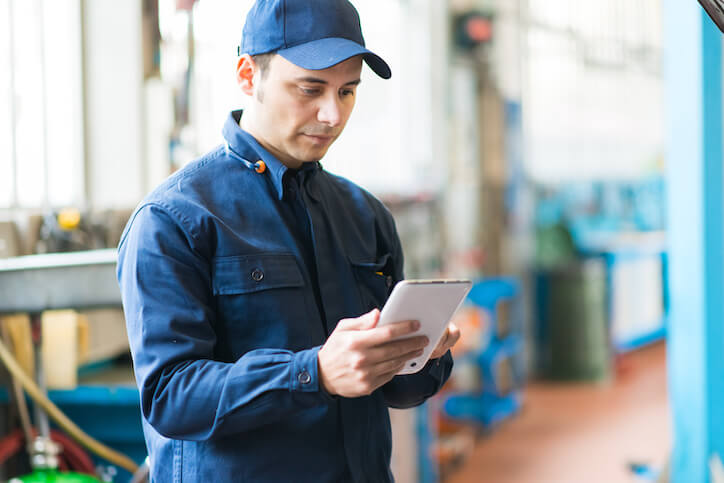 As your organization grows and evolves, your team size might change over time. Unlimited users in your maintenance management software provide scalability and flexibility to accommodate new team members and get them using your company's dedicated system quickly and easily. As your crew expands, new users can be added without limitations or extra costs, ensuring the software can adapt to your facility's evolving needs.
Get Unlimited Users at No Extra Cost with Maintenance Care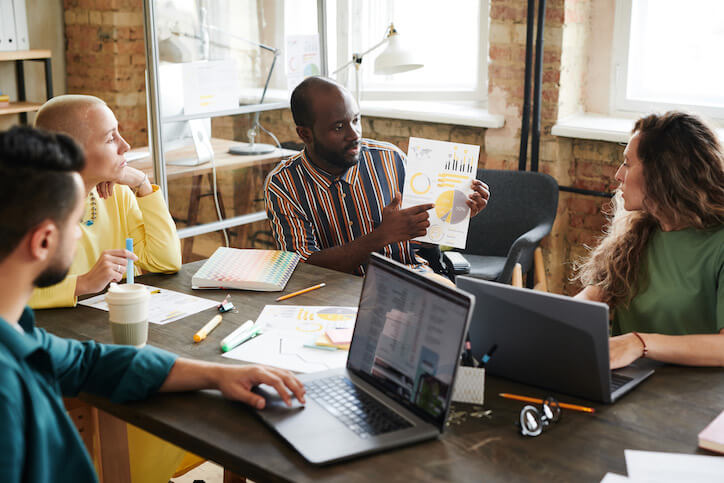 Maintenance Care offers unlimited users in all paid plans, which means you never have to pay more for additional seats. Get a full view of what's going on with your facilities by granting all team members access to a robust but easy-to-use CMMS they can utilize on their phones as they're working out in the field. Request a demo today to see how Maintenance Care can benefit your team and help you cut costs within your organization.