As a manager of senior care or assisted living facility, you know how many maintenance-related challenges arise on a day-to-day basis. No matter what happens in the world – wildfires, pandemics, or severe weather warnings – your top priority is providing a healthy and safe environment for residents, visitors, and staff members. Everyone working and living in the facility (or facilities) you manage depends on you and your quick responses day and night. Of course, it's unfortunate when a piece of equipment breaks down at a manufacturing plant, but when it comes to senior care, the most important thing can be affected – health. That's why it's vital to take full control of what's happening at your facility in terms of maintenance, be that preventive, emergency, or corrective tasks.
Managing Senior Care Facilities in the Right Way
There are almost 20,000 long-term care facilities (nursing homes, assisted or independent living facilities, etc.) in Canada and the US. While some of these organizations made using Computerized Maintenance Management Software (CMMS) a routine for their maintenance department, others still rely on good, old, and, let's face it, not effective spreadsheet-based systems. At least three reasons explaining why this is a dead-end:
Work orders tend to fall through the cracks because there's no unified monitoring system.

Having no powerful asset management system (which is often part of CMMS, for example, Maintenance Care CMMS has numerous asset-related features) makes capital planning an almost impossible task.

When there are several sources of information (sticky notes, spreadsheets, maintenance technician's memory), it's challenging to pull valuable reporting.
Hopefully, CMMS is the right tool to address all these issues and even go further.
CMMS to Track Work Orders and Preventive Maintenance
First cars didn't have radios, heated seats, or GPS navigation. The same is true for CMMS products: earlier versions didn't have the variety of features available today. Modern systems offer features that are designed to streamline your maintenance activities, create safer environments for residents, and remain easily accessible for users of all experience levels.
Pro Tip: when choosing CMMS software for a senior care facility, keep in mind that some features will be used more often than others. For example, you won't use parts and inventory management as often as maintenance specialists at a production facility, but preventive maintenance, automatic task assignment, and checklists will be necessary to keep track of everything.
CMMS takes all the guesswork out of your maintenance routine. There's no need to remember certain work orders or to look for the person who was the last to check HVAC, for instance. CMMS replaces all the sticky notes and verbal requests with automation, which results in boosted productivity and less downtime because essential information will not fall through the cracks again.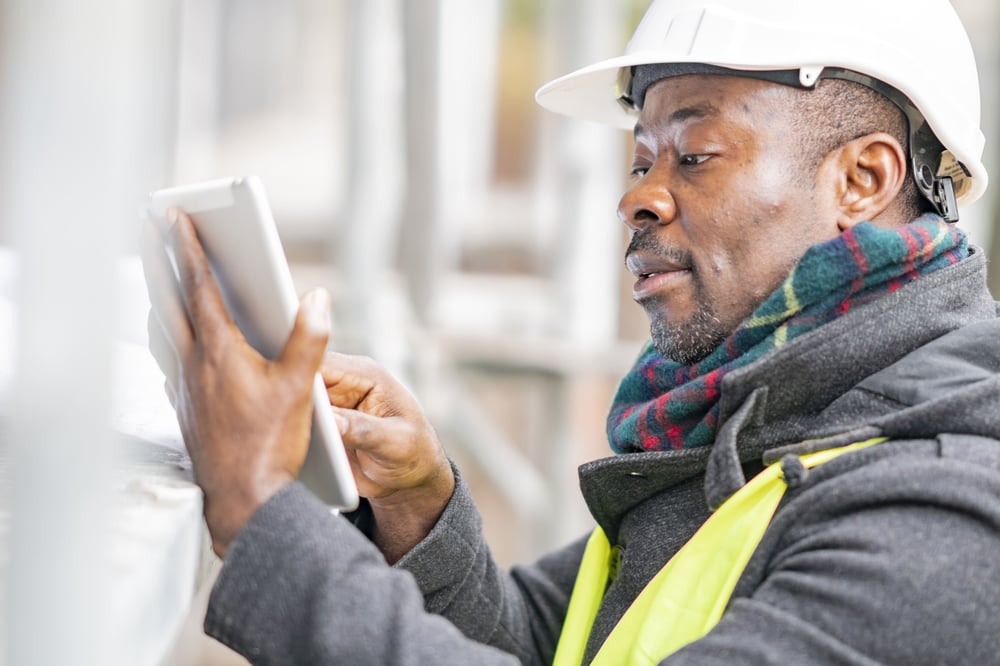 Let's look at two examples: preventive maintenance scheduling and working with current work orders out of schedule. With a preventive maintenance calendar, your techs will get notifications every time a task needs to be done. For instance, checking the heating or cooling equipment, fire alarms, etc. Later on, reports on this type of work orders can serve as an add-on to compliance documents. When issues arise outside of a schedule, a CMMS allows your team to address them in the most timely and efficient manner. For example, if a resident reports a leaking tap or a dishwasher not working, with a CMMS, you can assign this task to a responsible person straight away, reducing the chance of it going unnoticed or unrecorded.
Manage Assets and Plan Senior Care Facility Budgets
If you think that a CMMS is good only to manage work orders, keep reading. Today, CMMS tools help you with asset management, capital planning, and cost tracking. Impressive, right?
Here's how it works. You can record essential information about your equipment — make and model, date of installation, warranty details, and every maintenance task done on it. Then CMMS does the trick and provides you with expected equipment lifetimes, giving you a reminder when something might be due for replacement; for instance, you'll see when repair and maintenance costs have already surpassed the price of a new asset.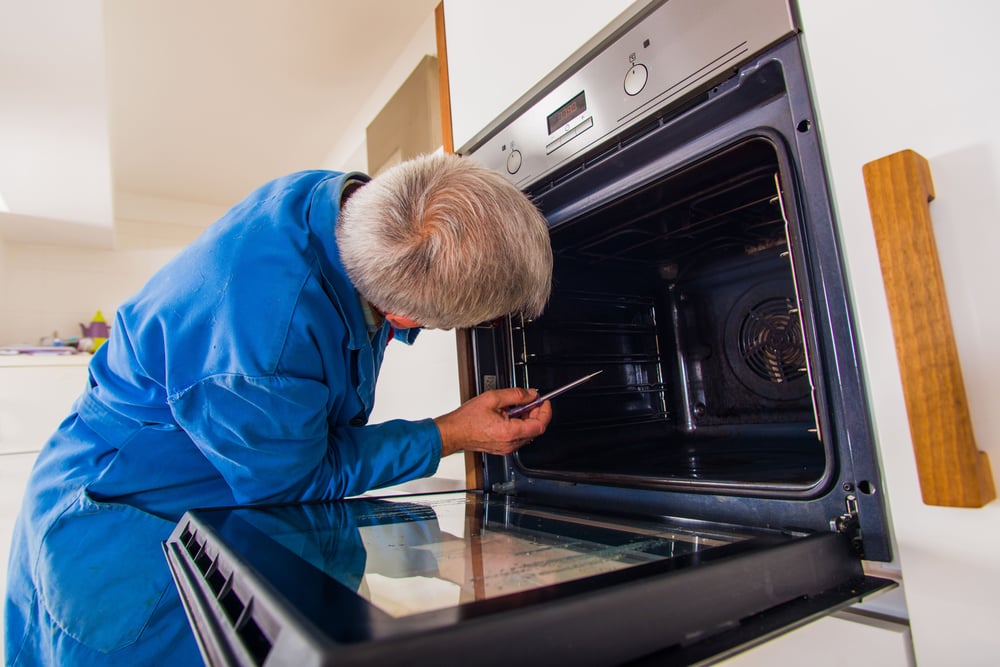 All this information in one place, available to all members of your team, makes financial planning a lot simpler for your senior care facility. No more digging through old paperwork and trying to find people who might not be working with you anymore.
Streamlined Maintenance – Happier Residents
Having this powerful tool, the Maintenance Care CMMS, in your toolbox, you'll spend less time dealing with forgotten requests, i.e., annoyed and unhappy residents. When you have a system that allows you to address issues and respond to requests faster, you can avoid many unpleasant things and stay ahead of the maintenance game.
If you want to learn more about how your routine maintenance processes are affecting the well-being and comfort of your residents, contact our product specialists to find out how powerful software can eliminate those problems.