A woman in North Naples, Florida has had it with maintenance issues – air conditioning issues, leaks from the ceiling, oven problems, and even drywall issues have her at her wit's end. As a maintenance manger, you most likely know that putting off maintenance orders only make things worse in the long run.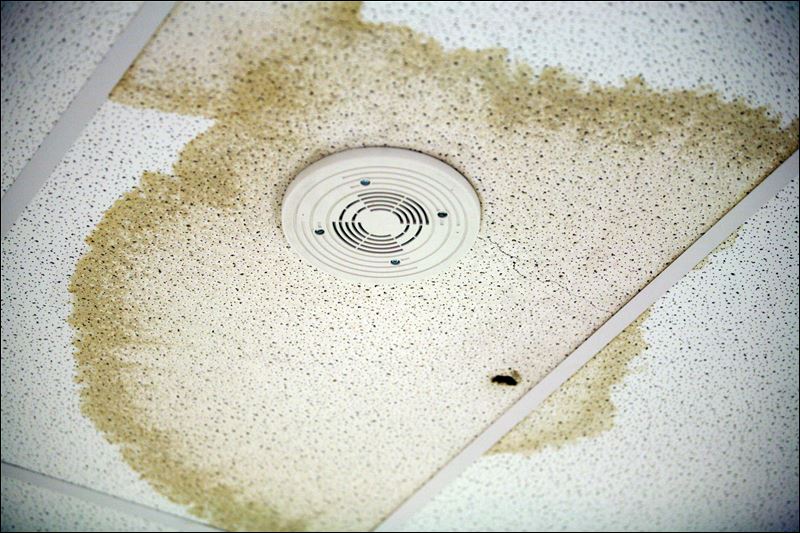 Sometimes to fix the problem, all you need is a work order management system that helps you schedule what needs to be done. In North Naples however, it seems that this is something that hasn't been thought of – without hearing their side of the story, of course.
According to the apartment owner, Sylvia Carrerio:
"When there are repairs, they do not repair them, they mask the problem," said Carrerio, who says she's now fed up. "They're hiding it with dry wall or they're hiding it with something, but they're not fixing the problem. And that's why it becomes a bigger problem months down the road."
Stop Patching The Problem
For instance, a leak is something that will only get worse if not taken care of right away. Patching up the problem only covers the main issue. As far as not having a working air conditioner, in the Florida heat – that is not acceptable. Now we don't know what is exactly wrong with the air conditioner but everyone knows that you have to keep it maintained and perform preventative maintenance in order to keep it running efficiently or in some cases, running at all.
Keep On Top of Maintenance
No matter what kind of maintenance you take care of, Work Order Software is integral to running a tight ship, so to speak. If the work is not managed properly, you cannot expect it not to pile up and become more of a problem down the road. With a work order management system from Maintenance Care, you are able to give access for submitting maintenance requests easily through a customized web form. Enable your maintenance team to receive facility-wide requests directly from others who discover potential issues. Allow users to submit requests using regular desktop computers or alternatively using mobile tablets, kiosks or any web-enabled device.
Read More: Stop Falling Behind
While we don't know the whole story and can only go by what we have read, if this is all true then simply taking care of these tasks would make all of the difference. Budget issues aside, some repairs could be easily done with Maintenace Care.