Whether you work at a new facility, an older facility, or are moving from one to another, you need a lot of help in keeping up with equipment, parts, and work orders.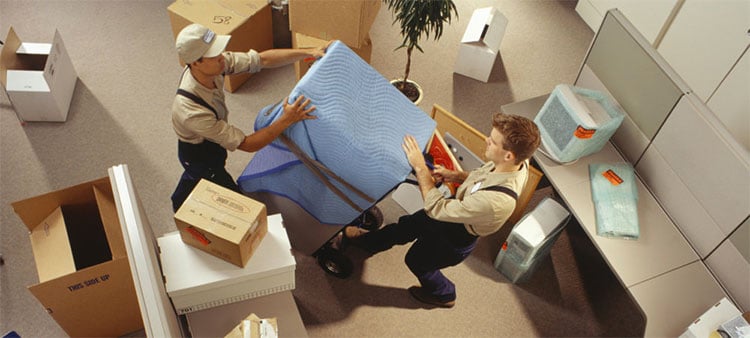 Common Sense
Take for instance the story about the City of Corpus Christi which is considering taking on the project of an entirely new maintenance facility. This is being considered because the equipment that is used to clean the beach that stretches seven miles, is at another facility where it takes more than an hour both ways for the equipment to arrive. By building a new facility that is closer to the beach, that time can be saved and cut transportation costs at the same time.
If the city does build the new facility then there will be a lot of work that goes into logging in every piece of equipment, part, and even office equipment when the switch is made. Unless, that is, they have a good asset tracking software.
Also Read: Top 5 Reasons to Get Asset Tracking Software
Maintenance Care
One of the major benefits of using a software like Maintenance Care is that the equipment can be kept up with through the Asset Management area of the software.
This area allows the incorporation of everything to do with your equipment. You can add a number of things such as:
Make

Model

Category

Name

Serial Number

Date Purchased

Life Expectancy

and much more...
The Right Tools
With this software in place, the transition to a new building is much easier to keep up with since everything is already in the system. This leads to less theft and better bookkeeping but there's more to it. With Asset Tracking, you have a way of gaining more knowledge on when certain equipment should be retired and when new equipment seems like a likelihood. This is because the asset management section shows the life expectancy of equipment by certain criteria such as date of purchase, number of repairs, number of times the machine was down, and warranty information including when it runs out. This allows you and your company to have a better grasp on not only where your equipment is at but when it should be replaced.
Hopefully the City of Corpus Christi has something similar in place so that they can make their move, if it happens, a smooth and seamless transition. It will certainly make things much easier on bookkeeping as well as being able to start fresh with everything in its rightful place.