Reports – most people hate them but they are as much a part of a maintenance department as the work being done. These three reports are integral to your maintenance facility work order management.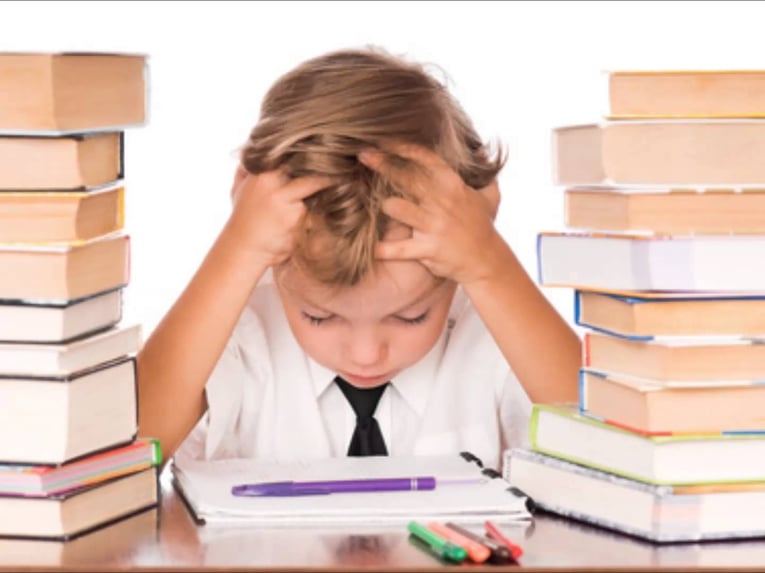 Preventative Maintenance
Without keeping up with your preventative maintenance, you cannot stay on top of what needs repaired. This type of report is one of your most important of all and the CMMS allows you to track all of your tasks as they are created, executed, closed, and more. You can even check out your maintenance tasks and see what is coming up, as well as, who completed the previous tasks, when it was done, and any other integral notes.
Work Order Report
What is one of the most important report of all? The work order report allows you the same benefits as the preventative maintenance report where you can see work orders as they are made, sent out, scheduled, completed, and more.
Asset Management
Your assets are a big part of your expenses and tracking their repair history and being able to access the cost, make, model, when it was purchased, and any other notes, allows you to determine if a piece of equipment needs another repair or if it is more cost effective to simply replace it. This helps you keep up with your expenses and overhead costs.
CMMS Dashboard
Your CMMS (computerized maintenance management software) dashboard allows you to access your reports from anywhere you have an Internet connection. The charts and graphs are attractive and to the point so you do not waste time trying to find what you need or worse, get bored while looking. Best of all, you can customize your dashboard by making modifications that you like best so that you can more easily read your reports and know exactly where everything is.
Read More: Don't Be Complacent
Reports aren't always the most fun thing when it comes to your maintenance department, but a CMMS program helps make things easier and a little less mundane, which makes your job easier in the long run.