Work orders are a key part of maintaining any building or facility. Without proper communication with your team, no one would know what tasks need to be done, who is doing what, or what the next steps are.
Having the right system in place to communicate and track maintenance work orders effectively is huge. It helps everything run smoothly by increasing productivity, reducing equipment downtime, eliminating backlogs, and ultimately saving the company money.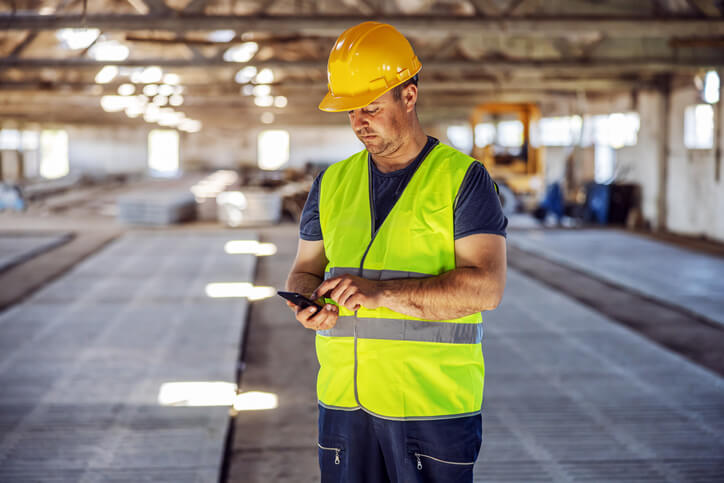 Here are some best practices for better work order processes and how work order management software can streamline your job.
Ditch the Paper and Go Digital
There's a time and place for spreadsheets and paperwork. But when it comes to maintenance management and work order tracking – there's a much better way.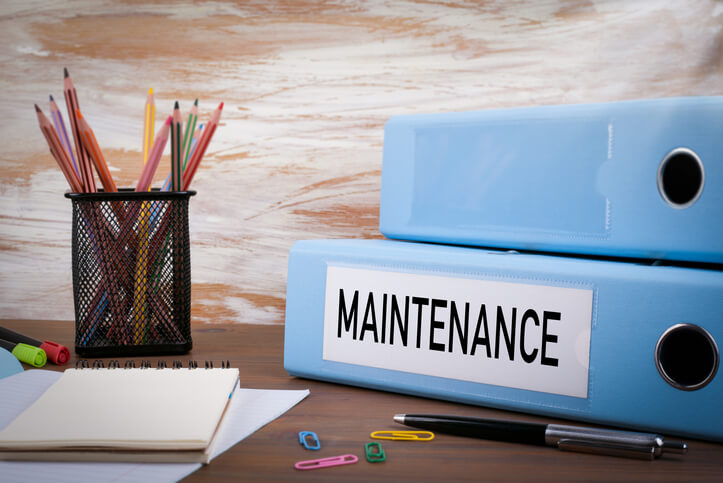 Switching over to digital with Computerized Maintenance Management Software (CMMS) makes simplifying and streamlining work orders easy. This should be the first step you take to improve your processes because it opens up new ways to communicate with your team, automate assignments, and track the status of tasks.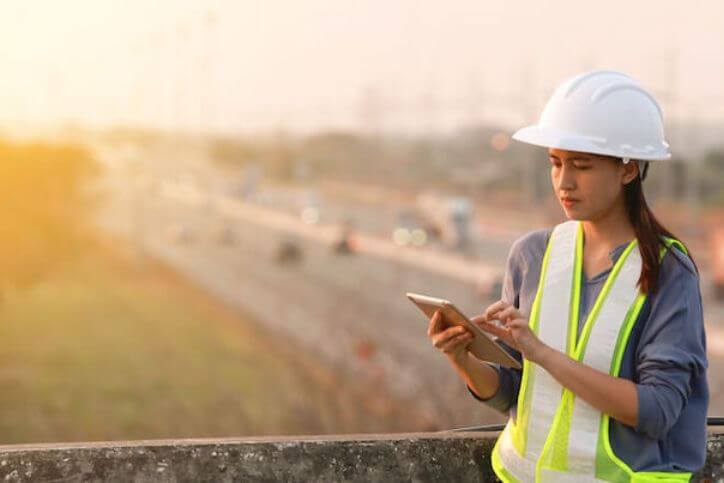 Less time on paperwork means more time for getting things done, for everyone on the maintenance team and in leadership.
Make Creating Maintenance Requests Easy For Everyone
Communication is at the heart of effective maintenance management.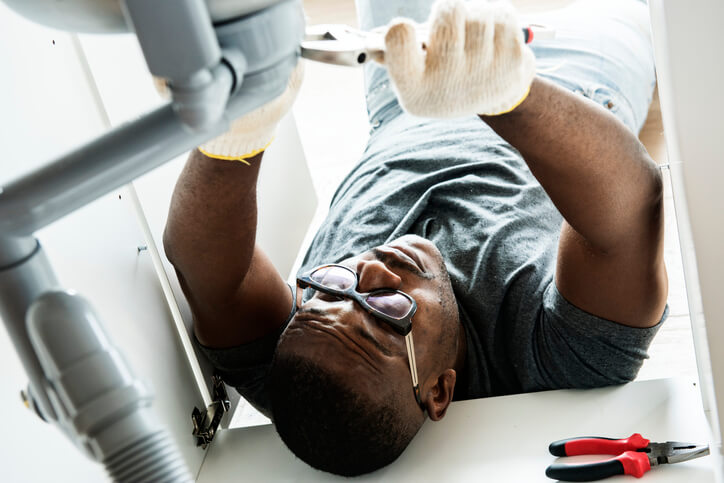 Let's say a lightbulb has gone out in a room. A typical maintenance request to change the bulb might involve the person who uses the room noticing and asking for the light to be fixed by email or in-person. That message then eventually gets passed on to the facility manager or a maintenance worker.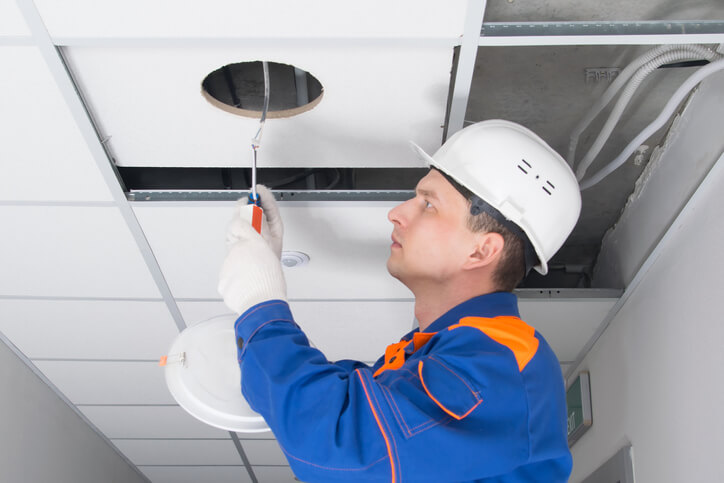 The final work request might be jotted down on a post-it note, mentioned over the phone, or emailed to a specific person for follow up.
On the other hand, a digital maintenance request form lets users – like the person in the darkened room in this case – submit issues from wherever they are with a smartphone or computer. That task can be picked up or assigned directly, with all the details about the issue in one place.
Give Detailed Notes
The more details that are provided in the maintenance request, the more easily the issue can be resolved without unnecessary back-and-forth.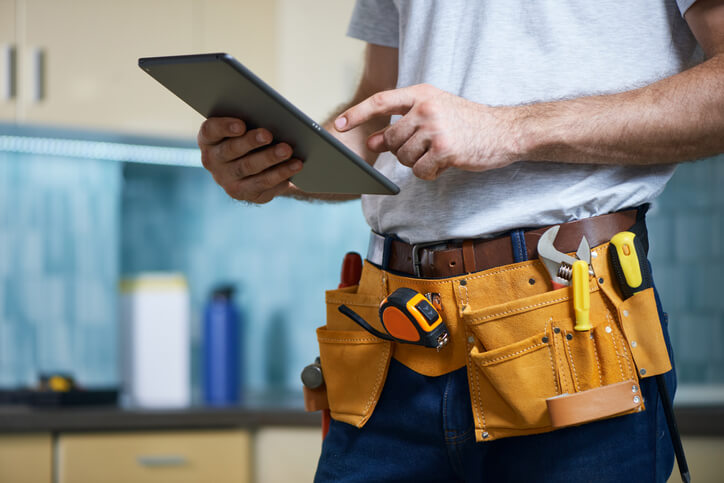 Make sure to include pertinent information in the maintenance request:
Description of the problem and repair details

Location of the issue – which room, building, or area

Priority level

Parts and tools needed

Health and safety requirements

Identification of the equipment, if there's more than one

Task list and instructions for repairs

Deadlines or next steps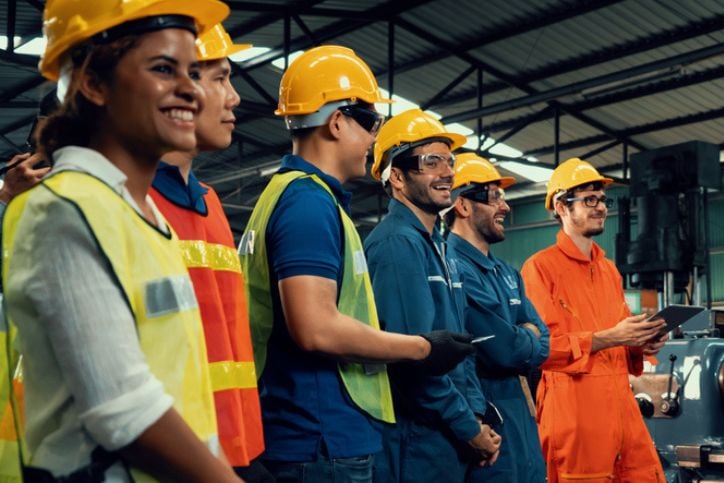 The benefit of going digital with work order management software is that all these details are saved. That light bulb that's gone out? You'll be able to see how often it's been replaced, what type of bulb you need, and any issues that arise next time it goes out.
Keep Everything in One Place
How many times have you dug through documents or email chains, looking for a specific piece of information?
With work order management software, it's easy to keep track of everything in one place. You can see all the tasks from one dashboard, filtering, or adding shortcuts for even faster access.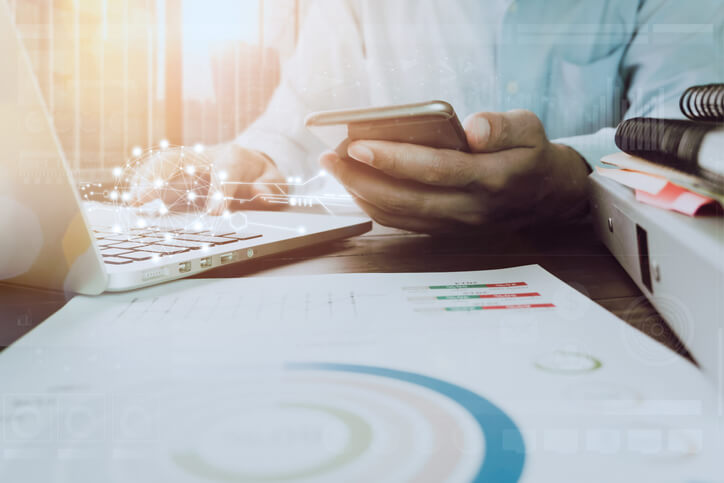 And by attaching comments, emails, documents, and more to the work order management dashboard, all that information is at your fingertips whenever you need it.
Less searching means more time saved.
Automate Maintenance Assignments With Our Maintenance Work Order Software
Automating tasks that previously required manual input is the fastest way to streamline your job and save time.
With a CMMS like Maintenance Care, your team is automatically notified by email or text message whenever new requests come in. This is important because it means tasks don't fall through the cracks and it keeps all stakeholders in the loop.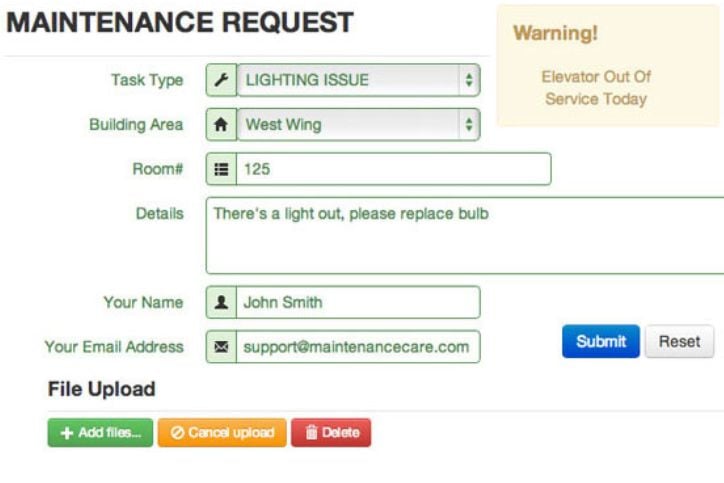 Plus, automating assignments – combined with other software features like Smart Duplication Checker – removes the risk of two people working on the same task by accident and wasting time.
Prepare with Preventative Maintenance
Reactive maintenance is needed when unexpected issues crop up, but a lot can be done proactively. Preventative maintenance is important to extend the life of equipment, reduce downtime, and tackle problems before they get bigger.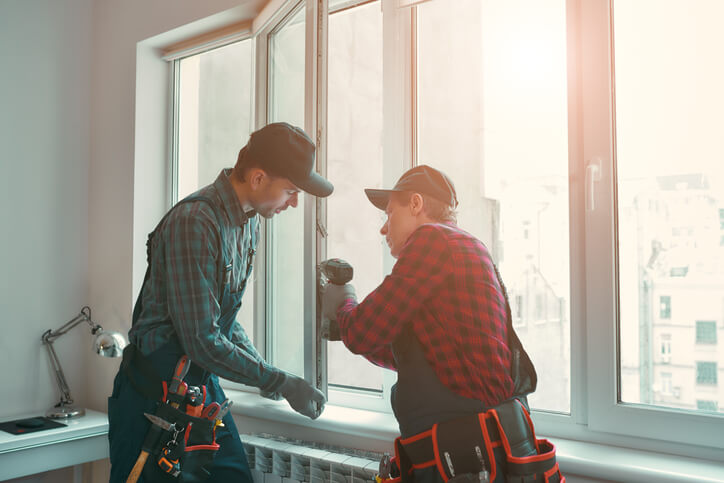 Schedule routine checks and regular tasks ahead of time to keep on top of preventative maintenance automatically. Being able to see what will need to be done over the long term allows you to better manage your workload and assign tasks during operations downtime to minimize disruptions.


Preventative maintenance software can also help you remain compliant with government and industry regulations by preparing for inspections ahead of time and through generating comprehensive maintenance reports and records.
Learn More About How CMMS Can Help You
Want to improve your work order processes to save time and money?
See how Maintenance Care CMMS can help you make your maintenance management more organized and efficient by booking a demo today.