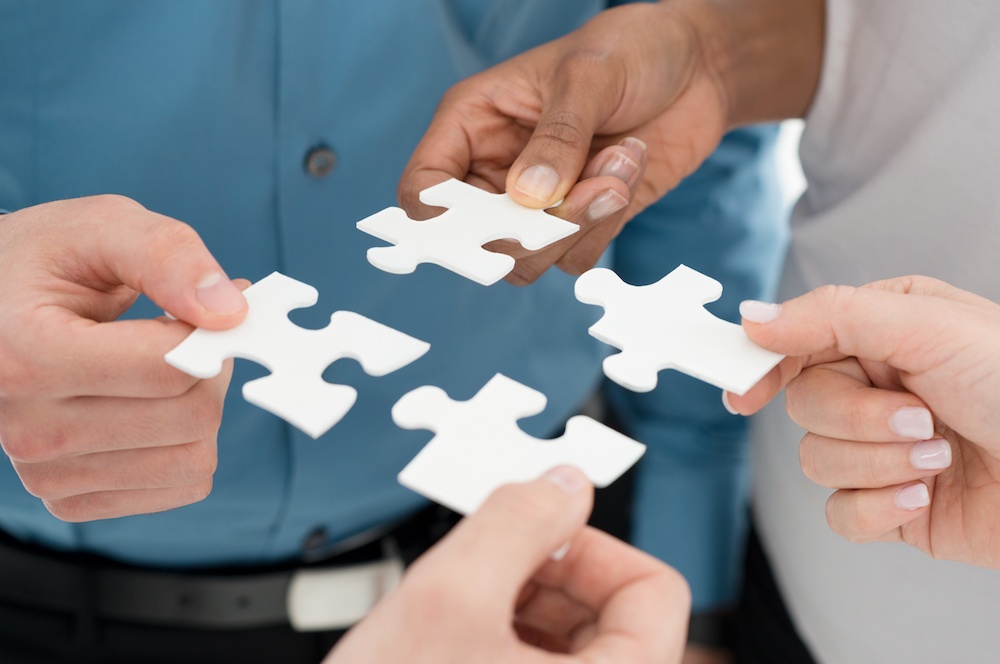 So you've taken the first step towards improving your maintenance management program by investing in a CMMS. Of course, you're excited to have team members get started using it, but there's one question you have to answer first: which team members should be able to use it?
The key to utilizing your maintenance software successfully is having the right users utilizing it. When the right people have access to the tools, you'll have a much more efficient maintenance department. Of course, you want to give your maintenance technicians access to the software as they're the ones who will be actively using the work orders and other functions on a daily basis. But, who else should be using it?
Here are some of the most important users in your facility that need access to your CMMS:
Department Managers
Of course, the maintenance department manager or maintenance supervisor is the main person who should be using the CMMS maintenance program on a daily basis. Giving this person (or people in large facilities where there may be both a manager and a supervisor) access to the CMMS maintenance software obvious.
However, if you want to get the most out of your CMMS, you should also consider giving the managers of other important departments access to the software. These are two of the biggest benefits of facility-wide maintenance management program usage:
It makes maintenance a shared responsibility across the company. This frees up your maintenance department for larger jobs, which gradually helps you get maintenance backlog under control
It lets you capture information from all areas of your department or company and analyze this data to help improve skillfulness and productivity across the organization.
In addition to the managers of the other departments in your facility, there are some departments where you'll want to give the whole team access the maintenance management software. The most important of those being:
Operations
Inventory
Safety
Operations Department
The operations department is one of the other areas that should have access to the facility CMMS. Your operations team knows everything about the equipment they use each day, so they know when something isn't working correctly and might even be able to tell when it's headed for a failure. Giving them access to the maintenance management software allows them to plan and organize things within their domain, like preventative maintenance and inspections.
Inventory Department
If you have a department for inventory, they are one of the most important CMMS maintenance users. Giving the inventory team the ability to use the software allows them to keep up with parts and inventory on their own without having to see a supervisor to make reports. It also means that if there is a breakdown or problem, everyone knows where those parts and equipment are located. When the inventory department has access to asset tracking software, you'll find that your maintenance management becomes more streamlined.
Safety Department
Safety should be a top priority for all organizations, and keeping all your health and safety information in one system (and giving everyone on the safety team access to that system) is a great way to minimize risks at work. Even if you don't have a whole safety department, your CMMS can help the people who are in charge of health and safety in your facility track where your safety equipment is, what condition it's in, and can help establish safety checklists and inspection rounds.
In the end, who you decide to give access to your CMMS is up to your discretion. But remember, making the most of your software, and have the best results from it, depends on having the right mix of users.
If you're interested in seeing how the Maintenance Care CMMS maintenance software could work in your facility, you can get a free, live demo of the software from our team today!